For those who know us, you'll have heard about our love for cultivating great company culture and developing business success from within.
If you, or anyone you know is driving growth in their business through great company culture, we want to hear from you.
Top 25 SME Culture Leaders
Now in its second year, the Top 25 SME Culture Leaders 2019 calls for UK SMEs (less than 250 employees) to shout about why their workplace perks and rewards schemes, which support their organisation's culture strategy deserve real acclamation and fanfare.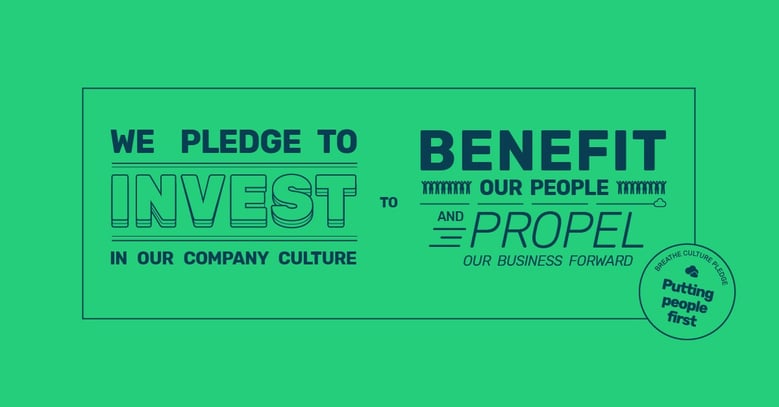 How to enter
Head over to Real Business' Top 25 Culture Leaders nomination page.
Fill in the details with your nominated company and leader.
Follow us on social media.
Celebrate your culture.
Culture tips and tricks
Great company culture isn't a tick-box exercise. We're in it for the long run and reap the benefits of putting your people first every day.
To discover where you and your business fits in the company culture journey, join the 300 companies who have signed our Culture Pledge. You'll receive links to the latest culture blogs, resources and logos, plus top tips for growing and developing your team.
Previous winners
There's so many benefits for investing in organisational culture. But don't just take our word for it. The winners from our 2018 campaign know this only too well. See who made the cut for top 25 SMEs in 2018.
HR Heroes
As an added extra, our chosen top 25 culture leaders are invited to contribute to the next podcast series, HR Heroes with Breathe CEO, Jonathan Richards. Check out what last years' finalists had to say.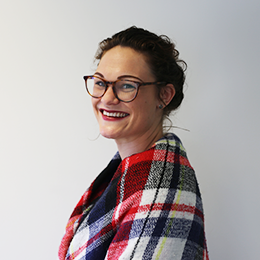 Author: Rachael Down
With a passion for words, Content Specialist Rachel Down, is an experienced communicator with skills in journalism, content creation and web copy writing.
Posted on 29 May, 2019
By Rachael Down
in Breathe News
Breathe News
Back to listing