The pandemic has brought about endless challenges for the workplace - and hiring is a big one on this list.
With HR teams facing record numbers of vacancies & top talent still in high demand, for many SMEs it remains a tricky time to hire new people.
But, with the right tools to hand, it doesn't have to be so challenging. That's where Breathe's Recruitment tool can help.
In this article, we'll cover what Breathe's Recruitment tool does, how it works and how it could be just the helping-hand you're looking for to simplify your hiring process.


What is Breathe's Recruitment tool?
Breathe's Recruitment module is a super-simple applicant tracking system (ATS) that we've designed specifically to make recruitment easier for SMEs.
With Breathe's time-saving tool, you can:
Create & publish vacancies in a flash
Collect & store applications with a built-in application form
Assign 'recruiters' to each vacancy
Shortlist candidates with ease & send interview invites
Archive applications for future roles
Keep everything in one place - from start to finish

How can the Recruitment module help?


1. Impress candidates from the word 'go'
With the so-called 'war for talent' only intensifying in 2022, it's never been more important to stand out and grab candidates' attention.

Offer a digital, modern application system and you're sure to impress your applicants and deliver a top-notch employee experience - right from the beginning.
2. Keep everything in one convenient place
Breathe's HR software is designed to streamline your HR processes and keep all important information in one central place - including job vacancies and new hires.
Found the right person for the job? Simply change their status to 'employee' and their details will be pulled across to your employee database within Breathe. It's as easy as that.
And, because Breathe is cloud-based, you can access your data from anywhere with an internet connection.
3. Keep sensitive data water-tight
When applicants or new starters supply sensitive information, it's super-important that you keep this stored safely to stay GDPR-compliant.
Luckily, you can rely on Breathe to keep sensitive employee data water-tight so you can focus on other important HR tasks.
We've even been recognised for our data security: check out our ISO 27001 accreditation.
Read more about our security & reliability
4. Go paperless & digitise more of your HR
With a modern, cloud-based system, you can wave goodbye to filing cabinets and paperwork that do nothing but clutter your workplace.
With Breathe's online Recruitment tool, you'll streamline the way you hire new people and contribute to a paper-free workplace - saving your organisation a few pennies (and some trees, too).
5. Save valuable time & stress
As a software provider, we have one main goal in mind: to save small businesses valuable time so they can spend it putting their people first.
That's why we've designed Breathe to help cut back on the mundane, time-consuming HR admin tasks - including when it comes to recruitment.
How would you spend an extra few hours in your working week?
Get started today
Already reaping the benefits of Breathe's HR software? Simply head to your Breathe account > main navigation bar > Modules > Recruitment to switch on this module.

Here's a handy guide to get you up & running with your very first vacancy.


Not yet using Breathe? Start your free 14-day trial today and explore the Recruitment module for free - it's on us.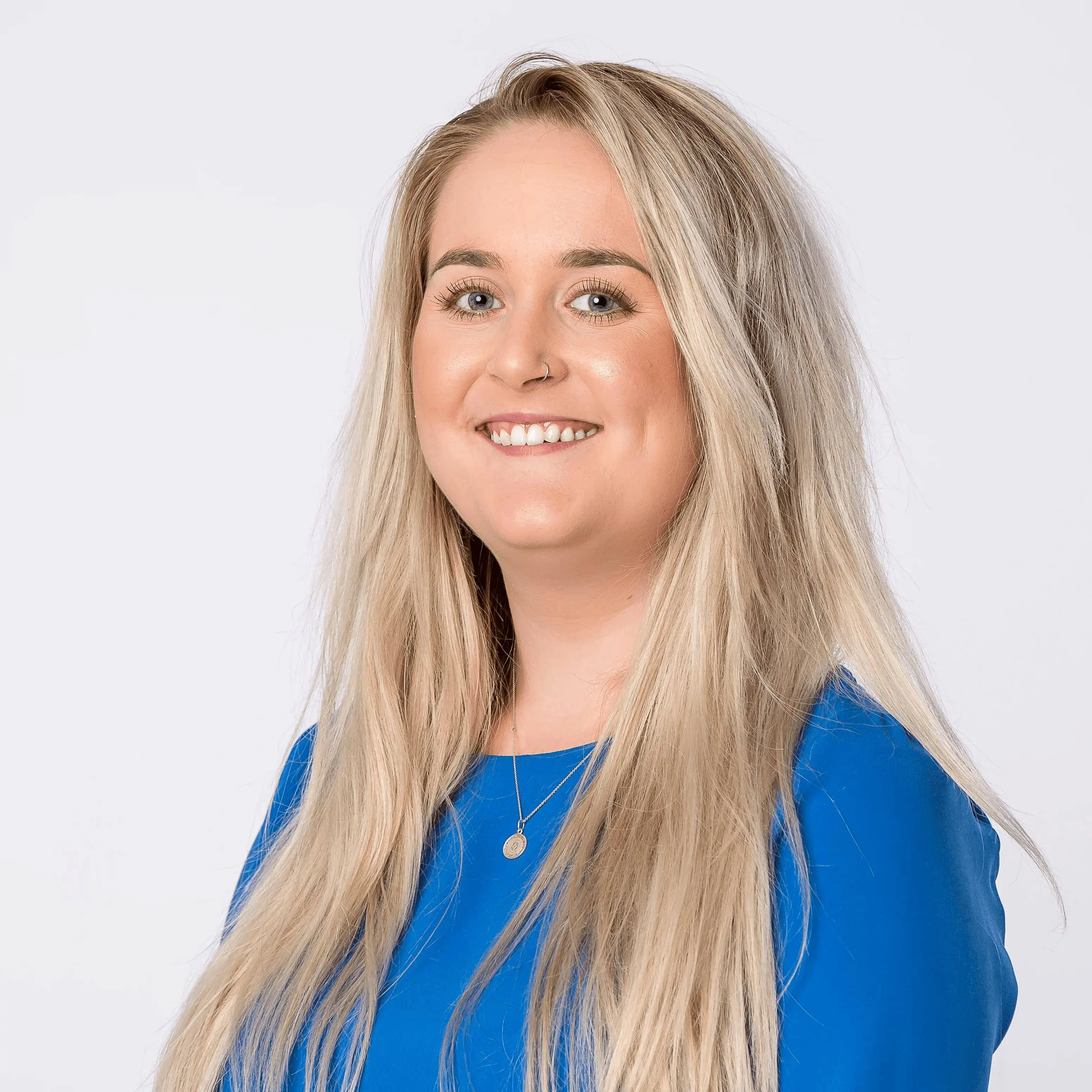 Author: Sarah Benstead
Sarah is a Product Marketing Specialist here at Breathe. Always innovating, she loves writing about product releases in an engaging & informative way. When she's not coming up with new ideas, she enjoys long walks with her dog, Clifford.
Posted on 25 April, 2022
in Breathe News
Breathe News
Back to listing