With  many  teams still working remotely all over the UK, some SMEs may find it challenging to stay compliant and keep their employees engaged.     
And, with the effects of the pandemic forcing small businesses to cut budgets and even furlough their teams, learning and development – in many cases – has unfortunately taken a back seat. 
But there's a big silver lining: many businesses have now realised the importance of learning and development and are changing the way they operate. According to research, 50% of businesses have now taken their training online - a big increase from just 15% before the pandemic hit.    
That's why we've launched the  brand-new Learn module full of training courses for your employees.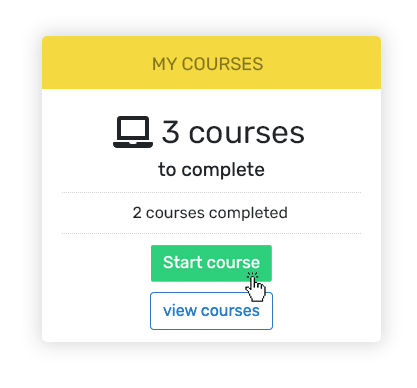 Our simple online learning tool not only helps you  stay compliant and educate your team with relevant legislative information, but also puts your team in the spotlight and helps develop their soft skills and build on their knowledge.
The result? Engaged employees who enjoy building their knowledge and  feel valued by their organisation.
In this article, we'll cover what the Learn module is and how it can benefit your organisation. 


What is Breathe's Learn module?
Built by our in-house experts, this new features sits alongside Breathe's other chargeable modules, Recruitment and Expenses.
The Learn module offers a collection of short online training courses that cover everything from GDPR and acceptable internet use to time management and leading virtual teams.
The courses are easy to schedule into the diary at 15-30 minutes long.  
It's super easy to access these training courses on the go with Breathe's secure, cloud-based software.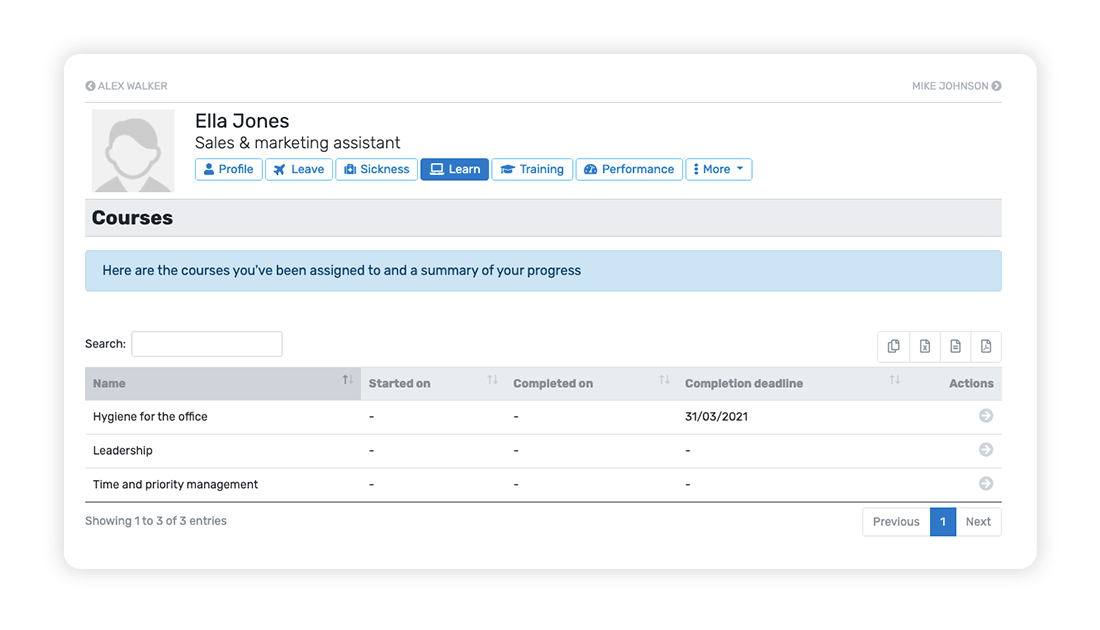 All customers have access to a total of 4 free courses before they buy.
3 of these courses are specifically designed to help you and your team make the most of the Breathe HR system and get you familiarised with the product – perfect for new recruits who need to get up to speed.
These 3 courses  are tailored to HR users, line managers and employees, allowing your team to use Breathe HR to its full potential.  
We'll also give you access to 1 free Learn course so you can get a feel for the module and decide if Learn is right for your organisation before you enable it.
Once you've signed up, you can choose from 20 easy-to-navigate courses and assign these to your team in just a few clicks. 


How can it benefit my organisation?
With the new Learn module, you can:
Keep your organisation compliant 
Save valuable time on L&D admin 
Keep your team engaged 
Upskill your team 
Keep everything in one place with cloud-based software 
Streamline your onboarding process with 3 free Breathe user courses 


Discover the Learn module today
Find out more about Breathe's brand-new employee training platform today and say hello to a simple, cost-effective and value-packed way of upskilling and educating your team.
Already a Breathe customer?

Log in now to discover the full list of courses and start using Learn today in just a few clicks.

Want to know more about Breathe?

Start your 14-day trial and discover the benefits of easy-to-use HR software.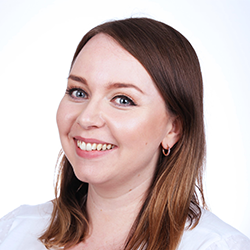 Author: Aimee O'Callaghan
Aimee is a Content Assistant here at Breathe. She enjoys writing about topical HR issues and helping readers find solutions. In her spare time, she is commonly found amongst books.
Posted on 22 November, 2021
in Breathe News
Breathe News
Back to listing