Feefo Awards recognise businesses that go above and beyond to deliver exceptional experiences, as rated by real customers. That's why we're over the moon to receive Gold in Feefo's Trusted Service Awards.
Real people. Real reviews. Real insight. There's good service. Then there's Trusted Service.
Award-winning HR software
Marking a fantastic start to our first quarter, we're delighted to receive such a prestigious award; particularly one that is based on real feedback, impressions and people. We asked our CEO, Jonathan Richards for his take on our latest accolade:
"Our team are constantly striving to provide a product and service that excels industry and competitor offering. It's fantastic to be recognised by our customers, who are important judges of what we do. We're committed to delivering the highest quality of service, and it's thanks to their honest feedback that we're able to listen, understand and respond to all our customers."
Trusted Service Award
The Feefo Trusted Service Award is an independent seal of excellence that recognises businesses for delivering exceptional experiences, as rated by real customers.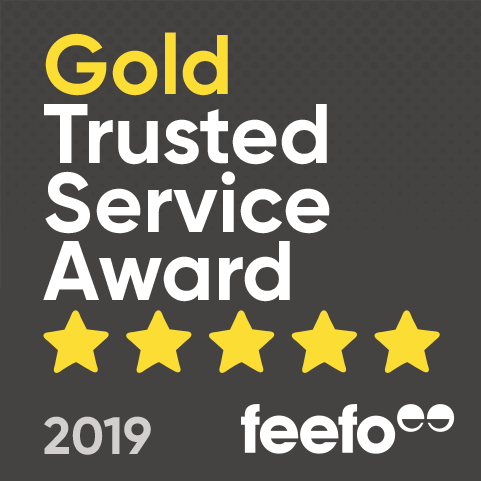 Feefo's CEO, Matt West congratulated the Breathe team, and went on to comment:
"The Trusted Service award has always been about recognising those companies that excel beyond the norm. This year we've seen many remarkable businesses leveraging the full potential of Feefo to provide outstanding levels of experience for their customers – and rightly being awarded our most prestigious accreditation. I'm looking forward to the continual success of the businesses that work in partnership with us throughout 2019."
Adorned with a gleaming badge of honour, this accreditation remains unique, as it is based purely on the interactions with real customers. As all reviews are verified as genuine, the accreditation is a true reflection of a business' commitment to outstanding service.
Customer's rated us 4.5/5
Breathe met the criteria by collecting at least 50 reviews between January 1st 2018 and December 31st 2018 with a Feefo service rating of between 4.5 and 5.0.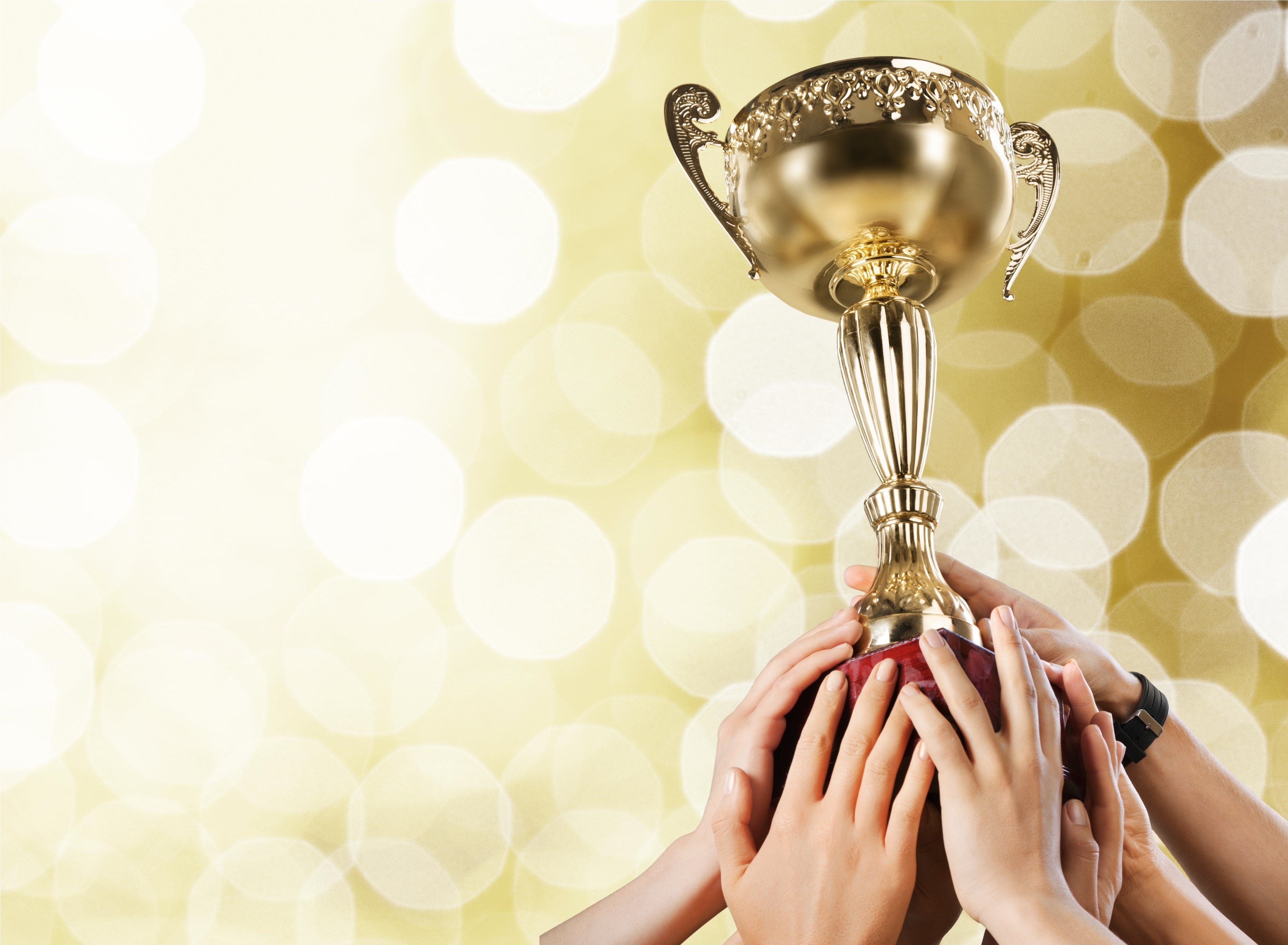 Now that's an HR software well worth it's weight in Gold. Time to celebrate...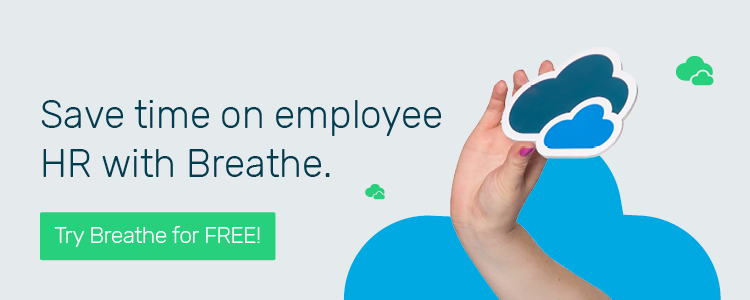 Back to blog