It's no secret that the hospitality industry has been one of the hardest hit by the COVID-19 pandemic. Within a few weeks of the crisis, the thought of going for dinner on a Friday night became a foreign concept.
As lockdown measures were eased, the Eat Out to Help Out initiative encouraged us to visit our favourite restaurants, and it was so successful that it helped drive inflation down to a five-year low.
But as we continue the journey out of lockdown, how can SMEs and the hospitality industry as a whole adjust to this new way of operating?
If running a restaurant wasn't hard enough, there are now new guidelines to adhere to, including social distancing measures and a renewed focus on hygiene and safety.

Let's jump in and see how the hospitality industry can survive, and thrive, in this uncertain future.


What's at stake?
The hospitality sector employs over 3.2 million people, making up 10% of UK employment and 6% of businesses according to the leading trade association UK Hospitality.
Safely getting the hospitality sector back on its feet is essential to ensuring jobs are retained and businesses don't go under.
While office-based industries are also looking at how to best prepare the workplace for returning employees, for hospitality the problem is two-fold: the needs of both customers and staff must be considered at all times.

Firstly, it's vitally important that you stay up to date with the government's advice on reopening your business. In all cases this should be your first port of call to make sure your business can open safely for both staff and customers.
UK Hospitality distils government guidance and offers COVID-19 Secure Guideline documents to help businesses understand the needs and requirements of undertaking risk assessments for each individual premises.

Safety is at the top of everyone's concerns when it comes to reopening, so be sure to communicate regularly and be transparent with both staff and customers about what you're doing to make take care of them – it will go a long way to making everyone has an overall more positive experience.


Shift patterns
Chances are hospitality businesses are already familiar with adaptable shift patterns but their importance has only grown in light of the pandemic.
We wrote about the importance of staggered shifts in an earlier blog, highlighting that limiting the number of people working together will help businesses comply with social distancing rules.

The effective managing of shift patterns ensures staff know when they're working and will help to combat those unforeseeable instances that can rock your business.
Breathe Rota is designed to do just that and is great for "companies that have been stuck with spreadsheet and paper - the kind of companies that are struggling to survive during COVID-19."

People are the backbone of the hospitality industry and as Breathe CEO Jonathan Richards notes, "for this sector to successfully and safely reboot, its people must come first".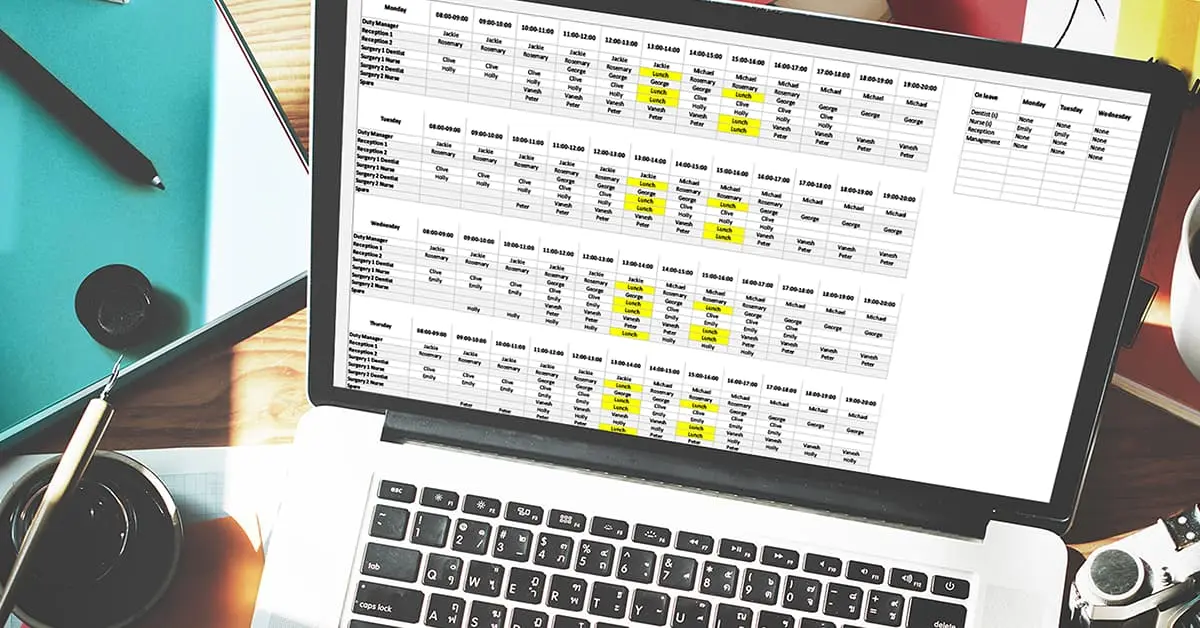 Stay adaptable
If we've learnt anything from this time, it's that nothing stays the same for long.
With official advice changing and a mixed reaction from both businesses and the public about going back to offices, the idea of future-proofing your businesses may seem impossible given the amount of uncertainty.

But with the prospect of 'ghost towns' if staff do not return to the office, local hospitality businesses could continue to suffer from the lack of passing trade that they previously relied on.

With businesses quickly incorporating the furlough scheme, Eat Out to Help Out and social distancing measures, you may already be familiar with what it means to adapt your business – take those lessons and continue to see how your business can adapt to provide the service you want to give.


Eat Out to Help Out, again?
The Eat Out to Help Out scheme, which offered patrons up to £10 off food Monday to Wednesday, ran for the whole of August and more than 100 million meals were claimed through it.
With business booming - on the typically quieter earlier days of the week - some restaurants have decided to continue discount dining to keep customers coming in.

While the larger chain restaurants can absorb some of the costs associated with this, smaller businesses may struggle to keep the scheme going without government backing.
If that's the case, look at other workarounds to stay adaptable and competitive: could you offer a 20% discount on quieter days?

It's also important to consider what your online offering looks like – with people still spending more time at home - having an easy-to-use website, paired with a take-away or home delivery service, could help to increase business without customers having to leave their homes.
Taking the time to invest in your online presence will help customers understand what you have to offer.


What makes you special?
We often hear about the importance of small or locally operated businesses, but now is the time to really hone in on that message.
While it's not easily quantifiable, reiterating to customers - both regular and new - what makes your business special and why they should support you is a great way to generate some goodwill and get people talking.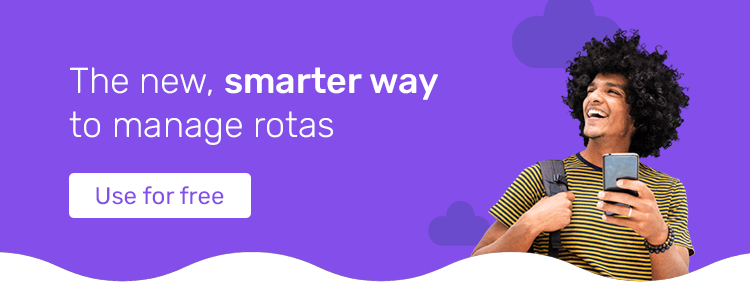 Posted on 21 September, 2020
By George Nash
Business Leadership
Back to listing