As a small business owner, you'll know that health and safety is incredibly important.
And being complacent can be an expensive mistake - a report from Health and Safety Executive says the cost of injuries & ill health from current working conditions was estimated at a staggering £18.8 billion.
With that in mind, it's important to know who's responsible for what when it comes to upholding health and safety in the workplace.
The Health and Safety at Work Act 1974 (HASAWA) says that, for the most part, it's the employer's responsibility to make sure everyone is safe.
This includes anyone on-site, whether that's employees, visitors or the general public.
But employees have a level of responsibility too, and it's important both you and your staff are aware of what they are.
In a nutshell, your employees are responsible for:
Taking reasonable care of their own health and safety

Co-operating with you (their employer) and following instructions

Not putting others in danger

Report any hazards, illnesses or injuries
Now let's break this down into more detail and look at exactly what your employees need to be doing to maintain their health and safety (and everyone else's, too).

What are employees' health & safety responsibilities?
1. Taking reasonable care
Your employees need to be actively taking care of their personal health and safety whilst in the workplace and avoid doing anything that could compromise this. There's no 'one size, fits all' solution for how this is put into action – it heavily depends on the nature of your workplace and the everyday hazards that naturally come with it.
For example, office administrator Jo will need to take extra care with electrical equipment, wires and make sure she sits correctly at her desk to avoid back problems; whilst Alex who works on a construction site will need to make sure he wears the extra protective clothing and equipment provided to minimise the risk of injury.
You'll need to carry out a risk assessment in your workplace to pin down exactly what your employees need to be doing to look after their personal health and safety.
2. Co-operating with their employer
Part of your employees' responsibility is to follow any instructions you give them around health and safety - and stick to them.
This involves undergoing any training that you send their way and making sure it's done properly, as well as following any rules and regulations that you put in place for the company.
For example, if your in-house health and safety policy requires anyone with hair below shoulder length to tie it up, then it's your employees' responsibility to make sure they do so if that applies to them. The same goes for removing jewellery and ensuring that all protective clothing is worn.
HR software such as Breathe offers a functionality that helps you easily keep track of all the training you may be rolling out to your employees and ensure you stay on top of it. Click here to start your free 14-day trial.
3. Not putting others in danger
Whilst your employees need to be looking after their own health & safety in the workplace, they also need to make sure they're not putting anyone else in danger either.
In order to ensure they're fulfilling their health & safety duties, every employee needs to ensure they're using what they've learned during their training and that they do not deviate from this. This includes the misuse of equipment and protective clothing and taking unnecessary risks in the workplace. Get this wrong and it can have nasty consequences.
4. Speaking up if something is wrong
Employees have a responsibility to let you know of any dangers they come across in the workplace so that you can deal with it. For example, if one of your employees comes across a loose wire in a plug socket next to their desk, it becomes their responsibility to let you know about it.
This also extends to the health of your employees; if something happens that may affect their ability to work they need to make you aware. This could be physical or mental illness, injury or pregnancy. Regardless, the responsibility lies with the member of staff to inform you so that you're able to make the reasonable adjustments they need or provide them with time off.
Support the wellbeing of your team
Why not go one step further from health & safety and discover the wellbeing supports that your SME employees really want?
Find out the state of wellbeing amongst SMEs in our People First Culture Series research - download the resource for free today.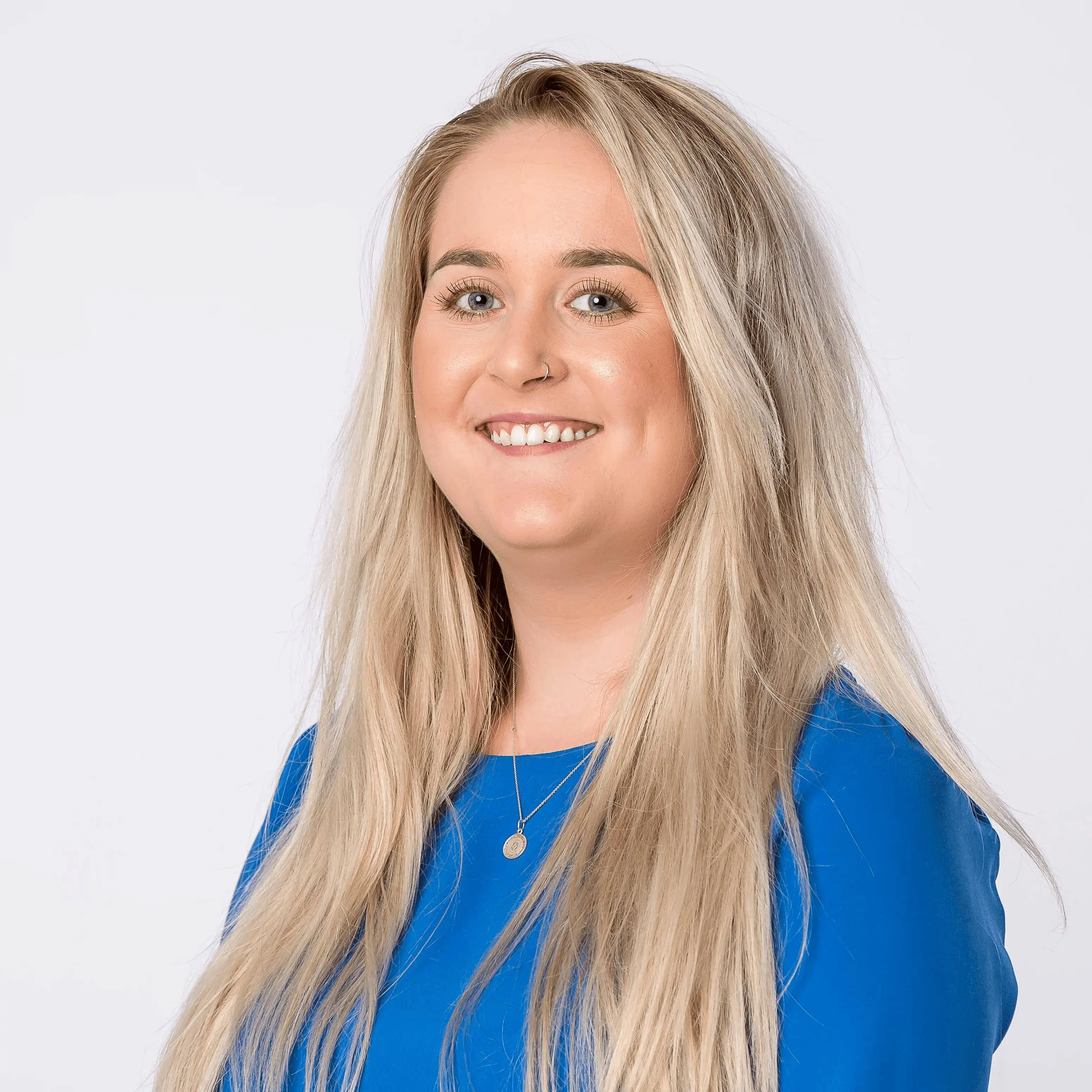 Author: Sarah Benstead
Sarah is a Product Marketing Specialist here at Breathe. Always innovating, she loves writing about product releases in an engaging & informative way. When she's not coming up with new ideas, she enjoys long walks with her dog, Clifford.
Posted on 3 July, 2023
Health and wellbeing
Back to listing