Update - this article about flexible furlough was originally written in June 2020, since when the government's legislation has now changed. As of 1st July 2021, employers must pay 10 per cent of their furloughed workers' usual wage, while the government will continue to pay the other 70 per cent.
From 1st August, the employers' contribution rises to 20 per cent, with the government's contribution reducing further.
HMRC have recently published a new policy paper which explains the changes to the Coronavirus Job Retention Scheme which apply from 1st July 2021.
There are two main points to understand for holiday during COVID-19.
One, it's seriously important to encourage your people to take holiday throughout this time.
And two, furloughed workers can take holiday but it's down to the employer to make up the 20% deficit for each day of leave.
What happens to holiday leave during COVID-19?
The carry over for unused annual leave due to COVID-19 is extended to April 2022.
Employees are, however, encouraged to take holiday during lockdown as a preventative measure. Taking leave and time off work is essential for your people's health and wellbeing.
Unless you work in a seasonal environment, it's also wise to consistently spread holiday across the year, allowing time to find other staff/ make amendments for their leave.
Employees can take holiday during furlough. If so, you, as the employer must make up the 20% so they receive full pay for each day of annual leave.
Keep furlough letters safely documented for at least 5 years. Our document feature can help to securely store these in the cloud. Learn more about how Breathe can help with COVID-19.
You can ask staff to take holidays.
Holiday and furlough
First. let's talk furlough. Furlough is now a type of employment status, which is used to describe those workers who cannot work due to implications from COVID-19.
It's part of the government's COVID-19 relief package for UK businesses that aims to provide reassurance to workers by keeping them on payroll with at least 80% of their salary guaranteed while they are out of work.
Remember to use furlough leave and claim support from the government support scheme, you need to have written consent from your people that they agree to cease all work.
It is essential that you have their consent to furlough so chase any that still need to confirm.
SMEs can claim back 80% of their furloughed workers' salaries through HMRC. For more information on how to claim for wage costs during furlough, head here.
Holiday carryover
Typically, to avoid financial penalties, employers must ensure their workers take their statutory entitlement in any one year.
In a bid to safeguard workers' leave entitlements and offer flexibility to businesses, the government is allowing unused holiday from 2019 to be carried over into the next 2 leave years.
Currently, almost all workers are entitled to 28 days holiday, including bank holidays each year. The amended regulations allow up to 4 weeks of unused leave to be carried over the next two years.

According to UK gov:
The changes will also ensure all employers affected by COVID-19 have the flexibility to allow workers to carry over leave at a time when granting annual leave could leave them short-staffed in some of Britain's key industries, such as food and healthcare.
Business Secretary Alok Sharma said:
Whether it is in our hospitals, or our supermarkets, people are working around the clock to help our country deal with the coronavirus pandemic.

Today's changes will mean these valued employees do not lose out on the annual leave they are entitled to as a result of their efforts, and employers are not penalised.
Environment Secretary George Eustice said:
From our fields to our supermarkets, we are hugely grateful to the many people working around the clock to keep the nation fed.

At this crucial time, relaxing laws on statutory leave will help ensure key workers can continue the important work to keep supplies flowing, but without losing the crucial time off they are entitled to.

We welcome the measures the food industry is already taking to keep shelves stocked and supply chains resilient, and will continue to support them with their response to coronavirus.
The changes will amend the Working Time Regulations, which apply to almost all workers, including agency workers, those who work irregular hours, as well as gig workers on zero-hours contracts.
The change is aimed at allowing businesses under particular pressure from the impacts of COVID-19 the flexibility to better manage their workforce, while protecting workers' right to paid holiday.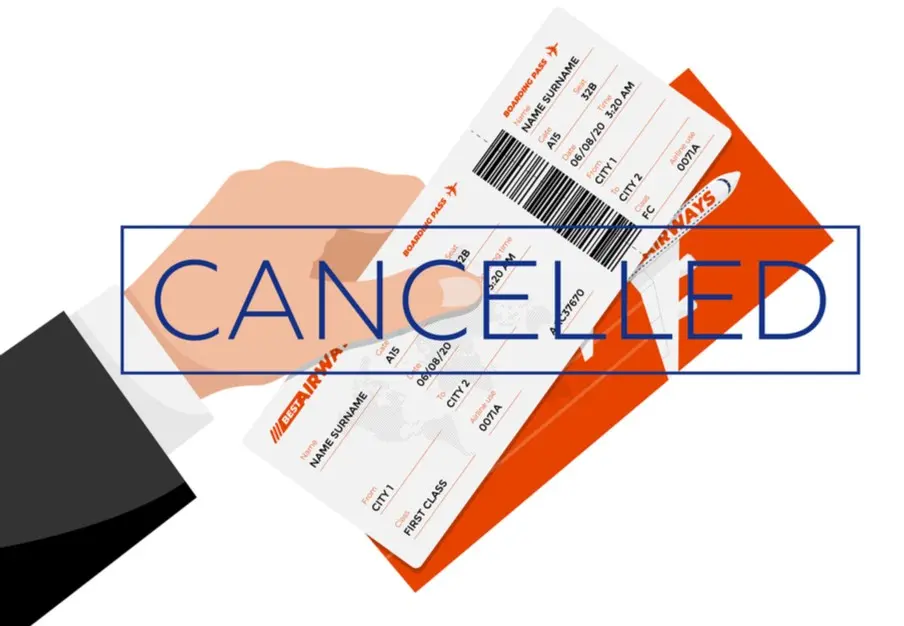 Things to remember
There is an obligation on an employer to ensure that their workers have an adequate opportunity to take their holiday. This holiday cannot be replaced with a payment in lieu unless the worker is leaving employment.
The Working Time (Coronavirus) (Amendment) Regulations 2020 amends the Working Time Regulations 1998 to create a further exemption relating specifically to COVID-19.
Amended regulations for a right to paid annual leave doesn't apply to:
the armed forces or specific activities in the civil protection services
workers covered by the Civil Aviation (Working Time) Regulations 2004
doctors in training
Our advice
Like we said at the beginning, it's seriously important for the health of your people, thus business, to encourage holidays and time off of work.
So it's not the trip to the Maldives or a ski-cation with loved ones. There's still so much for you to do to enjoy a holiday at home.
From treasure hunts and online choirs to date nights and language courses, check out our 12 ways to holiday at home blog.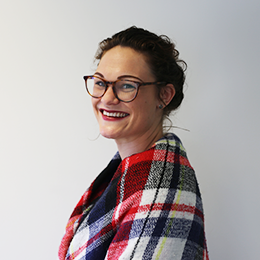 Author: Rachael Down
With a passion for words, Content Specialist Rachel Down, is an experienced communicator with skills in journalism, content creation and web copy writing.
Posted on 23 April, 2020
By Rachael Down
in Leave
Leave
Back to listing