There's no doubt that now is a very uncertain time for SMEs.
Many offices have shut due to the COVID-19 outbreak, with teams working remotely. Many directors are reviewing finances and expenditures. Plans for growth have ground to a halt.
At Breathe we're dedicated to supporting small businesses and saving them time. That's why we offer simple, easy-to-use and cost-effective HR software that makes life easier.
We'd love to show you how Breathe could help your business during the Coronavirus (COVID-19) pandemic, and how we can help you return to work stronger and safely. So, we thought we'd put together a quick, digestible summary of the key areas of Breathe that could streamline your processes, simplify your HR admin and offer you a helping hand at this challenging time.
12 ways Breathe can help during COVID-19
1. Monitor sickness
Our popular sickness management tool allows you to track sickness absences from anywhere.
Report sickness – or allow your team to report their own sicknesses – at a click of a button.
You can even create a new sickness type, 'COVID-19 sickness', for example, if you love detail as much as we do.

Here's a quick video on the sickness module:

2. Benefit from cloud-based software
Breathe is 100% cloud-based, so you can log in from absolutely anywhere with a WiFi connection. One of our customers once requested holiday from a truck in Columbia (true story).
If, like many other businesses, you've started working remotely long-term, having cloud-based software will be especially valuable at this time.


3. Store documents in one place
Upload and store any important COVID-19-related policies and documents in Breathe.
You and your team can access these from anywhere, fuss-free.
4. Keep your team in the loop
Breathe makes communicating with the wider business a breeze with its Company Announcements feature.
Share any new important information using this tool. Your people will see this on their dashboard when they next log in.


5. Low cost, high R.O.I.
At Breathe we strive to be the most cost-effective HR software on the market.
Prices start from as little as £11 per month, all in, or you can pay annually and get a handy 10% discount.
No business wants to be making big investments with the current climate, but we promise that you'll see big returns on the small outlay you make.
Plus, you can try before you buy and take out a free 14-day trial, no strings attached.
6. Store information in one place
Breathe stores all your people-data in one secure place, including personal information, job details, salaries, emergency contacts and so much more.
And as Breathe is cloud based, you can access this from anywhere.
We're ISO27001 accredited, so you can rest assured that your data is in safe hands.
With everything in one place, you'll have everything you need at a click of a button and minimise HR-stress.
7. Log medical information
Store all important medical information for your people, especially those who are at higher risk of severe illness if they catch COVID-19.
You can also run a handy report to get any medical information that you need.
8. Access contact details with ease
Communication is more important than ever in these trying times.
Breathe makes keeping in touch that little bit easier by storing all contact details in one place.
Check in on your people, keep them up to date with the latest developments and continue working together as a team.
9. Keep remote employees engaged
Keeping your employees engaged during these difficult times can be a challenge.
But with Breathe's Kudos tool, you can praise your people and say "thank you" for their hard work.
Put a smile on their face, let them know how much they're valued and keep them engaged with their role and the business.
This short video shows how the Kudos tool works:
10. Track office equipment/assets
If your team are working remotely due to COVID-19, it's useful to collate a list of who's got what - whether that's laptops, extra computer screens or office chairs.
Luckily, in Breathe you can keep track of the equipment that's been taken home, the date it was given and when it's returned. You can also add notes with any asset numbers etc.
11. Monitor performance remotely
Breathe's performance module allows you to set objectives and deliverables for your team to work towards, which you can mark as completed when they're met.
You can also schedule remote one-to-ones and performance reviews to check in with them, discuss any areas of difficulty and set goals going forward.
Here's how performance works in Breathe:


12. Keep track of where and when people are working
We've got some useful location management tools, making it super-easy to keep tabs on your team's locations.
The location tracker allows your people to set their own locations, including working from home. Locations will then show up next to profiles to keep you in the loop.
Our new Location Management Tool has been especially designed to help you return to work safely after COVID-19. You can set a maximum capacity for your workplace, team members can book days in the office and you can see exactly who's where and when.
Something extra...
We've just released a brand-new product, Breathe Rota - the new, smarter way to schedule shifts. Our easy-to-use rota scheduling software is suitable for any SME who needs a hand managing their team's shifts or return to work.
The best bit? It's absolutely free to use until 2021. This is simply our way of helping SMEs get back on their feet safely after COVID-19.
Find out more
If you'd like to learn more about how Breathe can help you, you can:
- Try it for yourself and start your free 14-day trial;
- jump on a 30-minute demo;
- check out the Breathe business case;
- contact us - we'd love to hear from you; or
- chat with us using the blue chat icon at the bottom right of your screen.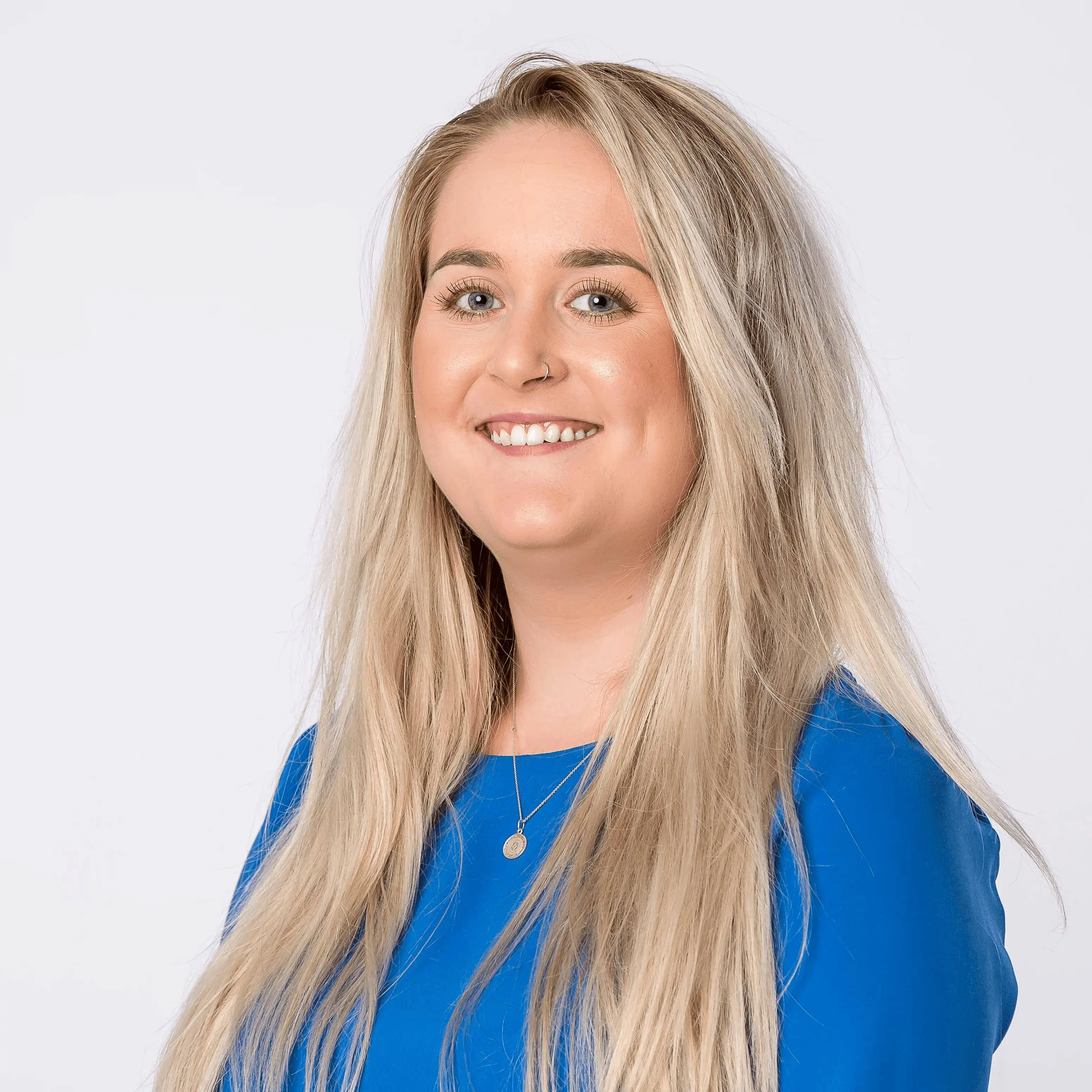 Author: Sarah Benstead
Sarah is a Product Marketing Specialist here at Breathe. Always innovating, she loves writing about product releases in an engaging & informative way. When she's not coming up with new ideas, she enjoys long walks with her dog, Clifford.
Posted on 27 March, 2020
in Performance and productivity
Performance and productivity
Back to listing