Everything we do at Breathe revolves around putting people first.
We believe that happy, healthy and motivated employees are fundamental for business success.
After all, if your team isn't engaged and fully on-board with your vision, how can you expect to achieve your goals?
That's why we launched The Culture Pledge back in 2018. We're on a continuous mission to inspire other businesses to invest in their company culture, do right by their people and drive growth.
And, we're thrilled to announce that we've just welcomed our 500th company on-board.



What is The Culture Pledge?
Anyone can join the Pledge, and it's totally free.
By pledging, business owners, HR-people and CEOs can make a commitment to their company culture and actively promise to put their people first.
Joining the Pledge brings many benefits, including:
super-charging employee engagement
gaining employee trust
boosting finances
You can find out more about the benefits here.
Why have businesses joined us?
Here's why some of our 'pledgers' have joined our movement - and haven't looked back.
"I want to improve the relationship with my team"
- Lisa, ShoeMed
"To become the local employer of choice"
- Luke, Learning People
"Enable growth and improve productivity"
- Elaine, Penntech IT Solutions
"We want to attract the best talent possible"
- Scott, Pillow Partners
"Our people are our greatest asset"
-Helen, The McGoff Group
Become part of something great...
Passionate about company culture? If the answer's yes, the Pledge is a no-brainer.
Whether you're looking to turn a toxic culture around or are working hard to maintain a culture that you're proud of, jump on-board. You might just thank yourself for it later.
Join our community of 500 like-minded SMEs today and take your business to the next level.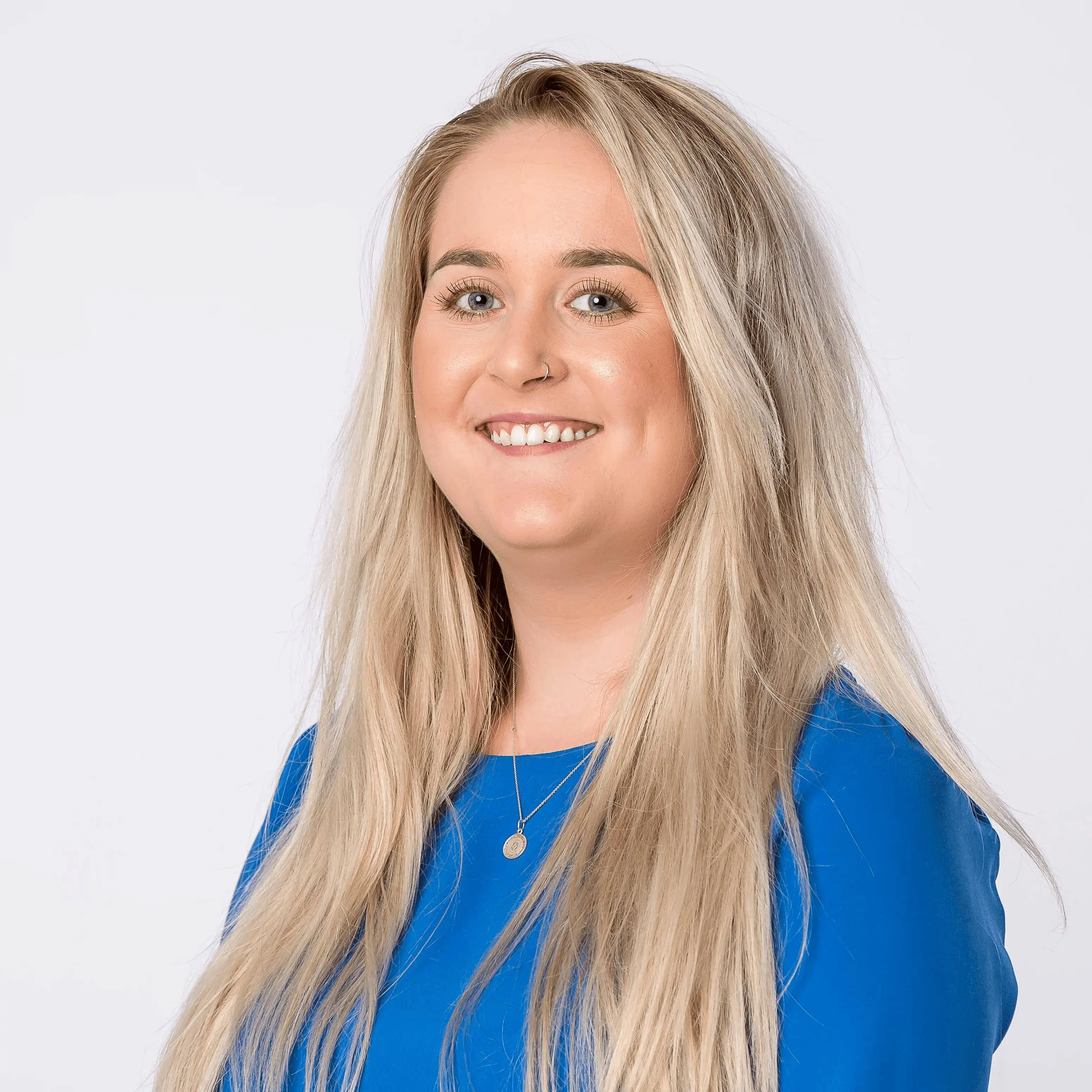 Author: Sarah Benstead
Sarah is a Product Marketing Specialist here at Breathe. Always innovating, she loves writing about product releases in an engaging & informative way. When she's not coming up with new ideas, she enjoys long walks with her dog, Clifford.
Posted on 28 January, 2020
in Breathe News
Breathe News
Back to listing