Small business are constantly battling with the changing business landscape with the intention of finding something to make them stand out.
And with businesses more people-centric than ever before, the benefits of HR management and focusing on your HR function is a sure-fire way for small businesses to differentiate themselves from the crowd.
What is HR management?
Human resources is a function within a business, regardless of size, that manages the people that make up that organisation. Depending on the size of the company, tasks that come under the umbrella of HR management may include, but is not limited to, recruitment, training and development of employees, HR administration, managing staff pay and benefits, employment law, company culture and employee engagement.
HR management puts a focus on the people that are behind the scenes in a company and with businesses thinking about their people more than ever before, here are three benefits of HR management for small businesses.
Organisational culture
When you start up a business or are working in a relatively seedling organisation, there are some things that you just take as a given that you must do. For instance, new business is a big priority for small business owners and so the way in which you appeal and sell to your customers is probably something you put a lot of time into.
But what about your employees? It is all very well focusing on the external brand that you portray, but what about the internal culture that your stakeholders, employees and third parties have to work with?
A key benefit of HR management is that it plays a vital part in influencing the organisational culture within a business and drives to help you achieve it. The culture of a business generally stems from the top and it affects everyone working for - and with - the company.
HR management ensures that all employees are well suited to the culture and strives to keep the culture on course as the company grows.
Employee satisfaction
Passionate, happy people are the best kind of people to have on your side. When someone truly believes in a cause they are more than likely to impart that wisdom onto someone else.
If you invest in your people, then it is likely that your employees will think more of you as an employer and shout about what a great job your company is doing looking after them. The last thing you want is for skilled workers to move on and work somewhere else.
By effectively managing your business' HR, you can understand what motivates your employees and work to ensure that they are getting the best employee experience from your company. In doing so, you increase the likelihood of them wanting to continue working for you.
Training and development
Regardless of how skilled your employees currently are, there will be a need for them to learn new skills. If not just for their job, but also for their own personal development.
The benefit of HR management is that it can identify the training and development needs of your employees in order to fit in with your wider business strategy. By continually learning, your employees will be able to keep their skill up to date and bring valuable and innovative ideas back to the company.
The benefits of HR management are far reaching when the HR function is put at the heart of your business. HR management encompasses everything to do with your people, therefore it is vital to the success of your business.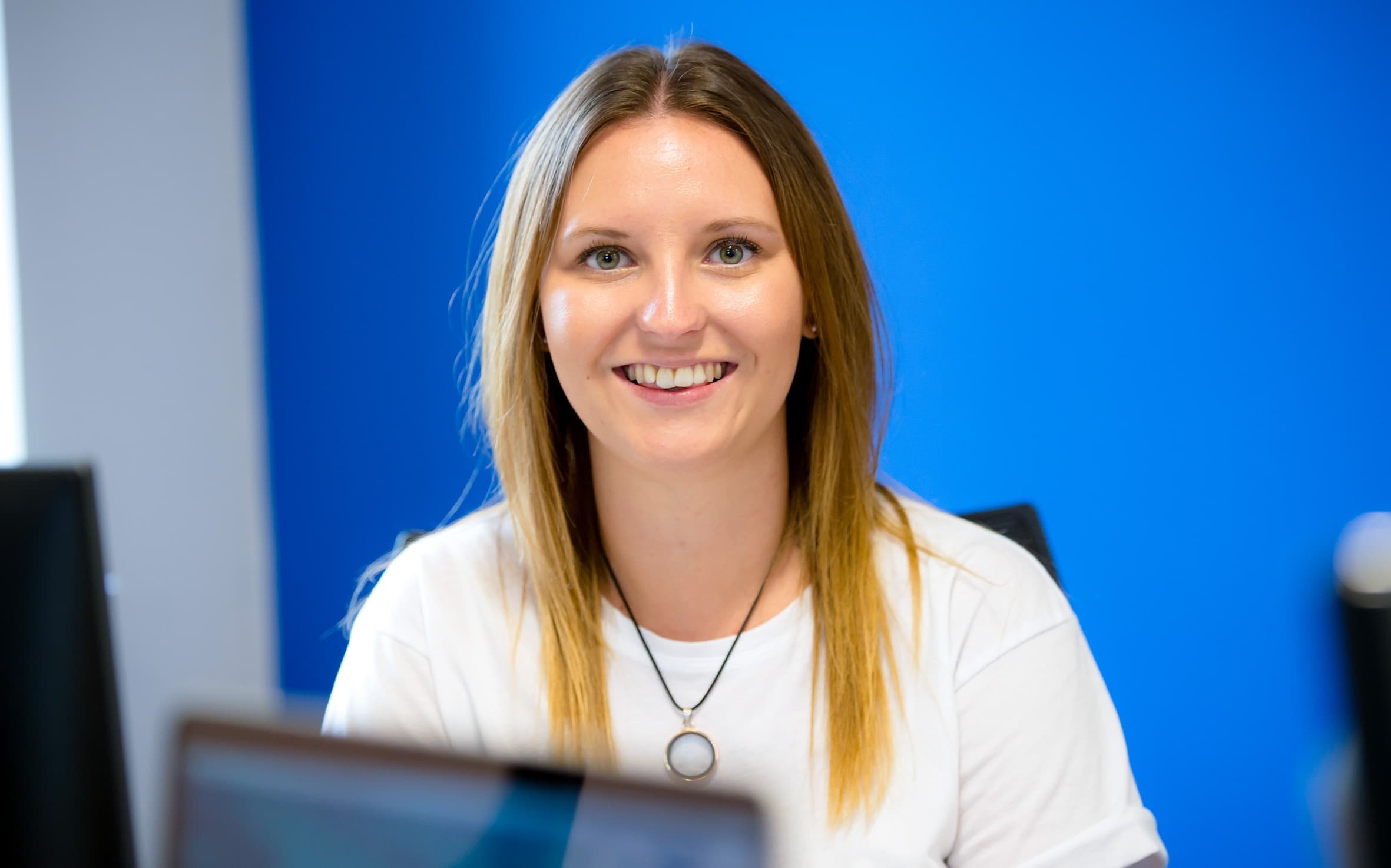 Author: Melissa Jones
Mel is the Content Manager at breatheHR. She regularly contributes insights into the current small business climate with a focus on how HR is crucial to the success and growth of UK startups.
Posted on 16 November, 2021
Employee Engagement
Back to listing