At the core of employee relations is the way you deal with your staff. Treat them badly and you'll experience a talent exodus. But treat them well and you'll reap the rewards from hard-working, productive staff who enjoy their work and value you as their employer.
What is employee relations?
The CIPD defines employee relations as 'the term to describe the relationship between employers and employees'. Although it replaces the term industrial relations, employee relations covers much more than the collective relationships between employers and their workforce.
Employee relations focuses on:
working conditions and employee safety
pay and benefits
work-life balance
rewards and recognition
workplace conflict.


How can positive employee relations help an organisation?



Whether you're a business owner, line manager or HR consultant, our Culture Economy Report shows that fostering positive employee relations improves business performance. Employee relations develop trust and mutual respect.
This in turn can increase employee commitment and engagement, factors which contribute towards increased business success.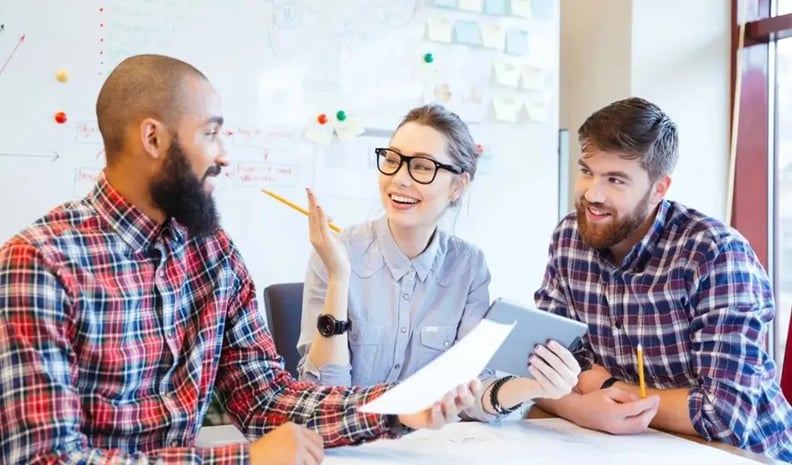 Employee relations and individual relationships
With the fall in trade unions, individual relationships between employers and their employees are on the rise.
Engaging with your employees is vital if you want to make sure they stay happy and productive. We recommend putting yourself in your people's shoes and considering their:
motivation
job satisfaction
workflow and expectations
shared purpose and role
work effort.
An individual's needs vary greatly from employee to employee, so focus on developing trust and respect in your team.
We've found communication is key here, which is why an open, safe space or environment that encourages healthy and honest conversations is so powerful. Face-to-face is always best even if it's virtual because of the way it helps you build a stronger relationship.


Collective relationships
Trade union memberships may be on the decline, but they still exist and are especially relevant for employers in the public sector. But even if your staff aren't affiliated with a trade union, how you treat and communicate with them has a massive impact on reputation and business performance.
Social media and platforms such as Glassdoor open the potential for 'naming and shaming', so whether you're communicating to a collective department or individual, you're responsible for your actions and behaviours.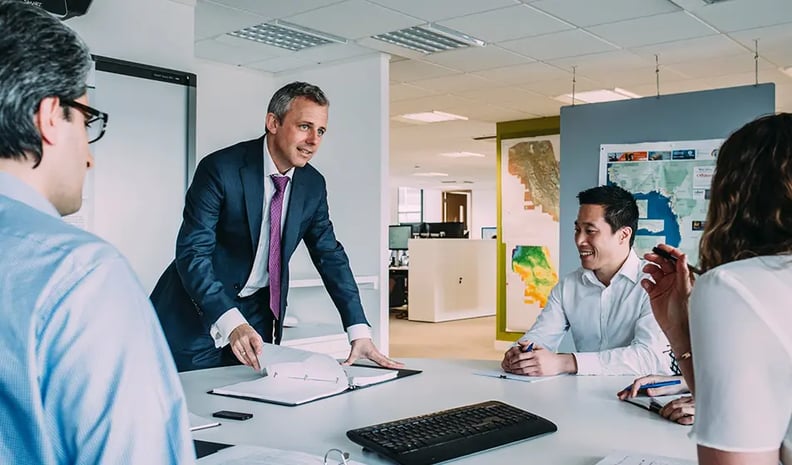 How can SMEs manage employee relations?
Small businesses have an advantage with employee relations. With fewer employees, setting the foundations for a great workplace culture and building strong relations is easier - logistically at least.
By investing in your company goals and visions from the start, you set the route and pave the way for positive interdepartmental relations further down the line.
Write a transparent employee relations policy. Ours includes the company ethos, values and rules as well as guidance for how to address employee-related problems. Bear in mind that the way you deal with your business as a whole and with individual employees is likely to differ.
Develop a listening habit. When you next strike up a dialogue with your team, remember to listen to their answers. Effective, healthy and productive conversations involve listening, dialogue and problem solving.
Be upfront with your staff about any changes to job status, roles and responsibilities as well as hours or pay. Remember you can also show support by checking in with your staff regularly.
Train your managers in employee relations. Front-line managers are crucial in successful employee relations. Indeed, the CIPD believes line managers have a larger role to play in employee relations than ever before. By training line managers in areas such as teamwork, conflict resolution and change management, your employees – and business – will quickly notice the difference.
Ultimately, employee relations is about making your employees feel valued and more than mere workers in your business. It's the simple things, like talking to them, being honest about change and engaging them with praise and fulfilling tasks to improve mood and focus.
We've found this is fundamental in building a positive atmosphere in which people want to work, rather than one where they're constantly scanning the job ads for a company that shows appreciation and respect.
Find out more about how our Culture Pledge can help you put your people first.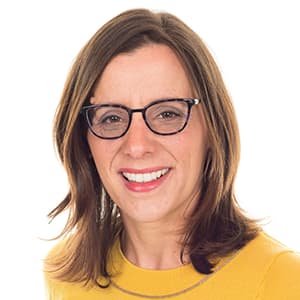 Author: Laura Sands
Laura is a writer who enjoys getting into the detail of subjects and sharing that knowledge with snappy, interesting content. When not typing away, she enjoys walks in the woods and curling up with a good book and mug of something hot.
Posted on 18 May, 2021
By Laura Sands
Employee Engagement
Back to listing