Having a strong company culture isn't a shiny "additional extra". It's absolutely essential for any SME that wants to grow.

Research by Glassdoor revealed that 77% of adults would consider a company's culture before applying for a job there, while 65% of millennials are more likely to place culture above salary.
The reasons why are clear to see - our Culture Economy Report found that almost a third (27%) UK workers quit their job due to toxic company cultures, which collectively costs the UK economy an astounding £20.2 billion per year.
But this doesn't have to be the case. UK businesses can actively prevent this dent in the bank by learning about how (and why) company culture should be an integral part of their business strategy. Investing in a positive culture and putting people first should be as important as chasing your business goals.
And this is exactly why we launched the Breathe Culture Pledge.
What is the Breathe Culture Pledge?
Since the start of Breathe, workplace culture has been at the top of our to-do list.
And this doesn't stop at the walls of our office; we're on a mission to spread the word about the importance of company culture among UK SMEs and encourage other businesses to put their people first.
So, in 2018 we launched the Breathe Culture Pledge, which is 100% free to join.
This initiative was set up to not only promote the importance of company culture, but to give organisations the means to officially invest in their culture – regardless of their size – to boost productivity, increase employee engagement and drive their business forward.
Here's a short video all about the Pledge.




Over 500 UK businesses have put their people first by joining the Pledge, with names including Net Natives, Dorset Wildlife Trust and Ramsac.
If you haven't joined them yet, we've collated some of the key business benefits of joining the Breathe Culture Pledge. And we think you'll like what's in store.
How will joining the Culture Pledge benefit my business?
Super-charge employee performance
If you make a conscious effort to put your people first and invest in your culture, employees will feel like they mean something to your business – which goes hand in hand with increased morale.
With employees feeling more motivated, you'll reap the rewards; happy workers equate to a boost in performance levels and a team that runs like clockwork.
In fact, research by the University of Warwick shows that happy workers are 12% more productive than the average worker. No brainer, right?
Earn valuable trust
Trust is a difficult one to nail, but get it right and it'll serve you well.
A lot of employees may initially presume that, as a business owner, you only have the interests of your company at the forefront of your mind. When, actually, they couldn't be further from the truth.
Joining the Pledge helps you be transparent with your people and shows them that they're a valuable and integral part of your business. You'll be rewarded with engaged employees who trust you as a leader, remain loyal to the business and drive results.
Boost your finances
If employees are feeling content in their roles and retention levels are at an all-time high, you'll be pleasantly surprised by the wad of cash you'll be saving due to the drop in your recruitment needs.
You'll be saving on agency fees and you'll be able to focus your time on other important things - including your people.
Needless to say, your business growth will benefit too. According to research, companies with happy employees out-perform their competition by a mind-blowing 20% and bring in 1.2-1.7% more revenue than their peer businesses.
Need we say more?
Create employee ambassadors
Employees who feel invested in and looked after by the company they work for will want to shout about it if the opportunity arises.
And, because people are typically more likely to trust recommendations from people they know, rather than everyday marketing ads, you could have some high-quality leads coming your way as a result.
Employees who promote a brand to their network are known as brand ambassadors. At one time, brand ambassadors were restricted to founders of businesses and other high-flying positions, however the recent rise of social media has made it possible for employees to spread the word, too.
Attract the best talent - and keep them
The pay-check is no longer the main factor that the average employee considers when looking at a job vacancy.
They now typically spend more time looking into the progression opportunities available to them, as well as employee benefits and the company culture the business has adopted.
If you're wanting to get the best talent through the door, you'll need to make sure what you have to offer is appealing. And proving that you're invested in your culture by pledging to put your people first is definitely something worth shouting about in a job spec.
Join our community today for
free
Pledge today in a few clicks - for free - and join a community of over 500 like-minded businesses who have actively invested in their company culture and out their people first.
On joining, you'll get access to your very own Pledge Hub. Here, you'll find some exclusive culture-related content, including your very own Pledge Pack to help get the most out of the Pledge, lots of handy resources and guides, your very own Pledge certificate and much more exclusive to the Breathe Culture Pledge.
We hope to welcome you on board very soon.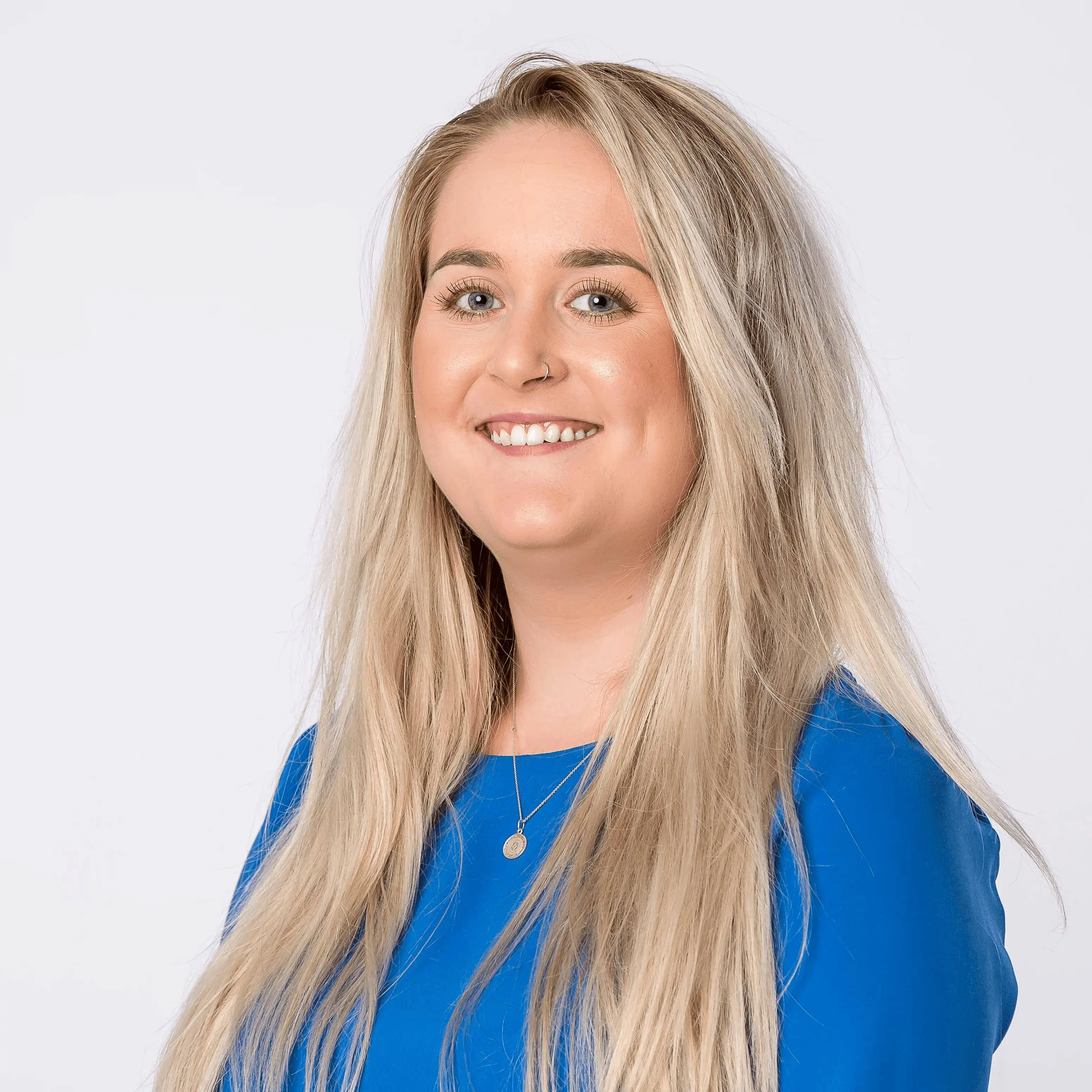 Author: Sarah Benstead
Sarah is a Product Marketing Specialist here at Breathe. Always innovating, she loves writing about product releases in an engaging & informative way. When she's not coming up with new ideas, she enjoys long walks with her dog, Clifford.
Posted on 3 December, 2019
in Breathe News
Breathe News
Back to listing