Employee engagement can often be a tricky one to get your head around. But there's no denying that it should be at the top of your to-do list.
We totally get it: if your employees are performing well, hitting deadlines and meeting targets, you may think 'what's the problem?'.
But, are your employees actually engaged with the work they're doing? Are they on board with the company's vision and your leadership? Are they passionate about their role and would they be happy to go the extra mile for the business?
If the answer is 'no' for most of - or even all of your employees, you may want to re-think what you're currently doing to engage your people. Your business will thank you for it.
And, with 20% of employees in a CIPD survey saying they're likely to quit their job in the next year, it's an issue you simply can't ignore.
To aid you on your journey to becoming an employee engagement-expert, we've collated 5 practical ways you can get your employees on board – and keep them there. Trust us, you'll thank yourself later.
5 simple ways to boost employee engagement
Trust them
There's a lot to be said for trusting your people – there are benefits for both you and them. It's something that's often taken for granted, yet is an undeniable contributor towards a strong culture and successful business.
Feeling trusted goes hand-in-hand with feeling valued. And, if your employees feel valued by the company they work for, they're much more likely to be satisfied in their role and more engaged with the business and its visions.
The result? Thriving productivity, a happy workforce and a business that's set to overtake competitors and take the market by storm.
If your business hasn't yet adopted a culture of flexible working, this is a great place to start if you want your employees to feel trusted. Allowing remote-working as well as allowing individuals to manage their own time and workloads all contributes to a healthy, trusting working environment.
Conduct a survey
Why should you simply assume how engaged your people are, when you can find out how they really feel? Enter: The employee engagement survey.
An employee engagement survey goes one further than a simple wellbeing or happiness survey. It goes on to measure how dedicated they are to the business and how on board they are with your company mission. And with the option of making feedback anonymous, you can be sure the answers you're getting are as honest as it gets.
Surveys are a great way to assess your company culture, the general health of the business and point out any key areas that need improving.
Employee engagement software, WeThrive, helps SMEs uncover the truth about how a business' employees are really feeling through the magic of surveys.
We spoke to Andrew Heath, WeThrive Co-Founder about why every SME should consider carrying out an Employee Engagement Survey. Here's what he said:
"If conducted in the right way, surveys will serve to give employees a voice and, crucially, increase engagement as a result. They will also serve to direct organisational growth and benchmark findings year-on-year."
"By creating a culture of listening, learning and doing and communicating every step of the process to the business as a whole, surveys are an invaluable tool for increasing employee engagement."
Offer top-notch benefits
It's simple: look after the people who look after your business.
There's never any doubt that by offering your people great perks, it makes them feel valued, encourages them to stick with the business (and not to mention that it will help you get great talent through the door in the first place).
And it definitely pays to be generous: recent research revealed that 69% of employees say they are more likely to stay with an employer who offers a good benefits package.
But we're talking more than just a pay rise. It's the engaging benefits that matter. According to research, 79% of employees would prefer new or additional benefits to a pay increase.
So it's definitely worthwhile, but where do you start with building an employee benefits package? Here are some examples of what you could include:
A generous pension

Gym membership

Private healthcare

Bonus scheme

Paid sick days

Employee discounts

Childcare vouchers
Click here to download our complete Employee Benefits Guide and discover further top-tips, useful facts, statistics and more.
Reward people
Your people may work hard – but it's unlikely to stay that way if you fail to recognise and reward them. But, far too many businesses aren't prioritising recognition: only a third of workers received recognition last time they went the extra mile.
Every time you recognise an employee's hard work, you'll give them a confidence boost, improve morale and job satisfaction and – ultimately – contribute to a supportive culture that helps your people grow. What's not to like?
It also gives employees something to work towards. For example, if they know a bonus or a promotion is up for grabs if they hit a particular target, it gets them super-motivated and excited about their work.
HR software like Breathe can contribute massively to how you reward your staff, too. The Kudos feature within Breathe was designed to do exactly this: identify a job well done and give praise. In fact, here at Breathe HQ we use the Kudos tool to calculate the employee of the month.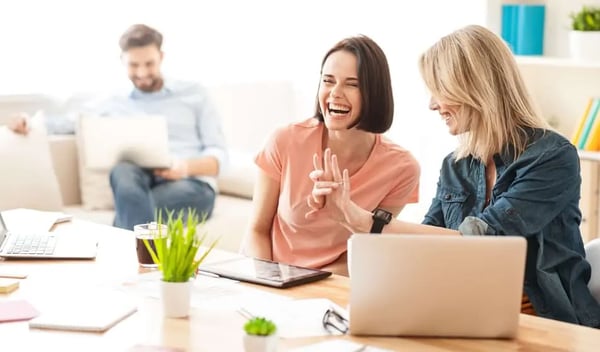 Put their wellbeing first
Showing your employees that you genuinely care about their wellbeing pays dividends.
After all, if your staff aren't on top form, they won't be performing at their best. And, knowing that they're not just a number to you will make them feel like a valuable, integral part of the business.
You can take care of the health of your staff by offering a private medical insurance, maintaining a nice big fruit bowl in the kitchen and ensuring employees are taking their full holiday allowance to prevent them from burning out.
This doesn't just apply to their physical health, though. The case for mental health in the workplace has taken the headlines by storm over recent years. And this is no surprise: mental health charity, Mind, found that in any given week in England, 1 in 6 or us struggle with a mental health condition (that's around 9.2 million people – yes, really).
Additionally, our own research found that in the last year, mental health was the culprit for 58% of sick days taken in the SME sector. Need we say more?
Encouraging a work-life balance, regularly checking in with employees through 1-2-1s and tackling work-related triggers all help to promote mental health in the workplace.
We've created a super-useful, free Mental Health at Work Guide to help businesses like yours look after their employees' mental health. Click to download now.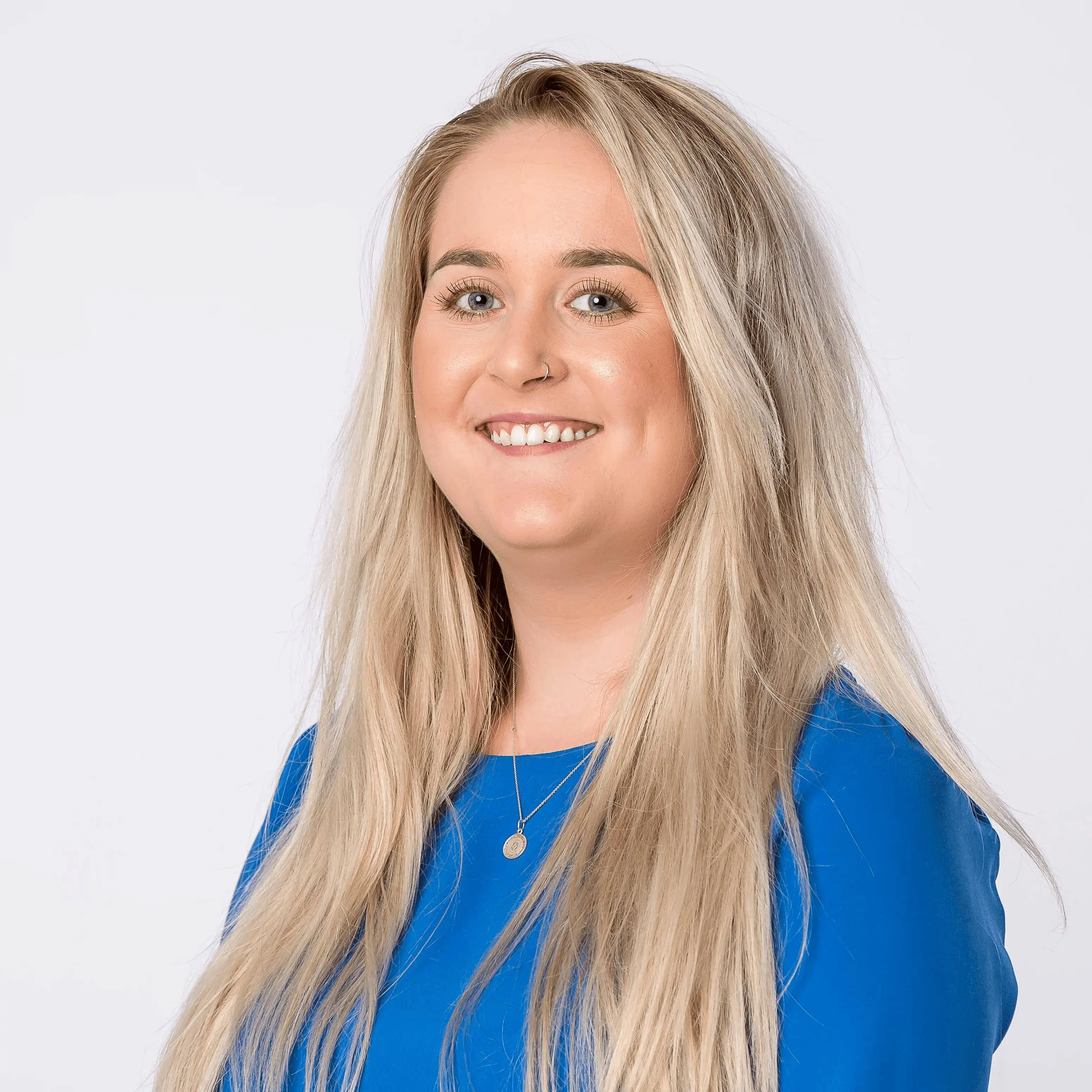 Author: Sarah Benstead
Sarah is a Product Marketing Specialist here at Breathe. Always innovating, she loves writing about product releases in an engaging & informative way. When she's not coming up with new ideas, she enjoys long walks with her dog, Clifford.
Posted on 10 April, 2023
Employee Engagement
Back to listing