In a world where thousands of HR voices are all jostling for attention, how do you make sure yours stands out?
It can be one of the toughest things to achieve when you run your own consultancy but it's also one that is crucial to your long-term success. And the best way of doing it is figuring out what you do differently from your competitors that will set you apart from the crowd.
If you can find your unique selling point (USP) - a specialism or niche or offer a service that other HR consultants don't, then there's a much higher chance it'll be you companies hire to do their HR work rather than them.


Why you need to stand out in the competitive world of HR
There are plenty of HR consultants all trying to land new business and build their consultancies – competition in the consultancy world is fierce. Essentially it's also a homogeneous industry and you'll all be undertaking a lot of the same tasks – payroll, holiday admin, employee onboarding, personnel management and so on.
If you all offer the same types of services, then it becomes much harder to compete or to be different and you're forced to compete on price.
This is a false economy because at the end of the day you can only go so low on price before you reach a point where you devalue your services and are seen as cheap, and where you physically can't earn a living.
Instead you need a USP or unique selling point which sets you apart from your competitors and offers extra value to your clients without devaluing what you do or reducing your fees.

Book a demo below and ensure you stand out from your competition today.


How to find a gap in the market
To discover your USP you need to do a bit of market research and find a niche that you can dominate. Start by looking at your own strengths – what knowledge, skills and experience do you have and more importantly what do you like doing?
List your strengths, then list the things you can do depending on your strengths. Next relate those strengths to possible HR problems you can solve for other people.
Once you know what your biggest strengths and areas of expertise are you can search for a niche. What you're after is high demand for the solution you're offering, low competition from other HR consultants and easy-to-find customers.
If you start offering a particular service and you receive positive feedback you'll know you're on your way to creating a niche or name for yourself.
Another way to do it is to look at what others are doing, copy their format but do it much better. We don't mean by undercutting your competitors but rather by offering a more effective service, better customer service, a greater range of options etc.
Keeping an eye on technology trends is also a good idea for finding a market gap – the HR landscape is evolving at a phenomenal pace and tech is now part of the package.
If you can offer your clients streamlined online HR software while your competitors don't, you'll be putting yourself at an advantage when it comes to acquiring business.


Why having a niche pays off in the long run
Having a niche doesn't limit you or mean you can't offer other services. You can still provide all the same services you did before but you have an extra, attractive string to your bow. It's this niche or gap which will differentiate you from your competitors and help you become known as an expert in a particular area.
The benefits of developing a niche market also mean you'll spend less on marketing because you can be much more specific about what and to whom you market.
Plus, your margins will be greater because you can offer a specialist service, which will carry a premium, rather than a homogeneous one that everyone else is offering.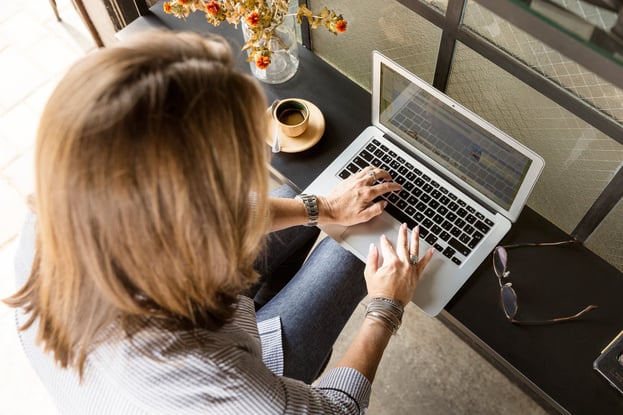 How Breathe's Partner Programme will help
Having strategic backup to support your HR consultancy will be invaluable when you grow your niche market, and Breathe will help with this.
Our Partner Programme gives you access to award-winning cloud-based HR software which you can use with your clients to offer them a more efficient and cost-effective service. It's a great service to offer and a fantastic marketing tool to have at your disposal as well.
On top of that, we provide ongoing training and support, and you'll receive commission for every client who signs up to Breathe's software - including any referrals you bring in as well.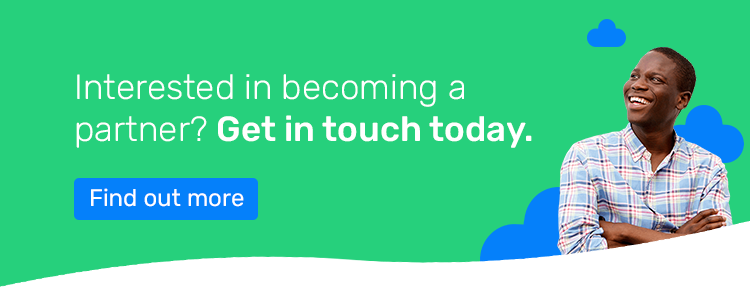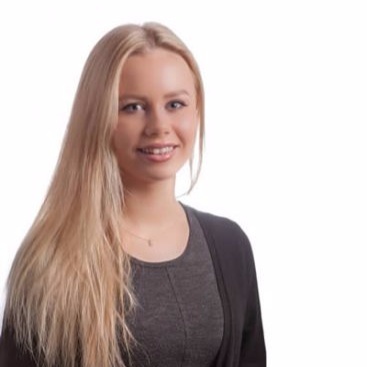 Posted on 20 July, 2020
By Emily Usher
HR Consultants
Back to listing