There are few things more exciting than taking the plunge, quitting your job and setting up your own HR consultancy. But if you want to go it alone and be successful, you need to do a bit of planning first.

Things you should consider when setting up your HR consultancy

With enthusiasm for your new business venture bubbling over, it can be all too tempting to jump straight in and get going as fast as possible. Whilst there's nothing wrong with this approach, pausing for a moment and getting a plan in place can drastically increase your chances of success.
Now you've planned your consultancy, see how our Partner Programme will help your business grow with award-winning, cloud-based HR software. Book a demo below and find out more.



Business plan
How do you know where you're going if you have no plan? A business plan doesn't have to be long or complicated but having a simple document in place which details what you want to achieve and when can really help to focus your goals.
Do you intend to remain an independent consultant or do you want to build a consultancy and employ other people? What areas do you want to specialise in? Is there are market for your services and how will you acquire them? What are your plans for one, two, five and ten years' time?


Type of company
You can work as an independent consultant and be a sole trader or you could form a partnership with another consultant. You might choose instead to go down the limited company route.


Lead generation
It can get overlooked at times and it can be easy to assume as soon as you're in business the clients will follow. If it were that easy everyone would be working for themselves. But acquiring clients is hard and you need to have a plan in place detailing how you will get them.
Who will you market your business to and how? Will you use your network of existing contacts or will you go out to events and promote your services? Are you planning a social media presence and online advertising or will you stick to more traditional forms?


Specialist areas
There will be plenty of different areas you can specialise in depending on what you wish to achieve. You need to define your services from the very start and be clear on what you offer and what you don't.
If you're not clear about what HR services you offer, potential clients won't have a clue and will likely go elsewhere.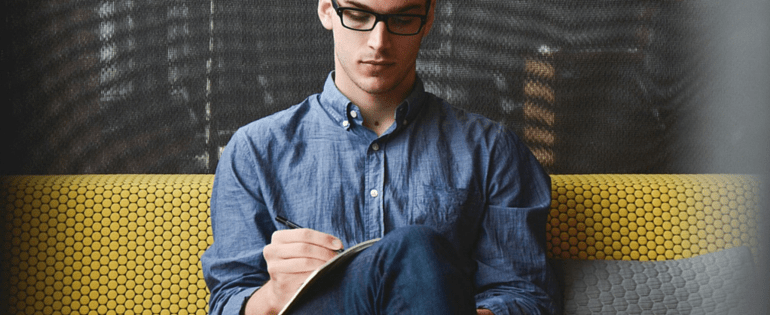 Advertising
As an independent consultant, your budget for advertising and marketing is likely to be small, especially in the beginning. You need to figure out who your target audience is and how you will reach all those potential clients.
If you put a plan in place you will start to use what budget you have in a far more effective manner rather than taking a scatter gun approach and hoping something sticks.


Buying a franchise
You might wish to consider buying a franchise instead of setting up on your own as a lower risk model. As a franchisee you are still your own boss however, you are part of a larger machine which already has a recognised brand.
You receive technical training, plenty of support and guidance, access to existing marketing systems and the use of technical tools and software.
The downside with a franchise is you have to pay for the franchise up front in the first place, pay a percentage of profits to the franchisor and you may find you're constrained in what you do because it has to fit with the franchisor's brand and ethos.


Steps to follow to get your consultancy started

Analyse yourself
Do you have good interpersonal skills? Can you get on with people easily? Are you confident putting yourself out there? Do you have the motivation or self-starting ability necessary?
You need to think long and hard about the answers before you start your consultancy. You could be working on your own and need to be able to self-start as well as not feel lonely or isolated on your own.
You also need to get on well with other people – consultancy work is a people-facing business and it's important you actually like people.
Know your market
Being confident in a certain skillset is one thing but you need to be sure there is a market for the particular expertise you plan to offer. If your skills are relevant in an area where there is growing demand - but with professionals in short supply - it can work in your favour.
Write a business plan
It doesn't have to be long or overly complicated but having a plan in place can keep you on track. Jotting down your goals and when you will reach them will help you to focus your mind and decide whether they are realistic or not.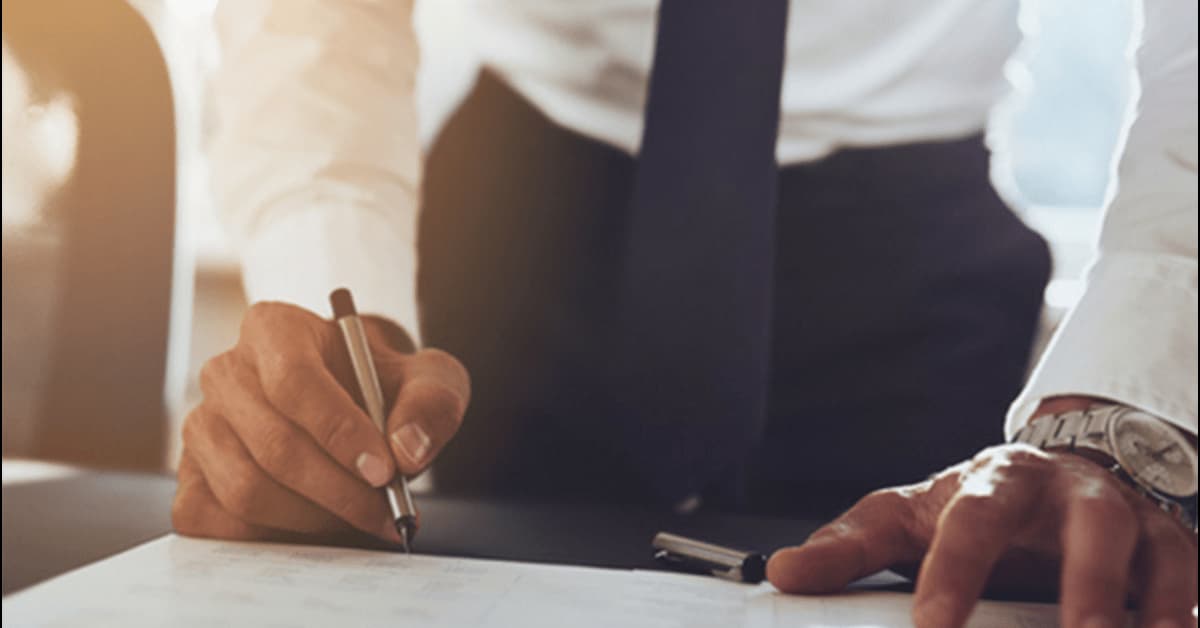 Corporate design
Get your branding right from the start and make sure it reflects you, your business and your brand values.
Website
It's worth paying for a good website which not only showcases your brand and services, but is also optimised for all devices and includes relevant key search terms. A website is your virtual shop window so it is important it creates the right first impression.
Marketing and PR
Use all your own personal skills to market yourself and to network. Make sure you get some good PR when you start up, even if you do it yourself, rather than employ an outside consultant.
HMRC
Don't forget to register with HMRC if you decide to work as a self-employed consultant. If you decide to set up a limited company you'll have to apply to Companies House to create your business.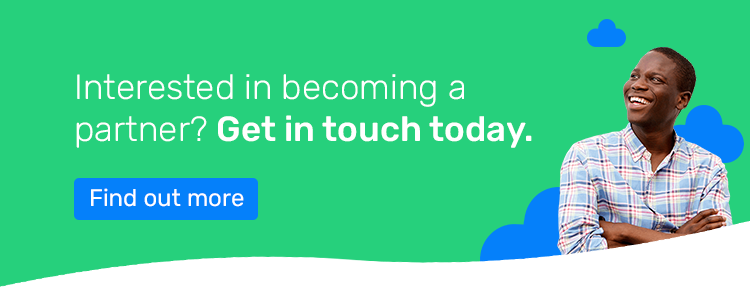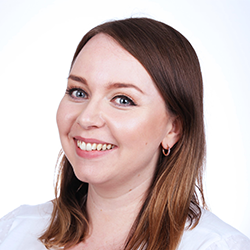 Author: Aimée Brougham-Chandler
An IDM-certified Digital Copywriter as of February 2023, Aimée is Breathe's Content Assistant. With a passion for guiding readers to solutions for their HR woes, she enjoys delving into & demystifying all things HR: From employee performance to health and wellbeing, leave to company culture & much more.
Posted on 19 August, 2020
HR Consultants
Back to listing