When you run your own HR consultancy, particularly if you're operating it alone, putting a contract in place for your retainer clients can seem like nothing but extra paperwork.
But if you don't get them in place you could be setting yourself up for trouble – if you don't define what you will be doing for your clients and how, you're at risk of disputes if something goes wrong.
Eager to introduce Breathe to your clients and grow your consultancy with our award-winning, cloud-based HR software? Book a demo below and find out more.



It is far better to lay out the expectations for both parties from the outset so everyone is clear on the relationship, the scope of the work, the costs involved and the purpose.
But what things do you need to consider when creating a retainer contract? Nicholas Lakeland, from commercial law firm Laytons, has helped us put together the points you need to include.


How do I put together a retainer contract?
A retainer contract shouldn't strike fear in your heart but rather should be a positive yet essential addition to your HR consultancy.
It doesn't have to be complicated either and in a nutshell, it should encompass the work you will be undertaking for the client:
What are you doing? What are you not doing? How much time will be devoted to the work or project? Where will you work? What are the payment terms? What are your terms and conditions?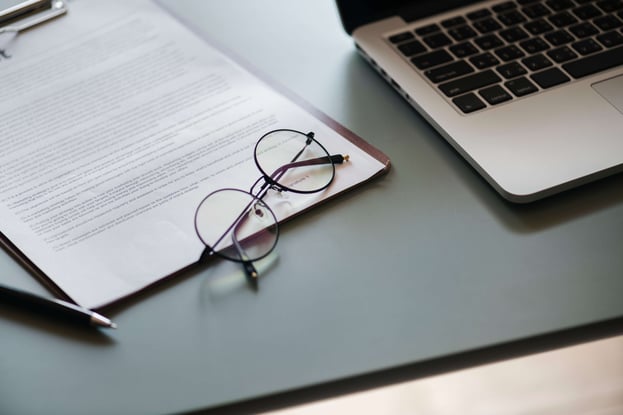 What do I need to consider?
Scope of work – As already mentioned you need to detail the work you will be undertaking, how, where and when, how long it will take and include any details relevant to carrying out that work.
Terms of agreement/termination – Is the contract for a set period of time or will you work on a rolling monthly basis? If so, what are your terms for termination? Is it one month's notice or more? Will the contract auto-renew? Will there be a review of fees or hours worked after a certain period?
Fee schedule – Will you work on an hourly basis, billed at the end of each month or will it be a monthly retainer for a set amount?
Late payment fees – If your fees are not paid by a certain date how will this be dealt with? What interest will be charged and what is the procedure if fees continue to not be paid?
Expenses – Consider whether you will bill for expenses incurred on behalf of the client separately and what those expenses will be. Phone calls, stationery, travel to meetings, for example.
Exclusivity and confidentiality – In any HR consultant role you're likely to be dealing with sensitive, personal or confidential company information so it's a good idea to include a confidentiality policy.
How will you deal with sensitive information? How will you ensure it's not shared? You may also wish to include an exclusivity clause, either where you give the client exclusivity and don't work for anyone else or where you specify you will still carry out HR projects for other clients.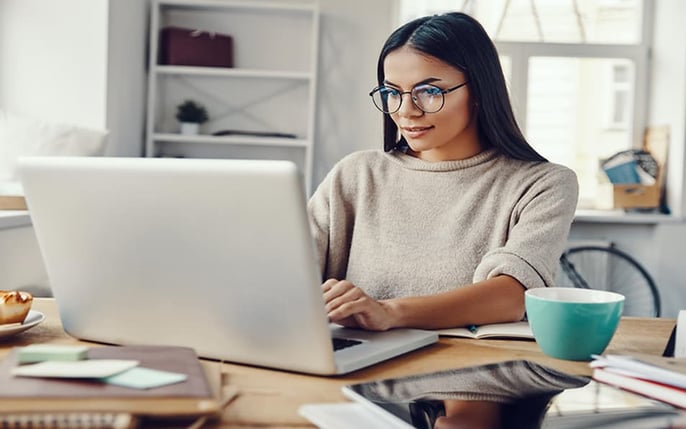 Client responsibilities - This bit sets out your relationship with the client, that they understand you're not an employee, how communication will take place and that reasonable notice for meetings etc. must be given.
It can include details around how you may require clarification to carry out your duties to their full effect and the client will be expected to respond in a reasonable timeframe.
GDPR and data protection – You need to include details of your privacy policy, how information is collected, for what purpose, how it will be used, how long you will keep it for and when and how you will dispose of it.
Non-compete clauses – A client may try to include one of these to stop you working with similar companies for a certain period of time. And you may wish to include something yourself which says you won't work for any of their competitors for the duration of the contract.
However, it has to be reasonable – not working for competitors while you work for a particular client is reasonable, expecting you to not work for a competitor for two years after your contract with them has finished will be considered restrictive.
Intellectual property – You may wish to include a clause which lets you retain the rights to any pre-existing procedures, processes and materials that you use when carrying out duties for the client.
Complying with client policies – You can include a clause which lays out how you will work in accordance with the client's own policies when it comes to discrimination, diversity and equality.
Legal clauses – You should include clauses which refer to indemnity and limitation of liability in your contract in the event of dispute or injury, loss or damage to you or your client arising out of the work carried out during the course of the contract. A solicitor can advise you on the correct wording for this section or you can find templates online.

For further advice please visit www.laytons.com.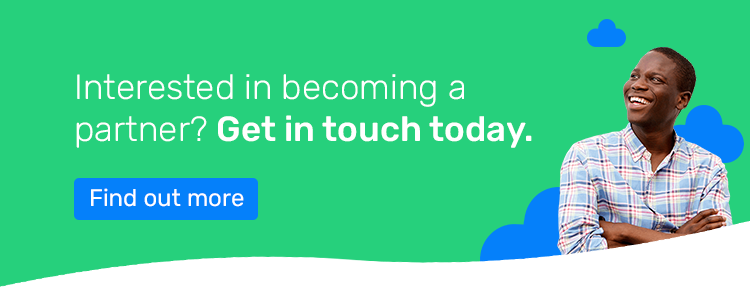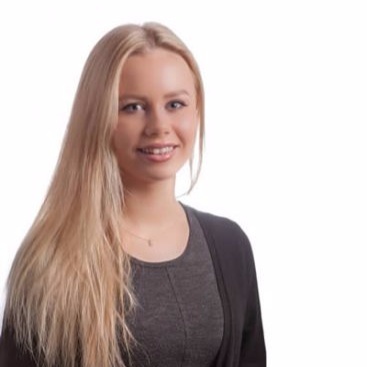 Posted on 12 August, 2020
By Emily Usher
HR Consultants
Back to listing