A career as an HR consultant can be a hugely rewarding one but there's no doubt it can also be a bit of a challenge at times.
You're building your consultancy and things are going well but it can feel like you're being pulled in a million different directions, there's never enough time to do everything, you can't please everyone and taking the business to the next level feels like it's a long way off.
How on earth do you work as a successful HR consultant, drive your business forward and successfully grow it all at the same time? Our partner brochure is a great place to start, download it today and see the multiple benefits.


Top challenges HR consultants face
Time

– Time is the mother of all challenges and one that isn't exclusive to HR. Anyone who runs a consultancy will struggle to manage their time, even when they're obscenely organised.

Time tracking

– As a consultant you'll charge predominantly for time spent on client work and expenses. Therefore, you need to track it accurately before you can send out your invoices. But filling out time sheets can be seriously tedious when you'd rather be analysing HR issues or recruiting staff.

Feast or famine

– Work never comes along at a nice steady pace but rather will veer from having too little to too much. Both situations are stressful and ideally you need to keep a little bit of cash in reserve to help iron out the differences between those peaks and troughs.

Getting paid

– Getting those invoices out is important but getting paid is just as important. The trouble is clients will always push it – you give 15-day payment terms and they'll push it to 20, give them 20 and they push it to 30. You'll spend a good proportion of your time chasing invoices and worrying about cash flow.

Gathering client data

- It can be frustrating trying to get all the information you need from your clients, especially when it's stored on different systems.

Growing your business

- If you want to grow your consultancy you always need to have half an eye on the next job and where it's going to come from. This can be tough when you're busting a gut just to keep up with the existing work.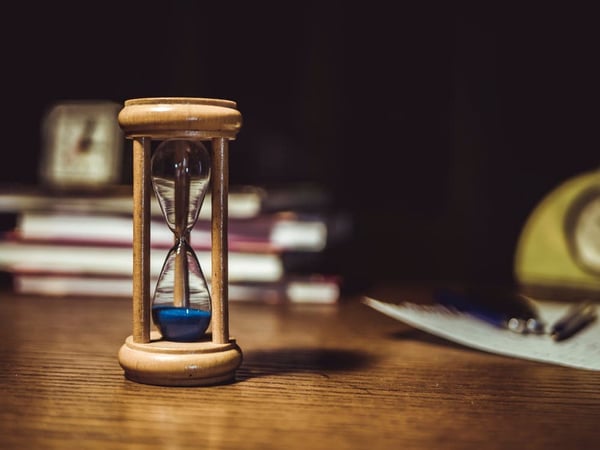 How do I overcome the challenges as an HR consultant?
There are a number of actions you can take to overcome the most common challenges:
Automation software – This can really help with time management, reducing the amount of hours spent on accounts, critical HR functions and client management while increasing the time you have available to grow your business.

Time management

– Proactively managing your time can make you more productive. By planning out your days and weeks and splitting tasks into bite-sized chunks you'll get more done. Consider filling out task sheets and undertake regular scheduling.

Time tracker software

– There is lots of free software available which will allow you to keep track of your hours and see at a glance what's working and what isn't.

Invoice chasing

– Make sure you get your invoices sent out on time and stick to relatively short payment terms e.g. 14 days. If you use accounting software you can set up automated reminders to be emailed to clients who are overdue. There is further software designed for this task that will actively chase the clients for you.

Future work

– If you sort out the above, it should free up your time to concentrate on networking and prospecting for future business.


How does Breathe's Partner Programme address the challenges I face?
Breathe's Partner programme can complement your business, allowing you to offer a range of further services to your clients.
It is essentially HR management software in one place which allows you to cut down on time spent on the client, automate many processes and manage the data in one location which is accessible by both you and the client.
Through it you can offer clients a simple and seamless holiday management system, centralise all their documents and boost their use of appraisals for better employee performance.
It takes many of the HR processes you might otherwise have to do manually and makes them much quicker and easier to handle.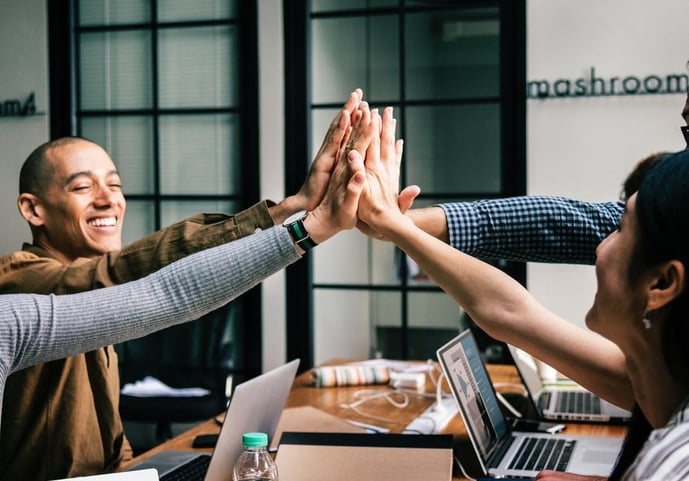 How partnership support can help grow your business
The Partner Programme gives you more strings to your bow so you can offer a more comprehensive service to your clients. Through the programme you can offer your clients an all-in-one HR solution at a very cost-effective price.
If you can give your clients such a system and another HR consultant can't, there is every chance you'll be the one with more clients on your books.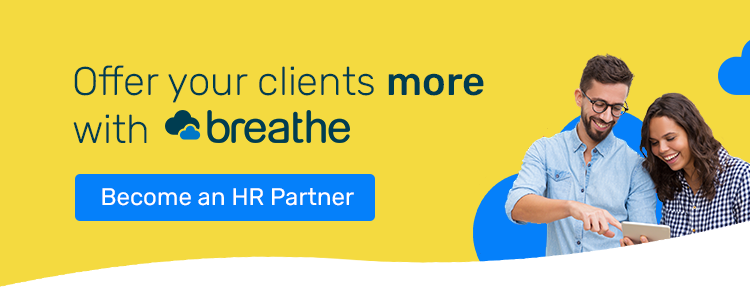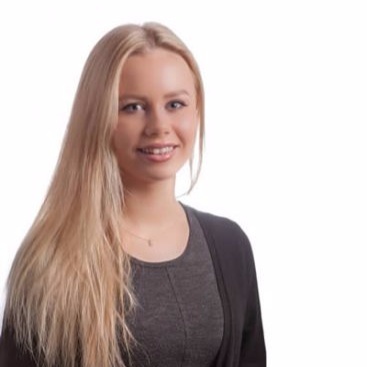 Posted on 10 August, 2020
By Emily Usher
HR Consultants
Back to listing