Building an HR consultancy, whether you're looking to scale your business or keep it flexible and independent, can be very competitive at times. And one of the biggest headaches will always be how and where you're going to acquire new clients.
Social media should be top of your list when it comes to ways to grow your business and is a vital part of the marketing mix. With a strong profile, great pictures and exciting and relevant content, you can quickly build followers, which eventually turn into leads and clients.
If you're just dipping your toes into digital waters or you've only used it for personal posts, it can seem a little overwhelming, and time consuming. But using social media to grow your HR business needn't take over your life.
Just a few hours a week spent on social media can make all the difference.


1. Do a social media audit
Before you get started, take a look at who is already connecting with you, consider who your target audience is and what social media networks they're using. See how your social media presence measures up to other HR consultancies.


2. Set measurable goals
It's easy to focus on likes, shares, retweets and comments but you need to look beyond that as you build your HR business. Set up a framework which allows you to measure web enquiries, leads generated and conversions. Using something like SMART is a great idea – specific, measurable, attainable, relevant and timely.
Don't forget to regularly check your social media goals and see how reality is matching up to your plan. Be prepared to adjust your strategy if things aren't going exactly how you want.


3. Create quality content
It sounds like an obvious one really but you'd be surprised at how much utter drivel there is out there on the web. The content you choose is an extension of your brand and you need to take as much care with it as you would offline.
Think carefully about what you want to say and why, making sure it's relevant to the audience you wish to target. Each social media audience is different so target it differently whether it's Facebook, Twitter or LinkedIn.
LinkedIn will be far more business-like in its approach while you can afford to be a little more light-hearted on Facebook. With Twitter you only have 140 characters to get your message across, so word it carefully.


4. Make it regular
Social media is a fantastic tool but only if you do it regularly. It's no good going all guns blazing, posting a plethora of tweets or blogs and then nothing for several months.
It's a good idea to have a social media calendar and you can be as prolific or parsimonious as suits your consultancy. The important thing is to stick to it. As you build followers they will expect to see regular, new and interesting content. If you're not providing it they'll quickly switch off and search elsewhere.


5. Sourcing interesting material
Much like writer's block, it can be hard coming up with the goods day in, day out. Make sure you subscribe to other HR platforms, receive daily news digests and follow your competitors.
There are always things you can retweet or post links to - it doesn't have to be completely original content that you've created from scratch. Just make sure it is relevant to your business.


6. Schedule your social media
Establishing a social media presence for your business doesn't have to involve hours of work. With Facebook you can schedule a number of posts throughout the week.
Similarly, there are platforms such as Hootsuite where you can run all your social media feeds, schedule posts and set it up so they all update at the same time.
Set aside an hour or two each week to schedule your posts to go live, then leave them to run while you work on your business.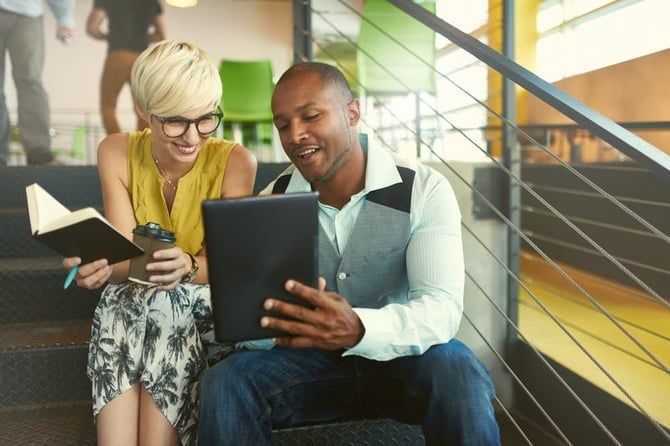 7. Use all the big social media sites
You might be tempted to only post on your favourite platform at the expense of others but just because you like LinkedIn the most, for example, doesn't mean all your followers do.
By posting across all the major sites you are increasing your reach to different people who might be interested in your content.


8. Mix business with pleasure, but not too much
Using social media to build your HR consultancy is all about balance. Just business posts can be quite dry and dull but equally, potential clients don't really want to hear about what you ate for breakfast everyday either.
You want to be popular on social media to help boost your profile so some light-hearted and fun posts are great to throw into the mix but equally you need to balance that with informative updates that your followers expect too.
9. Join our Partner Programme
Become an HR Partner - learn how to work smart with your clients and grow your consultancy with our cost-effective, easy-to-use software.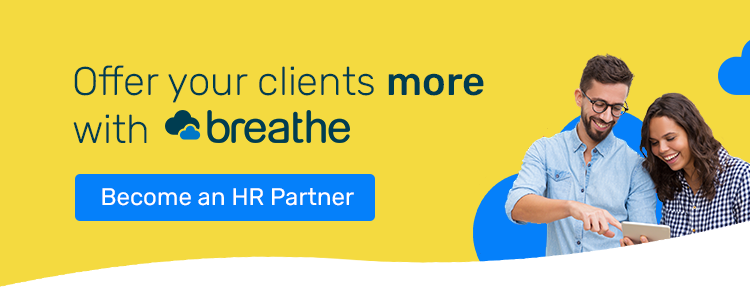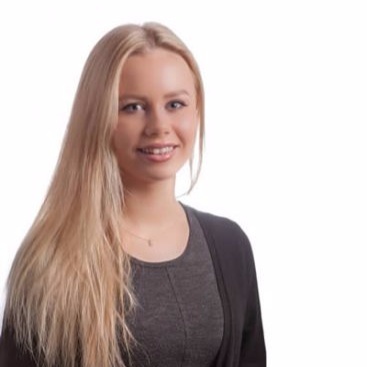 Posted on 22 July, 2020
By Emily Usher
HR Consultants
Back to listing