For most small businesses scaling up is an inevitable part of the business journey. But, maintaining company culture through rapid growth is no easy feat. When start-ups hit their third or fourth year, it's common for them to experience employee engagement problems. At a time when the business needs a real push, the onset of employee dissatisfaction can be catastrophic.
Dubbed the cultural chasm, cracks between the visionaries and staff can start to appear as teams expand and the business hits a period of rapid growth.
In this blog, I'll be putting the cultural chasm under the spotlight and exploring the impact on employees when small businesses really start to grow. To finish, I'll be revealing 7 steps your business can take to avoid a cultural catastrophe.
Let's start by defining what a cultural chasm is.
What is a cultural chasm?
A chasm is defined by the Oxford dictionary as:
'A deep fissure in the earth's surface or a profound difference between people, viewpoints, feelings etc.'
In the context of business, a cultural chasm is a difference between people, usually founders and/or management and other employees. It essentially means that not everyone is on board with the values and vision of the company.
What happens to the culture in a small business as it evolves?
One of the biggest problems small businesses face is in keeping the family flavour as the company grows. Small companies are renowned for having a family-like atmosphere, but many find it a struggle to keep this as they expand.
The first noticeable signs of a chasm tend to stem from a stifling of communication. As teams expand along with office space, it is harder for managers to update everyone all of the time. It can be isolating for employees who are used to hearing about the bigger picture.
It's also easy for leaders and senior managers to move away from their open-door policy as they believe employees should take up concerns with their immediate manager. This can have an adverse effect on the relationship between leaders and employees and can cause problems with management transparency.
Another difficulty for businesses going through rapid growth is hiring the right people. Cultural fit is important, but when managers are under pressure to recruit quickly, it's easy to hire employees that don't align with the company's values.
7 steps your business can take to avoid a cultural chasm
Building a strong and positive company culture is key to preventing the problems a cultural chasm can bring. Being realistic about the challenges ahead is also important. Yes, there will be problems along the way, but addressing them swiftly and effectively will help to maintain a positive culture as a business grows. Importantly, business leaders must take the concerns of their employees seriously.
To keep your small business on track during a growth phase, follow these 7 steps:
Promote company values
As a small business, it's easy to keep everyone on the same page. In a family-like atmosphere employees are committed to the company's values and are used to pitching in. However, as a business grows, some employees can feel alienated and easily lose touch with the values of the business.
That's why it's really important to keep promoting the values of the business to your employees. Make your employees feel part of something and they are much more likely to stay in tune with business values.
Manage communication
Communication is essential for productivity and maintaining strong working relationships. Open, honest communication creates an environment of trust and boosts morale. Poor communication leads to demotivated staff. It is up to business leaders to establish effective lines of communication to ensure everyone feels free to communicate with colleagues, peers and leaders.
Strong communication is important for innovation and the sharing of ideas, for growth and for effective management. It's also essential that employees feel heard.
Involve employees
Growth phases are the easiest time for employees to become disenfranchised. But it doesn't make business sense to focus on results and not on employees. An enterprise's success relies on its people.
Getting staff to participate in the decision-making process helps to keep the sense of community achieved at the start up stage. Employees can add real value in solving organisational issues and offering innovative ideas.
Involve your employees and they are more likely to feel motivated and will care more about your business goals.
Hire the right cultural fit
Rapid growth can be unsettling for employees and hiring people who fit seamlessly into your business is critical for keeping some sense of stability within teams. Nurturing company culture is much more difficult if new employees don't align with business values.
Recognise and reward employees
It's likely as your business expands that certain employees will step up and take on more responsibility without even being asked. It's really important that employees are recognised, thanked and rewarded for their contributions.
Implement a wellbeing policy
A focus on employee wellbeing can save money on absence and presenteeism, help to retain staff, attract new talent and ultimately help a business to grow.
It's not just physical health that can impact on the productivity levels in your business. Mental health during growth phases is also incredibly important. Staff enduring stress are more likely to suffer from work-related illness. Show an interest in employee wellbeing to make staff feel more valued. Healthy happy employees are essential for optimum productivity.
Give your employees opportunities
Nurturing a learning environment is the most effective way to achieve business goals. When employees are given opportunities to grow, they will add value to the business and are more likely to stick around. Staff retention is critical during growth.
Ultimately, building a strong, positive culture is the foundation all businesses need for lasting success. Read more about business culture in our report on The Culture Economy.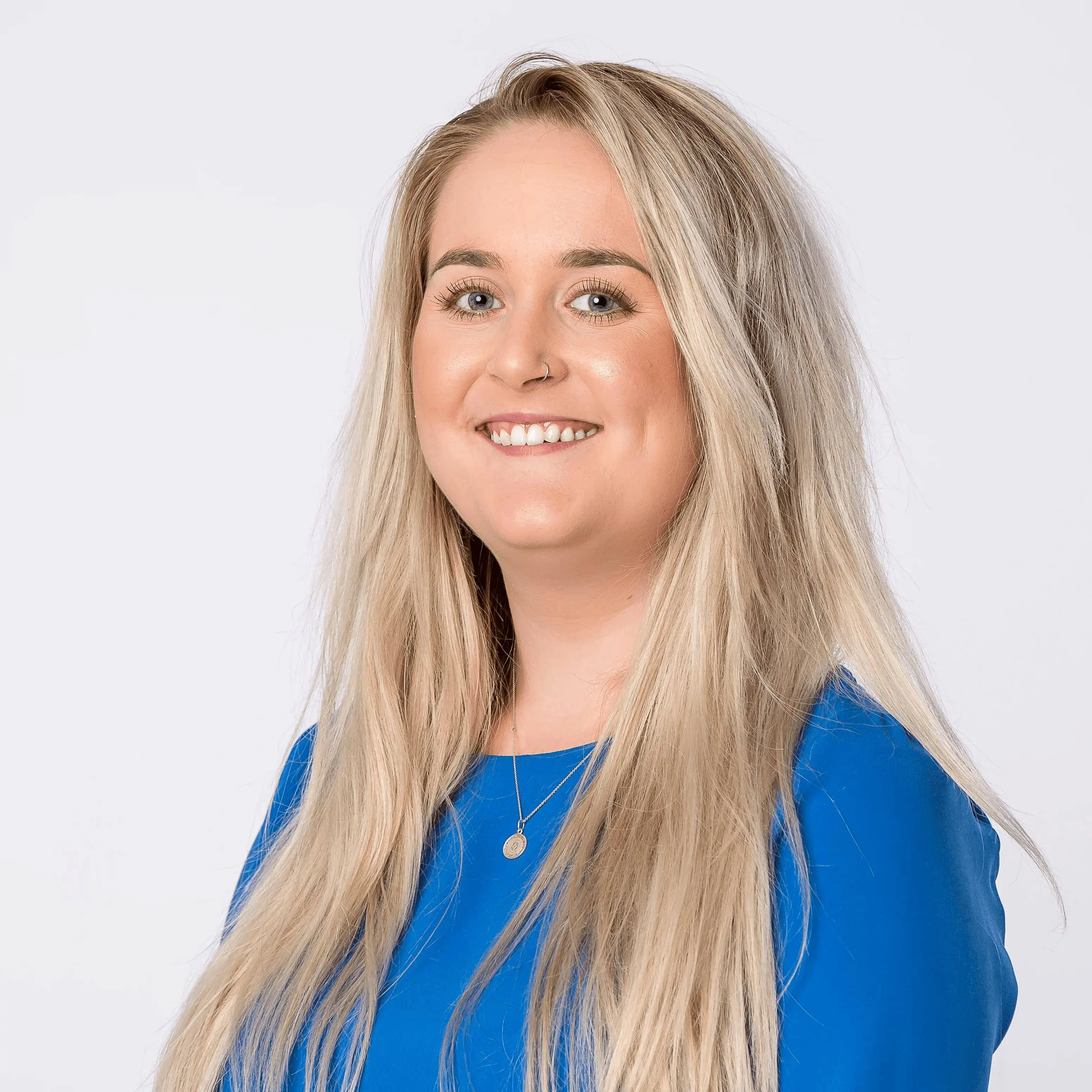 Author: Sarah Benstead
Sarah is a Product Marketing Specialist here at Breathe. Always innovating, she loves writing about product releases in an engaging & informative way. When she's not coming up with new ideas, she enjoys long walks with her dog, Clifford.
Posted on 22 January, 2019
Company Culture
Back to listing