We all know that exercise is good for the body, mind and soul. But is it good for business? What with work, family, eating right, getting enough sleep and downtime, exercise is normally the first to slip off our treadmill of tasks.
Exercise. Fitness. Wellbeing. Turns out, if we pay daily attention to these three words and take the time to understand what works for us, we can
Here's 10 reasons why you need to invest in an office fitness regime:
Satisfy employees
Improve sleep
Manage stress
Prevent absenteeism
Prevent presenteeism
Improve employee retention
Cut health care costs
Increase brain power
Team building
Employee engagement

Fitness in the workplace
10 reasons why it's good for business.
1. Employee satisfaction
It's fair to say that encouraging fitness in the workplace is important for overall employee health and wellbeing. Exercise releases vital endorphins that help you stay on top of your game. Research shows that employees who adopt a healthy lifestyle, with a nutrient-rich diet and a consistent exercise regime generally feel less stressed at work. The less workplace stress, the higher staff retention rate. Time to get squatting then.
2. Improve sleep
A poor night's sleep can reek havoc on cognitive function, memory and productivity levels. Help your team settle down peacefully by encouraging them to get enough exercise throughout the day. Whether it's a quick walk round the block, an exercise class or a 20-minute weights session in the gym, exercise encourages deep sleep - the most vital stage of forty winks, which helps to fend off stress, depression and sickness.
3. Manage stress
Stress is a factor of life, but fortunately there are ways to manage it. Help your staff avoid burnout and manage workplace stress by encouraging them to move more. Think of stress as a cluster of energy. If it has no outlet it can be toxic. Exercise provides just that and also stimulates our brain's feel-good hormones, such as dopamine, norepinephrine and serotonin. By encouraging office fitness, you're already taking one for the team and putting your staff's health and wellbeing at the forefront. Afterall, a happy workforce is key to a great business.
4. Prevent absenteeism
By introducing an office fitness programme and encouraging healthy habits for all of your team, companies can expect to see a dive in employee absences and therefore a reduction in business costs. Our Culture Economy Report shows that UK staff absences contribute to a loss of £23 billion per year. The healthier your staff are, the less time they'll need out of work to recover. After all, prevention is always better than cure.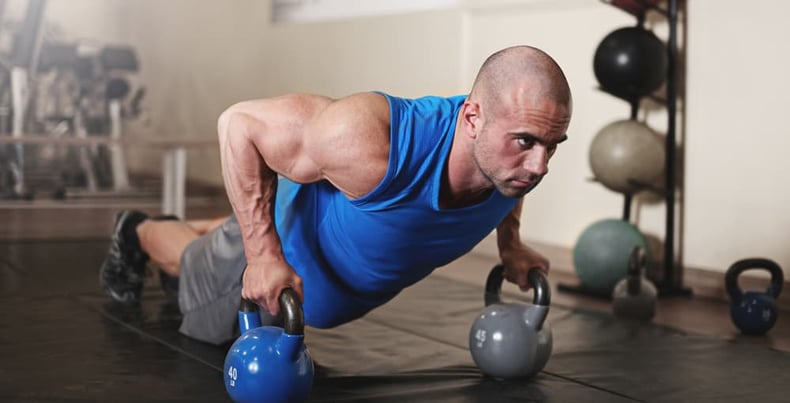 5. Prevent presenteeism
Presenteeism is a term coined by Dr Gary Cooper in the mid 90s to describe an employee who shows up to the office, but who is unproductive at work. The main drivers for presenteeism include: lack of cohesion between teams/employees/management, workloads and job-related stressors, toxic company cultures, latent health issues as well as financial worries. Alarmingly, presenteeism is thought to cost companies three times more than absenteeism. Now that's a substantial deficit to your bottom line.
A study from Population Health Management shows that employees who prefer sofa surfing to regular exercise were 50% more likely to have a high presenteeism rate.
6. Employee retention
Whether it's an on-site gym or discounted membership at a local centre, stats show that providing an office fitness scheme benefits business. Regular, consistent exercise helps employees perform better, with sharpened focus and mood enhancements among the top takeaways. It's proven. Make exercise part of your company culture strategy and continue to nurture it.
We encourage our staff to take on a different personal challenge each year by contributing £200 to each event. The results are impressive. Our team have since run marathons, climbed mountains, cycled across the UK and stumbled for miles in the dark on midnight walks. We're helping our people develop from the inside out by committing to a regular workout routine. This, alongside a great company culture, keeps our best employees on top of their game and committed to the business.
7. Invest in employee health
Exercise is vital for encouraging a healthy lifestyle. Save stress, time and money by offering health and fitness benefits such as a gym membership plan and health insurance. By investing in employee health and providing healthcare, you're promoting the benefits of employee fitness and wellbeing. This driver for communal health is actually proven to slash health care costs. An Aviva study shows that companies who adopt such schemes can increase employee attendance rates by 89%.
Look after the people and the processes will look after themselves.
8. Increase brain power
High-pressure working environments, tough targets and spending hour upon hour in front of the screen can take it's toll on employee efficiency and business productivity. Exercise is known to combat procrastination and increase brain power by helping focus, motivation and creativity.
Stuck on a project or suffering from writer's block? Go outside and walk it off, book a yoga class or sign up to team sports. You'll return to the desk, recharged and raring to go.
9. Team building
Teamwork makes the dream work. Or so they say. Nurture your departments and teams by encouraging them to exercise together. This could be anything from an off-site team building activity day like GoApe, where they're challenged to work together to face their fears to a weekly five-a-side/netball tournament. Fitness experts believe that creating strong team bonds outside of the workplace helps internal relationships and drives employee motivation, productivity and retention.
10. Employee engagement
Invest in employee engagement and add workplace fitness schemes to your company culture. We've spoken about how regular exercise is important for business and this is no different when it comes to employee engagement, productivity and motivation. Employees who exercise regularly and take a pro-active attitude to health and fitness come to work with more energy, focus and motivation.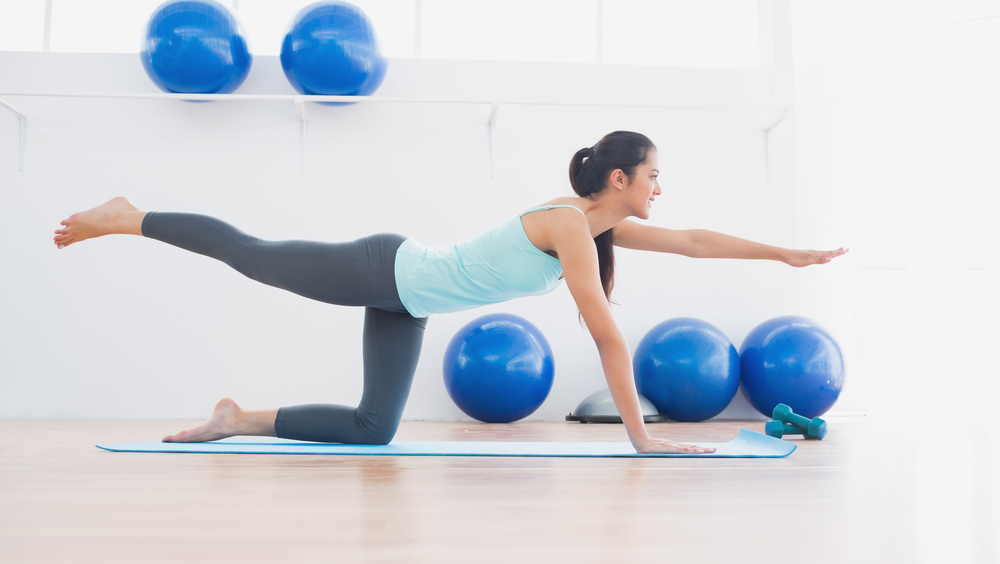 So, there you have it. 10 reasons why office fitness is great for business. Improve yours and commit to get business fit today.
Our advice: Make it simple and inviting. Invest in office exercise equipment or set up regular sessions with a fitness coach - before or post work, or during lunch. Regular exercise improves immunity as well as mental and physical health. The healthier your team, the less vulnerable they become.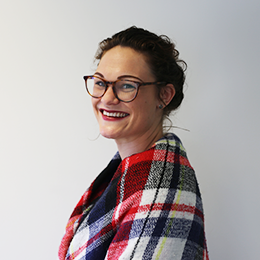 Author: Rachael Down
With a passion for words, Content Specialist Rachel Down, is an experienced communicator with skills in journalism, content creation and web copy writing.
Posted on 26 March, 2019
By Rachael Down
Health and wellbeing
Back to listing