With each year that passes, at Breathe we love to spend some time looking back at the highlights, milestones and achievements of the last 12 months.
And one of our favourite things to dig into is how our time-saving software has been helping our customers - and how they've been using it.
We'd love to share some of these numbers with you - we think you'll find them as interesting as we did.
How our customers used Breathe in 2021

3.2 million leave requests completed
One of Breathe's most-loved features is the holiday management tool. This area of the system allows team-members to submit holiday requests in just a few clicks before being sent to their line manager for approval.
In 2021 we saw an astounding 3.2 million holiday requests among our 9000+ customers. (That's a huge 28% increase from 2020.)


270,000 sick days logged
Given the challenges that the COVID-19 pandemic has thrown our way this year, this huge number is no surprise.
And physical sickness only plays one part in this; throughout the pandemic we've seen a huge rise in reported mental health issues which often lead to people taking time off work.


94,000 Kudos given
One of our favourite Breathe features is the Kudos tool. This is a great way of saying 'thanks' to someone who's made your day, done a great job or simply gone the extra mile to make your life easier. At Breathe, we use this tool to determine our 'Kudos winner' of the month.
It's great to see our customers showing appreciation, rewarding a job well done & supporting a positive culture.


119,000 locations booked
With many SMEs returning to their workplaces and transitioning into hybrid working during 2021, we launched a brand-new location-management tool to help support our customers during this period of change.
With this handy feature, users can create different locations, manage capacities and allow their team to book a space - all to maintain social distancing and keep their people safe.
And with just shy of 120k locations booked, it's great to see Breathe helping many SMEs manage their working locations & capacities.


£156,000 in expenses claimed
One of the most popular additional add-ons that Breathe offers is the Expenses module. This handy tool allows team-members to submit expense claims on-the-go, making it easy for line managers to approve claims and send them straight over to the accounts team.
And with well over £150k in expenses claimed last year, this time-saving tool is one that many of our customers couldn't be without.


14% of our customers used Breathe to manage Furlough
Another way we supported our customers through the COVID-19 pandemic was by introducing a new Furlough tool - meaning our customers could keep track of who in their team was Furloughed, and for how long.
We're happy to have been able to support our customers in this way and make the workplace challenges of the pandemic a tiny bit easier for them.


What we've been up to

1632 HR advice webinar attendees
Throughout 2021, we delivered a number of online webinars that covered current topics & issues in the HR world, varying from workplace stress and mental health through to Brexit, redundancies and returning to the workplace.
We invited many HR professionals, coaches and industry leaders as guest speakers to deliver exclusive insights & advice to our attendees.
£18,000 donated to charity
At Breathe, we're committed to giving something back to the community.
We support local charity ESTEEM who offer opportunities to young people to help them thrive.
Last year, we managed to raise an amazing £18k for them, as well as a food collection so they could enjoy a Christmas meal together.


2 new modules built & added to Breathe
Our product & development teams have been working tirelessly this year to introduce 2 brand-new modules to the Breathe product - Learn and Rota, Time & Attendance.
We were really excited to be able to expand Breathe's product offering and support our customers in new ways.


274 companies joined the Culture Pledge
Our fantastic Culture Pledge was launched back in 2018, and since then over 700 like-minded SMEs have joined and committed to putting their people first.
In 2021, we saw an amazing 274 of those companies join the Pledge and recognise the importance of a positive company culture.

2kg food wrappers recycled
At Breathe we know how important it is to look after our planet, and we do all we can to minimise unnecessary waste.
Last year, we introduced an additional recycling bin in our office kitchen specifically for food wrappers, and we were able to save over 2kg of waste from going to the landfill.


2500 trees planted
A little while back, we swapped out giving birthday cards for planting trees via The National Trust.
We've boosted our contribution even further by offering to plant a tree as an incentive for customer surveys.
We also started a subscription with Ecologi to offset our carbon footprint and grow our own Breathe forest - all totalling an amazing 2500 trees planted in 2021.

Download the infographic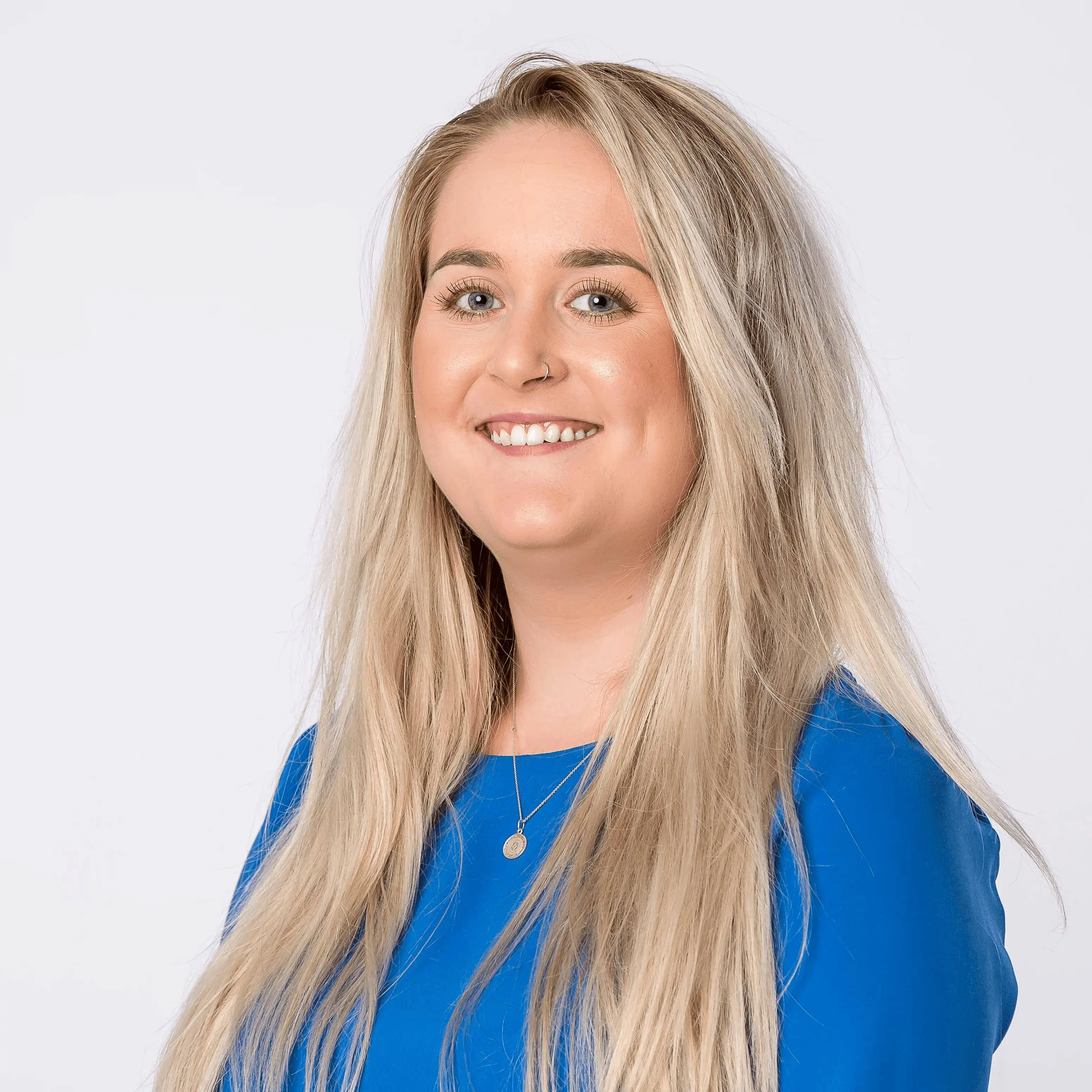 Author: Sarah Benstead
Sarah is a Product Marketing Specialist here at Breathe. Always innovating, she loves writing about product releases in an engaging & informative way. When she's not coming up with new ideas, she enjoys long walks with her dog, Clifford.
Posted on 19 January, 2022
in Breathe News
Breathe News
Back to listing