One aspect of running a business that can weigh on a business owner is the administrative side of things, which can be somewhat onerous, or even daunting for some.
Managing payroll is one such responsibility that can keep business owners awake at night, given all the rules and regulations governing its management and reporting.
But like it or not, it is an essential part of running a business, and with STP (Single Touch Payroll) reporting now mandatory for almost all small businesses, it is vital for small business owners to be fully across it.
The good news is that with thorough initial planning, and procedures locked in place, the reality of managing an online payroll is a lot more straightforward than it's often perceived to be.
---
Checklist
If you are just establishing your business, the first thing you'll want to do before setting up your online payroll is to seek out an experienced accountant or bookkeeper, as they will be able to provide invaluable advice on best practice in online payroll management for small businesses. You may even want to consider outsourcing your payroll to them if you don't have the time or the inclination to manage it yourself.
But whether you opt to outsource or keep your payroll management in-house, once you've sought out advice, the next step is to create a system that works well for your business and is easy to use and navigate, one which lets you easily share data with your bookkeeper/accountant and the ATO.
Key considerations include:
Ensuring your system can handle all of your payroll requirements and can scale as your business grows.
Understanding your responsibilities around regulatory compliance and have them built in to your payroll software in order to avoid penalties down the track.
Taking advantage of automation functionality in your software to ensure that all records are kept up to date and you don't miss important dates, such as filing deadlines, payment of wages, and other entitlements. Automation also helps ensure that fewer mistakes are made, as human error is largely removed from the equation.
Making sure records are kept for as long as legally required (typically seven years after someone leaves your employ).
Being able to differentiate between permanent and seasonal employees, as payroll will vary for different types of worker.
Scheduling the payment period that works best (be it weekly, fortnightly, or monthly), and automating scheduled bank transfer of wages so that people are paid on time and no-one misses out on their wages and is left having to chase them up.
About STP
Single Touch Payroll (STP) is a government initiative that enables businesses to report payroll information directly to the ATO using STP-enabled software. Every time a business completes a pay run, that information is automatically sent to the ATO. This information includes PAYG and super, as well as pay.
The idea behind STP was primarily to simplify end of year reporting obligations, with the information the ATO requires being sent continually throughout the year instead, with minimal input from the business.
The introduction of STP Phase 2 in 2022, will also reduce the reporting burden for employers who need to report information about their employees to multiple government agencies. It will help Services Australia's customers, who may be your employees, get the right payment at the right time.
It is now mandatory for registered tax and BAS (Business Activity Statement) officers to use STP-enabled software for reporting payroll, PAYG withholding, or super for their clients. Business that manage their payroll in-house are also required by law to use STP.
Registering for PAYG
Businesses are required to register for Pay As You Go (PAYG) withholding before they start paying employees.
In addition to employees, this also covers payments to businesses that don't supply their ABN, and voluntary agreements a business has in place with other categories of workers, such as contractors.
To register, visit the ATO's website.
Payroll Tax
Payroll tax is a levy that is imposed by states and territories. It is calculated on the total amount of wages paid each month.
The payroll tax threshold varies from state to state. There is an annual threshold and a monthly one. The monthly threshold in each state and territory also varies depending on the number of days in the month.
In NSW, the annual threshold for payroll tax for the current financial year is $1.2 million, so any business that pays total annual wages in excess of this is subject to taxation of 4.85 percent. In Queensland, the annual threshold is $1.3 million, and the payroll tax ranges from 3.75 to 4.95 percent depending on the gross wages and region. These slight variations occur across the other states and territories in Australia, so businesses need to check the rates in their particular state or territory.
For businesses that have employees working across more than one state or territory, their wage should be recorded in the state or territory where they perform most of their duties.
Payroll tax is a self assessed tax, meaning that the onus is on the business to ensure that the information they provide is correct. Payment can be made at an agreed frequency (either monthly, quarterly, or annually).
Full details on the payroll tax rate and threshold for your state or territory can be found here.
The value of payroll software
Payroll software can save businesses a lot of time and money, as it simplifies and automates a lot of the processes around managing and reporting your payroll obligations.
With payroll software, all of your payroll activities and obligations can be managed in the one place. Payments can be automated and reminders set so that you can meet any compliance requirements with ease.
It also dramatically reduces the potential for errors that frequently occur when businesses use tools, such as excel spreadsheets, to store and manage payment information. It also simplifies the process of searching your payroll data when you need to retrieve specific information.
You can also invite your accountant or bookkeeper into your payroll software system to manage it remotely. Furthermore, it removes the risk of losing all of your payroll data if, for example, an individual within your organisation who is responsible for payroll happens to lose their laptop.
Getting the right payroll software will more than pay for itself over time, and will substantially reduce ongoing costs over the longer term.
Disclaimer: This document contains general information and is also not intended to constitute legal or taxation advice. If you need legal or taxation advice, we recommend you speak to a qualified adviser.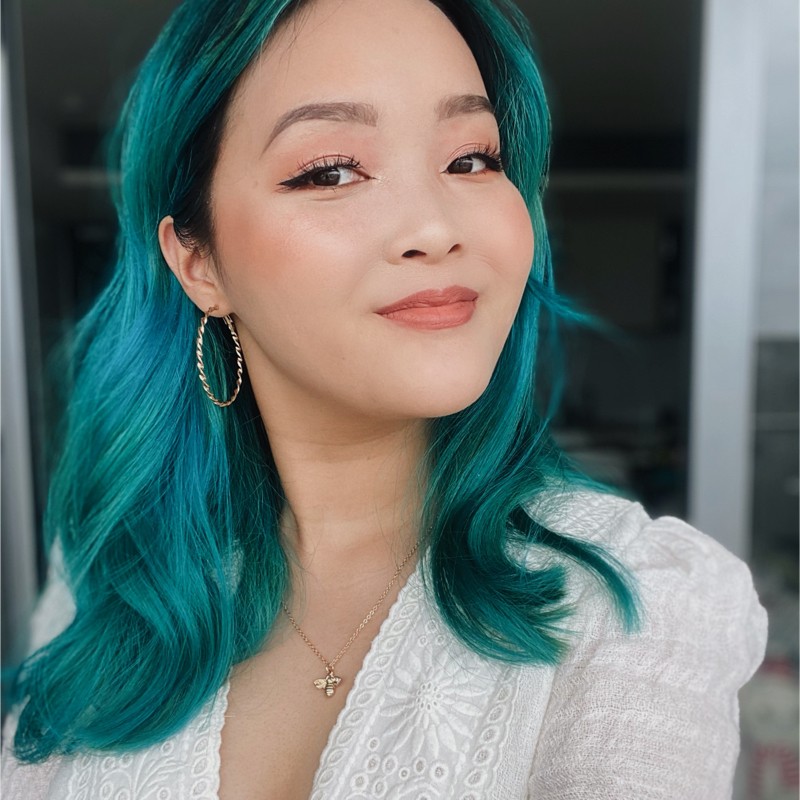 Author: Claire Lee
Claire is a Marketing Executive at Breathe, and loves all things related to creating marketing campaigns and content.
Posted on 11 November, 2021
By Claire Lee
in Payroll
Payroll
Back to listing