You may be dreading the thought of holding an employee appraisal but it is a vital, and important, part of being a manager. Knowing what to say will help settle everyone's nerves and make it a fruitful and positive experience for everyone involved.
When appraisal systems are managed well, your staff will continually progress and achieve more. In this way, employee appraisal systems can make a significant contribution to the overall success of a business.
So, here's what you should be including in an appraisal to get the most out of the process:
Positives and negatives
Start with the positives. If you jump into the meeting with comments about everything you've seen wrong with your employee's performance you risk them putting up their guard and shutting down. Nothing good can come from this and they will no longer be listening to any constructive feedback you may have. Morale will decrease, productivity will slow and the chance of your employee looking for a new job has just increased significantly.
Appraisals are in place to identify areas of improvement. But if you approach these areas by first highlighting examples of good work or areas where they have proven strengths, you will maintain a good relationship with your employee. This will open up the gates of trust to allow some positive constructive feedback.
Good constructive feedback
Your employee is concerned with their personal development so will want to know areas which they can improve on (as well as hearing all the praise you have to say about them). To help your employees develop and perform at their best it's vital that you provide good constructive feedback.
Preparation is key here, make sure that you have collected a list of good things your employee has done during the last period so there is plenty to praise them for, before bringing positive critique. Always match criticism with a discussion of how to do things better. You want your staff member to leave with a clear understanding of the behaviours you want to see.
A good appraisal will ensure that everyone is clear on where they and the company are heading.
Feedback, both negative and positive, confirms to the employee that what they are doing matters. It is important for them to know their contribution is valued, not just by you, but that it plays a part in the wider success of the business.
Also, note that feedback shouldn't just be a one-way process. Be open to feedback from your team during the appraisal process. If an employee requires training or has an issue, they should be able to let you know so you can look to the future together.
Goals and outlooks
Now is a good opportunity to set some new goals and objectives together. Taking the time to flesh out some personal goals with the employee and talk about their role within the wider organisation will give your staff member something to aim towards over the course of the next period. It's helpful to have the job description to hand at this stage and use this opportunity to align personal goals with your company's goals and show how they go hand in hand.
A good appraisal will ensure that everyone is clear on where they and the company are heading. Employees seeing the connection between what they're doing day in, day out and what the company is aiming to achieve is a good place to be. Your employees will feel more engaged and will take pride in their work knowing that what they do matters.
Look to the future
Your employee will likely be coming into the appraisal meeting with career progression and salary increase on their mind. It's important to address this and not just leave it to them to raise.
Be prepared for this, have in mind an idea of where they may be heading on the career ladder. Is there a logical next step in terms of promotion? How can you work together with your employee to develop and upskill to achieve warrant for a promotion? If your team members know they have something to aim for and a clear idea of progression then they will perform to meet that. You'll get more from your employees as they seek that next career move.
Look at the weaknesses you have realised together throughout the course of the meeting and think through ways these can be addressed. Is there a training course they could go on for example? This is also a great opportunity to again align the need of the employee and with the needs of the organisation. Are there skill gaps in the company which could be closed through these training opportunities?
Good for business
When appraisals are managed well, they will show your staff that they are valued, they give you and your employees the chance to refocus, and they open up two-way lines of communication. So now you know what to say when you have your next round of appraisals which will make a significant contribution to the overall success of your business.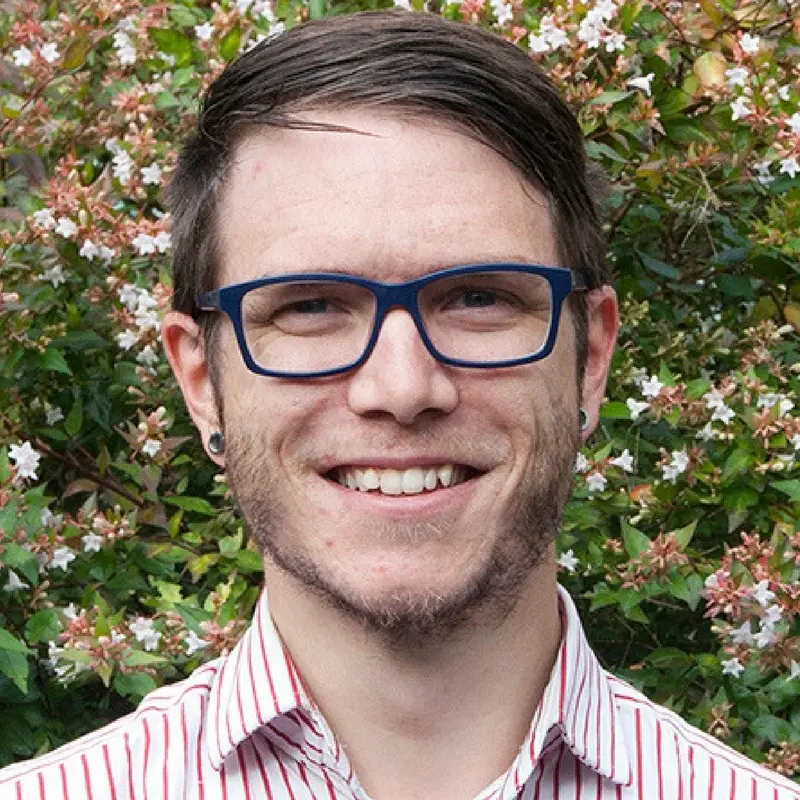 Author: Joel Upton
Digital Marketing Specialist, Joel, enjoys creating beautiful content and social media strategy and is possibly the most laid back person you'll ever meet.
Posted on 22 March, 2021
By Joel Upton
Employee Performance
Back to listing