Appraisal systems measure employee performance against previously-agreed goals, set future objectives and give staff guidance on their developmental and training needs. They help managers identify both achievements and shortfalls in performance, and give a framework to guide future improvements.
Types of appraisal system
There are different types of appraisal system to consider. To save you the research, here's a rundown of the most popular.
A trait-focused checklist looks at the personal qualities and characteristics of staff. For example, it may measure punctuality, reliability, initiative, and so on. This type of appraisal falls short in that it can be very subjective, and it isn't focused on the actual achievement of objectives.
A management by objective approach measures behaviour and tasks against performance criteria. It is factually-based as it assesses exactly what has been achieved against previously-agreed objectives. The overall aim is to judge how well an employee has contributed to their department or to the business as a whole.
Narrative statements can be used in unstructured appraisal systems. These relate information about the staff member, about their personal qualities and how they are undertaking their job. Again they rely on subjective opinions and are not measurable or quantifiable.
A ranking system compares employees to each other, placing them from first to last, according to certain criteria. This type of system is unlikely to be used in isolation, but to add an input to other methods. It's a less formal method too. An example would be in sales situations or where certain targets need to be met, such as call centres. You will often see boards around offices, listing which employees have achieved which sales or volume of calls.
A 360 degree review collects feedback and input from lots of sources: from co-workers, managers, subordinates and customers. It is considered to be quite objective as it gives a rounded look at the person from many points of view.
The self-evaluation appraisal system asks the employee to honestly assess himself, according to some agreed factors. They engage and involve the employee more than most systems, putting ownership on the employee to highlight their own accomplishments and shortcomings. However, employees may not accurately perceive their performance, so some external input from a manager may also be required.
Of course, some appraisal systems are a combination of many of these different types. They take the best from each; perhaps some self-evaluation to act as the basis of the review, then a checklist to assess improvements in measurable characteristics such as time-keeping, with some narrative for added context, plus some objective-based considerations.
Means of appraisal
Regardless of the appraisal system used, there are different means of completing them.
The annual review approach is a once a year assessment. They often take place more frequently than this though, sometimes twice a year, sometimes quarterly.
There are less formal ways too. These tend to supply more frequent feedback about performance, with the manager able to guide the employee in a more ongoing manner. Known as one-to-ones or check-ins, these regular encounters check on performance and re-evaluate goals. They are particularly seen in agile environments. They bring about a coaching style of management, less an imposing and more collaborative in approach.
Which is best?
Not all of these methods and means will be suitable for every company. The best appraisal system is one that suits your company culture and fits in with your ways of working.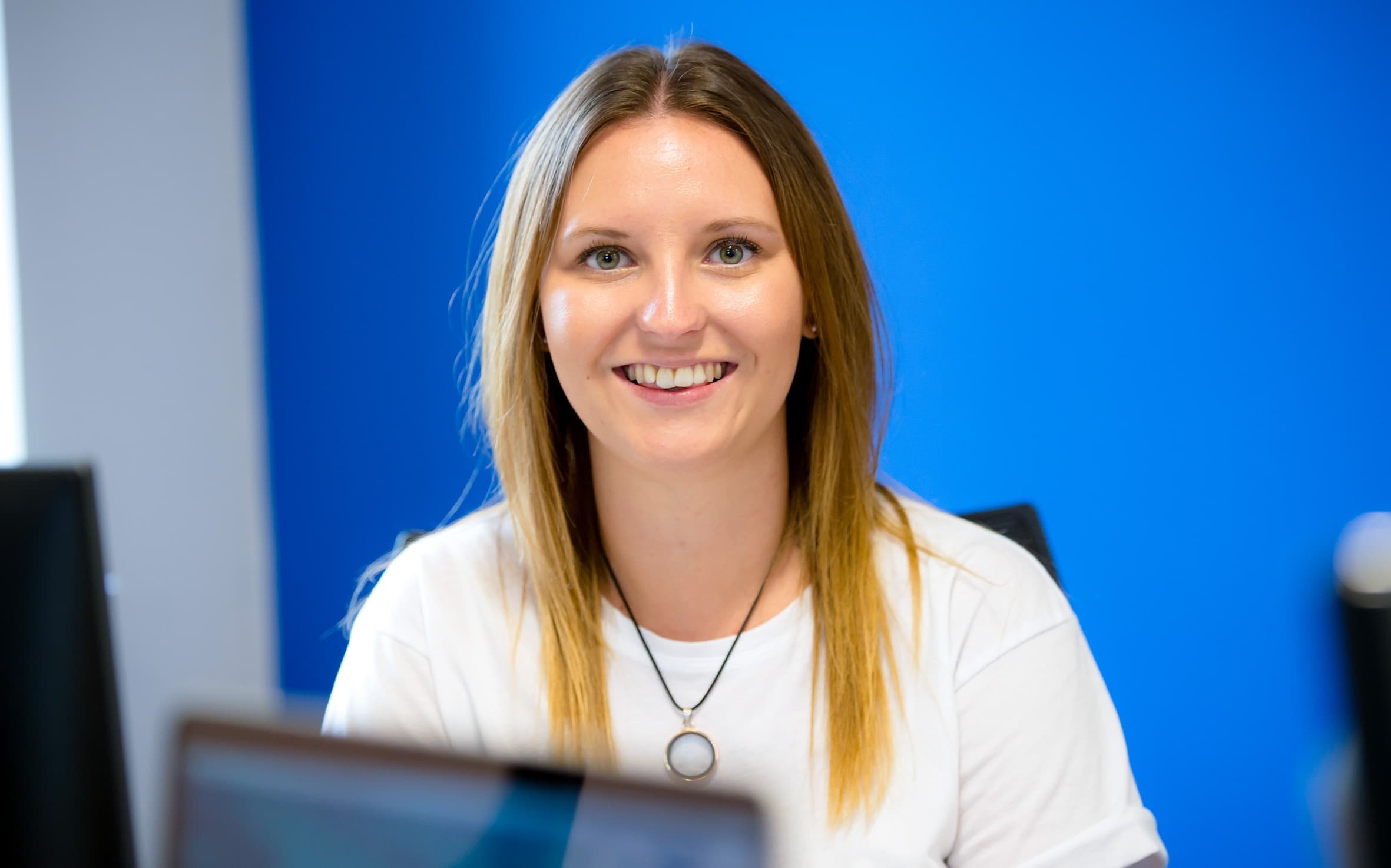 Author: Melissa Jones
Mel is the Content Manager at breatheHR. She regularly contributes insights into the current small business climate with a focus on how HR is crucial to the success and growth of UK startups.
Posted on 1 August, 2017
Employee Performance
Back to listing