A comprehensive employee appraisal will consist of a number of performance evaluation methods. By using multiple performance evaluation methods employers and line managers are able to build a wider picture of the employee's competencies and effectively identify any training needs. 360 degree, or 360, feedback is one such performance appraisal method that can be used as part of the appraisal process.



What is 360 degree feedback?
360 degree feedback is a process in which an individual receives confidential and anonymous feedback from their colleagues. This is generally provided by around 8-10 people who have varying working relationships with the individual. And so this could be members of their direct team, managers, reports and other colleagues that they may work closely with. The aim is to provide as well-rounded view as possible of the individual's strengths and weaknesses through the views of a number of stakeholders.
The respondents are asked to complete an online feedback form which consists of statements that they have to rate the individual against. The statements are designed to assess a range of workplace competencies. Likewise, the recipient of the feedback is also required to fill out a self-rating survey that contains the same survey questions.
How to use 360 degree feedback?
360 degree feedback is best used as a personal development tool whereby respondents are able to give anonymous feedback to the recipient which they may not have felt comfortable giving in another format. The outcome is that feedback recipients are made aware of how others perceive them, enabling them to adjust their behaviours or develop their skills accordingly.
It should form part of the overall appraisal process but shouldn't be used to measure performance as its main focus is on behavioural competencies as opposed to job requirements and performance objectives.
Advantages of 360 feedback for organisations
It provides qualitative and quantitative data that can be analysed on a departmental and company wide basis.

It reinforces the link between competencies, behaviours and values that are required for the job role.

Employees are provided with a sound understanding of their strengths and weaknesses which in turn gives them a basis for development.

It promotes the company's commitment to employee development which is a great recruitment and retention tool.

It provides a fair and transparent process that encourages an open culture that values feedback.
Advantages of 360 feedback for employees
Receives feedback from a number of sources.

Gives them the opportunity to discover the opinions of people they work with and see how that compares to their own thoughts.

Increases self-awareness

Can improve team work through an increased understanding of how others perceive them.

Puts a focus on personal development and what they do well as well as what can be improved.
Disadvantages of 360 feedback for organisations
The questions have to be well-thought out and well executed which means spending some time putting the process together.

If the feedback is not clear and well-communicated to the employee you can risk causing tension amongst your employees.

Those providing feedback might not feel comfortable to do so and feel pressured or stressed by the process.
Disadvantages of 360 feedback for employees
Lack of action following the feedback being given. It's important to continue the process by acting on it.

Feedback may not be well-communicated and cause upset or distress to the employee.

Managers may prioritise uncovering their employees' weaknesses rather than putting an emphasis on positive and constructive feedback
Providing your employees with feedback that they can use to build on their development is an important part of working life. 360 degree feedback is just one method that employers and managers can use to do this and provides employees with a well-rounded view of their competencies and behaviour at work.
However, it's important to understand what it is your employees are looking to gain out of their feedback, as well as what the business has the capacity to provide, in order to deliver and effective feedback and appraisal process.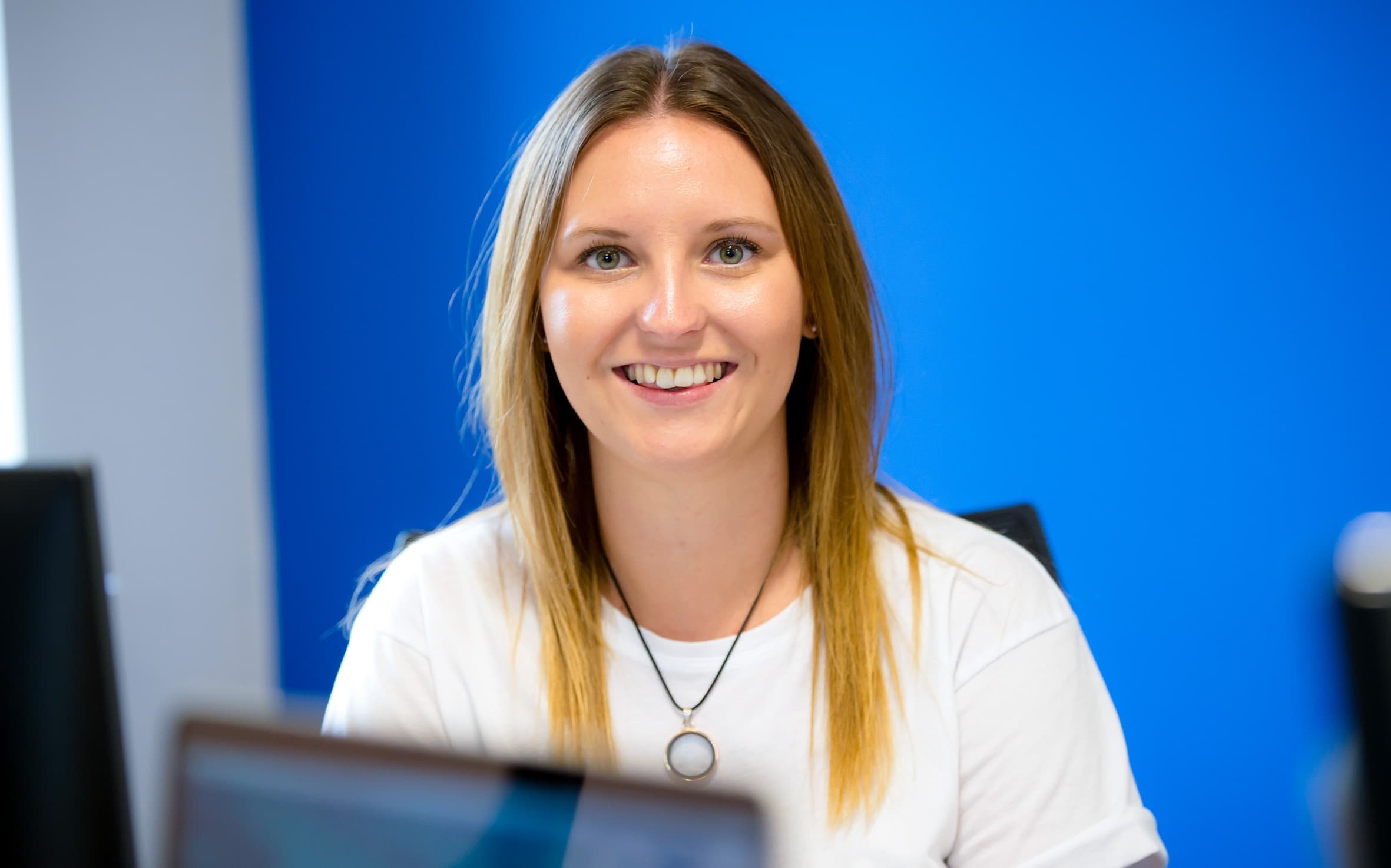 Author: Melissa Jones
Mel is the Content Manager at breatheHR. She regularly contributes insights into the current small business climate with a focus on how HR is crucial to the success and growth of UK startups.
Posted on 1 September, 2017
Employee Performance
Back to listing