Most of us have a good idea of our capabilities, strengths, and weaknesses – or think we do. But when it comes to soft skills, do you know what yours are? And are you using them effectively?
What are soft skills?
The Collins English Dictionary defines soft skills as "desirable qualities for certain forms of employment that do not depend on acquired knowledge: they include common sense, the ability to deal with people & a positive, flexible attitude."
What soft skills are needed for leadership?
Soft skills determine how you interact with your team. They're important for strong leaders in any type of job and industry. And if you're lucky - or savvy enough - to have recruited people with strong soft skills, you'll know they're great at building relationships with their colleagues.
Unlike the more technical skills, AKA hard skills, soft skills don't require any formal training. The good news is that just about everyone has some, whether they realise it or not. And they can be developed.
Let's take a look at some of the most important soft skills that are key if you're striving to be a strong leader.
In a nutshell, here are the skills that we'll look at:
communication

empathy

delegation

flexibility

teamwork

problem-solving

leadership
7 soft skills that are crucial for strong leadership
1. Communication skills
Arguably the number one soft skill that you look for in your staff - and that they in turn look for in you as a strong leader. If you want a motivated, productive, successful workforce, good communication tops the soft skills list.
Strong communication abilities are an absolute must for any leader. They're essential to manage your employees effectively, and even persuade investors or partners to support your business. Communication is the key to inspiring and motivating your people, and – ultimately- to the overall success of your business.
A recent report from the Economist Intelligence Unit states that poor communication is having a tremendous impact on the workplace. Communication barriers are leading to a delay, or even failure to complete projects (44%), low morale (31%), missed performance goals (25%) and even lost sales (18%) according to those who were surveyed.
Thanks to the huge range of communications tools now available (look at messaging service Slack, for example) there's really no excuse. But, no tool beats regular 1-2-1s and face-to-face meetings. Cloud HR software, such as Breathe, is a great way to ensure you stay on top of 1-2-1s, meaning you'll maintain seamless communication with your team and keep everyone on the same page.
In the enthusiasm to impart information it's sometimes easy to forget that communication is a two-way street. Being a good listener is just as important. Part of building trust and respect is to ensure your employees know how important they are to the business. That includes listening to – and being genuinely interested in - what they have to say. And, how you say it is just as important – this is what the Harvard Business Review calls 360 listening.
2. Empathy
American icon Oprah Winfrey says that "Leadership is about empathy. It is about having the ability to relate to and connect with people for the purpose of inspiring and empowering their lives".
And we couldn't agree more.
Like good communication, good listening is a big part of empathy. We know it's not always easy to find time to listen well if it's a busy day, but it's vital in order to build trust. No-one feels loyalty towards a boss who doesn't seem to care. If your team knows you put them first, you'll reap the rewards.
1 in 6 of us struggle with our mental health. Here are 10 practical steps you can take to support your people.
3. Delegation
If you find delegating easy, you're one of the lucky ones.
In a previous blog we looked at how micromanagers fear letting go due to the potential repercussions if someone else does the job badly. It's completely understandable, particularly for new managers. But it can be extremely damaging in terms of morale, job satisfaction and overall productivity. Set up your staff with all the knowledge and skills to do the task and be there for support when needed.
Delegation is a lot different from dumping a job on someone and telling them to get on with it. As a strong leader, it's your job to offer your staff new challenges and learning opportunities and help them grow. Do this well and you'll have a happier team, as well as more time and energy to focus on other important things.
4. Flexibility
We've previously discussed the importance of adjusting your management style to the needs of your business and team. Adaptable leaders see change as an opportunity to learn and improve their business. You can help your team view change positively too and be open to new challenges.
Companies today need to move incredibly fast to remain competitive. This is one reason why agile working is now so popular. As a leader of an SME, you may wear several hats and your employees may need to adapt to different roles, too.
5. Teamwork skills
Studies show that teamwork can be a powerful motivator.
A key leadership talent is to know how to put together a good team. As a leader, you'll know that teamwork involves a range of soft skills. Working towards a common goal means being able to co-operate and reach consensus with others. You'll need to ensure your team knows how to negotiate with one another and appreciate different points of view. They also need to accept and give feedback, just as you do.
Teamwork can make or break an SME – so it's important you nail it from the start. Some tips to improve teamwork include:-
Ensure everyone understands their role and responsibilities

Set clear goals

Develop good communication channels.

Develop and delegate – empower your staff

Review progress regularly

Deal promptly with poor performance

Praise achievements

Lead by example
1 in 5 UK workers quit their jobs due to poor company culture. Explore how company culture affects productivity, performance and wellbeing in The Culture Economy Report 2020.
6. Problem-solving skills
As a leader, you'll undoubtedly be very familiar with encountering problems and figuring out the best way to solve them. Good leaders use their analytical and creative skills to find solutions, but having a methodical approach and a level head helps too.
And don't forget, you don't have to do it alone. Getting your team involved and putting their soft skills to work can bring great results.
7. Leadership skills
And finally, we come to leadership itself.
Like teamwork, strong leadership involves combining lots of soft skills – cultivating and maintaining relationships, inspiring, motivating, instilling discipline… the list is endless.
Whatever your management style, it's important to understand, develop and use your set of soft skills to build a strong organisational culture and team. That way you'll not only get the best from your staff – you'll also drive your business forward.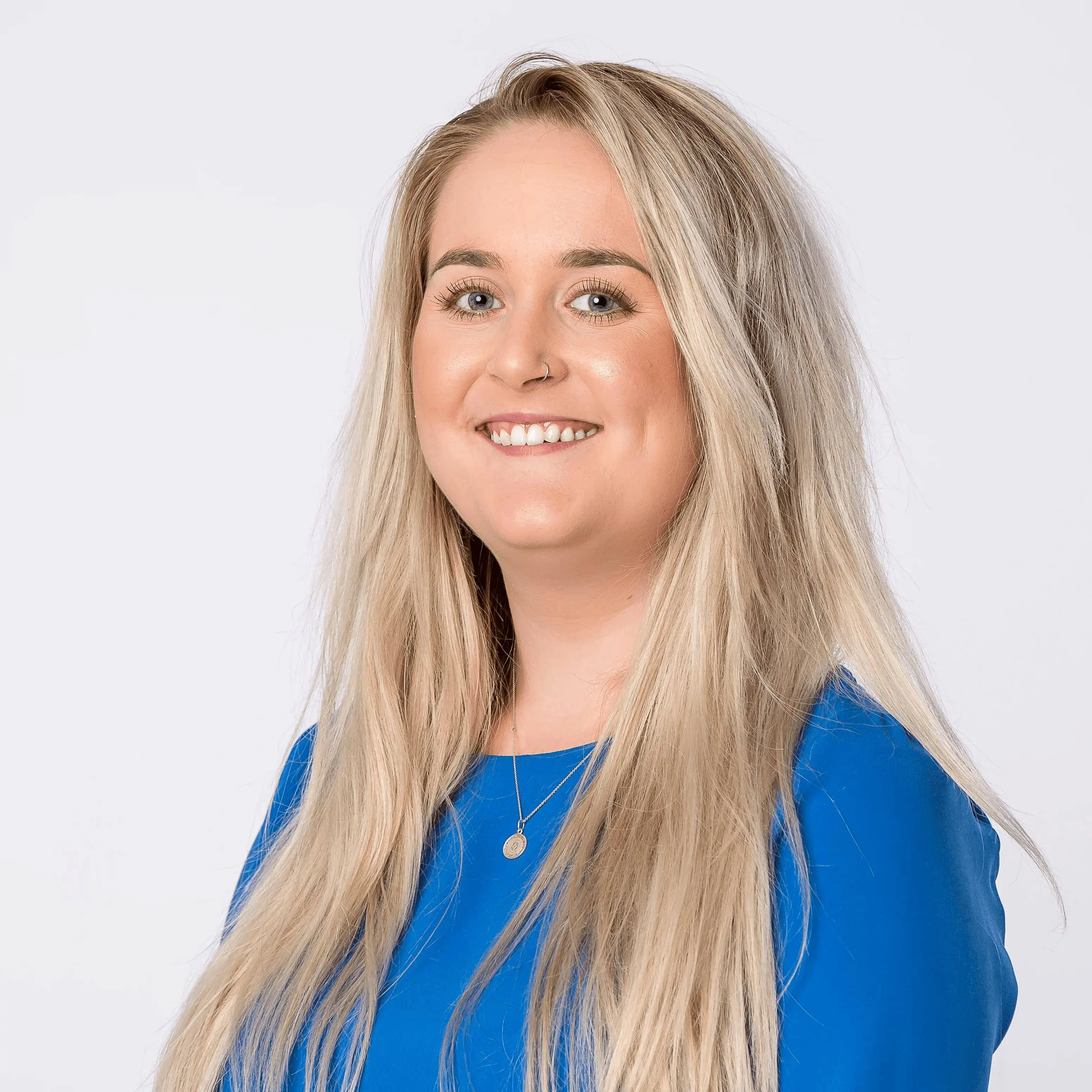 Author: Sarah Benstead
Sarah is a Product Marketing Specialist here at Breathe. Always innovating, she loves writing about product releases in an engaging & informative way. When she's not coming up with new ideas, she enjoys long walks with her dog, Clifford.
Posted on 12 April, 2023
Business Leadership
Back to listing