How are you and your colleagues coping with working from home? I'm not new to it but have never had to do it for an extended time and it's going to take some getting used to.
I'm reflecting on the last week and despite everything, the team at Breathe have all pulled together amazingly well in our effort to stay positive and keep going. It's heartwarming to see how people are supporting each other, keeping calm and carrying on.
I'll share 5 ways to keep nurturing your culture during COVID-19: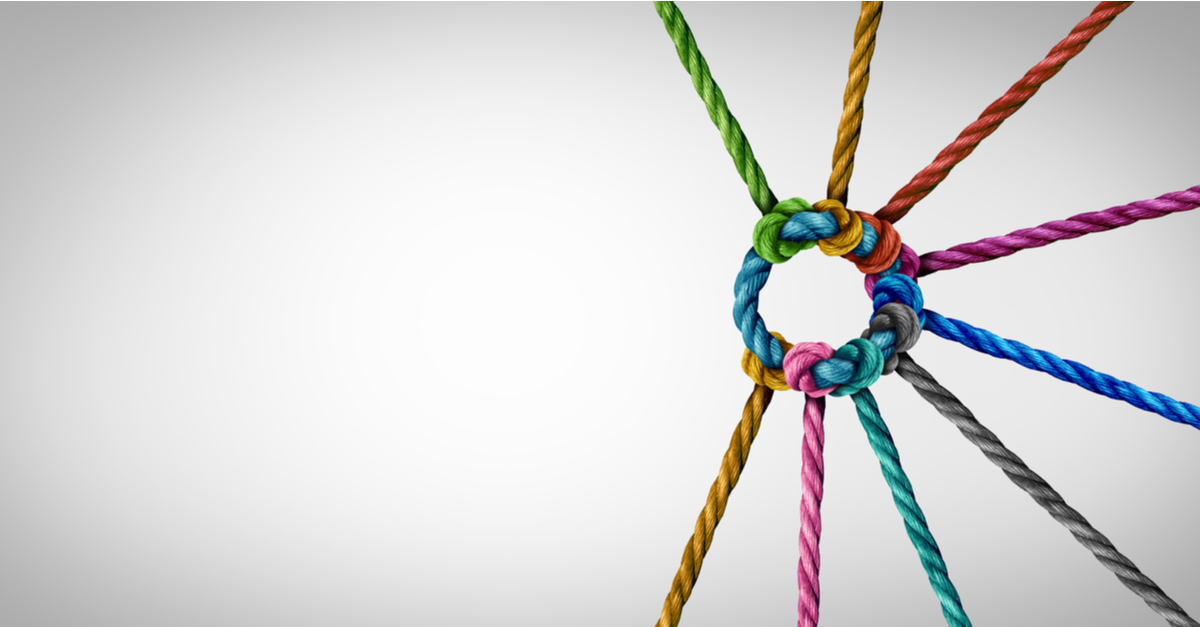 Covid-19 | keep your culture
As offices could be closed for an extended period, business leaders will start to wonder how they can continue to nurture company culture and extend it to those working remotely – what's the best approach to keep employees engaged and proactive during this uncertainty?
For this article, we have summarised some ideas for keeping going during times of crises taken from our forthcoming Culture Economy Report 2020, which we'll publish soon.
Over the coming days, we'll also share ideas and advice from our 500-strong community of HR consultant partners who are working flat out to support small businesses.
If you need HR support in this difficult time, our partners are listed by region in this UK directory.
The HR press are publishing new articles to support businesses. This one from Executive Grapevine discusses the high important of flexibility, openness, trust and agility.
Five ways to keep going:
1. Make videoconferencing mandatory
Communicating via text or even audio alone leaves text open from interpretation, making it difficult to "read" what someone means. Joining over video is the best alternative to face-to-face communication, helping you feel connected as you watch the person's reactions and body language in real-time.
Also regularly communicating via video conference helps mitigate feelings of isolation – it's reassuring to know that our colleagues are just a phone call away to have a chat with, work related or not.
We're using Microsoft Teams and Zoom for video conferencing. Last week, we used these and a online collaboration website called Kahoot to host an online pub-quiz and this was a great morale-booster for everyone in the business.
2. Move your culture to digital
At Breathe, we're eating lunch via video, hosting remote 'after work drinks' as well launching a wellness buddy initiatives to encourage cross-team relationships and ensure they flourish.
Each member of our senior team now leads wellness buddy groups of three (or more) individuals outside of their team. It's their job to check in with how they are doing, sharing photographs of their WFH desks and thinking of ways to encourage general chitchat and openness.
With the whole workforce potentially working from home for an extended period, it's important to give people the time to chat to colleagues, peers and friends across the company.
In fact, if you're looking for more guidance on the importance of talking, our Sick Report 2019, touches on on how communication and authentic conversation is crucial for positive morale and mental wellbeing.
3. Thinking beyond the day-to-day
Support employees beyond the day to day – whether its sharing film, podcast or recipe recommendations, it's important to recognise the impact that isolation can have on an individual's mental health.
Businesses should put measures in place and look after people, whether that's eating lunch via video conference, hosting remote 'after work drinks' or even sharing photos of individuals' moments of joy.
4. The importance of communicating
During times of crisis, communication is more important than ever. Business owners should be rolling out company updates at the start of the week and the end of the week at the minimum.
Isolating for long periods can feel daunting so it's important to keeping communicating, keep reassuring people and keep people motivated. Whether that's via instant messaging apps, video conference calls or emails.
Let people know they're not alone and you continue to appreciate all that they are doing. Each team should be having daily morning check-ins too, beyond nurturing relationships, it enables leader and managers to check on the priorities for the day.
5. Finding a purpose
We've touched on the importance of purpose this report. And what's equally important is instilling a sense of purpose during periods of uncertainty and especially during times of isolation.
Your team is facing an enormous, and arguably the biggest, change to how they live their lives, channeling that energy into something positive and worthwhile outside of work will be massively beneficial to their mental wellbeing.
Whether that's reading all the Booker Prize novels, learning a new language, learning how to code, listening to online lectures or learning how to knit – there's something out there for everyone to focus on in this coming period.
Our very own Sophie Bassett shared some great ways to help your team reach personal development goals in a blog about millennial management methods. Why not give them a go?
Keep in touch
We're focusing on publishing and sharing content that helps businesses navigate their way through this situation. If you find anything that you think other businesses would find useful, please feel free to contact us.
Wishing you and your people all the very best.
Team Breathe
Back to blog