As with all things living and business related, human resources too has a life cycle and it is unique in its own way.
What is the HR life cycle?
The HR cycle is a journey an employee goes through in the organisation from the time they are hired to the day they leave their job. Human resource managers play an important role in every stage that the employee goes through - and as such, every stage presents its own challenges and opportunities.
There are six stages in the HR life cycle:
Attraction

Recruitment

Onboarding

Development

Retention

Separation
Though many businesses will choose to focus on the customer lifecycle to further their business, the HR life cycle is just as important in having a successful business as employees are the heart and soul of the organisation. As such, it is important to monitor the cycle for any breakdowns in the stages and take necessary steps to correct the problem so both employees and the business can continue to flourish. Now let's take a look at each stage in depth.
Attraction
This is the first stage of the HR life cycle - attracting new employees to the organisation.
Employer brand plays an important role in this stage as it projects an image that your organisation is a great place to work at. Most companies think that it is simple enough to offer great employee perks and call that great employer branding, but that alone is not enough to attract and retain employees. The employer brand encompasses the organisation's missions and visions, company culture, satisfaction levels of the current employees and opportunities for career growth - all of which are heavily considered by potential hires when they are looking to join an organisation.
As such, all of these qualities would need to be highlighted in order for your business to stand out from the competition and to inspire candidates to apply.
It is also good to remember that happy employees will tell others about how great it is to work at your organisation - which in turn attracts more potential candidates to want to work with you.
Recruitment
After attracting potential talent, the recruitment stage is when you seek out and hire the best talent to join your organisation.Growing your business starts with hiring the right person - as such, recruitment plays a critical role in turnover, productivity, and growth. In order to find the right fit for your organisation, here are some useful tips that you can include in your recruitment processes:
Ensure that you have a strategic staffing plan to understand positions within your organisation that needs to be filled and what is expected of a new employee.

Develop an interviewing strategy for potential candidates - whether it is to include any formal tests/assignments or multiple interview requirements.

Ask for referrals from the existing team as referrals are a great way to find a perfect fit for the role you are trying to fill.

Analyse your current compensation and benefits package to see if they are competitive enough to attract top talents to your organisation.
Onboarding
After recruiting your newest employee, you would want to ensure that they have a positive start to their new career journey in your organisation - and giving them a fantastic employee onboarding is a great way to start.
The onboarding process is to ensure that your new hires are introduced into their new working environment as it's important that they feel welcomed and inspired in their new role from day one.
However, it is not just about making them feel comfortable, it's also about fostering a positive relationship between them and your organisation to encourage loyalty, retention and productivity in the long term. Here are some tips on how you can give them a great onboarding experience:
Discuss your organisation's vision, mission and values with your new employees.

Pair them up with a work buddy/mentor - it's an effective way to help new employees settle properly at your organisation and have them up to speed with your company culture. It's also great in helping them make friends and building strong inter-office relationships.

Follow up with your new employees after the onboarding process to ensure that they are managing their new job well and to also answer any outstanding questions that they may have about their role or the organisation.
Development
This next stage focuses on providing opportunities for your employees to grow their career in your organisation as professional development is essential to keeping an employee engaged with the company. Once an employee has established themselves at your organisation, it is important to discuss their long-term career objectives and help them meet their goals.
This can be done through many ways such as crafting professional development plans, conducting performance reviews and providing learning/upskilling opportunities.
Retention
Retaining employees can prove to be challenging as this stage is the longest of the whole HR life cycle. Finding suitable replacements can be costly, both money and time-wise - and that means that you have to start the entire cycle of attracting and recruiting new talent again. Thus, ensuring that you are able to keep your top employees happy and sufficiently motivated in their roles is extremely important.
Company culture also plays a significant role in improving employee rates as poor culture tends to result in high employee turnover. As such, here are some top tips on how to improve retention rates within your organisation:
Reward and recognise good performance so your employee feels valued within the company for their hard work. After all, if someone excels in their job and then they don't get the thanks they feel they deserve, they're unlikely to stay with your business for long.

Ask for employee feedback regularly so you can identify any problems or issues that they are facing within the organisation.

Find out what motivates your employees. As no two people are the same, it's important to understand what drives and motivates each of your employees so you can engage with them better
Separation
Alas, there will come a time when an employee reaches the end of their employment lifecycle, whether from moving onto a new organisation, retirement or for personal reasons. Whatever the case might be, the separation stage is just as crucial as the other stages in the HR life cycle - even though the employee is no longer in your organisation. Exit interviews are commonly conducted in this stage, and they are just as important as initial job interviews. They are great information gathering tools where employers can get a better understanding of why employees are leaving and if there are any gaps that need to be filled within the organisation.
In summary
While there's a significant investment in time required, developing your organisation's engagement at each stage of the process will help to keep your best people in your business for longer and help improve the overall employee experience in the organisation.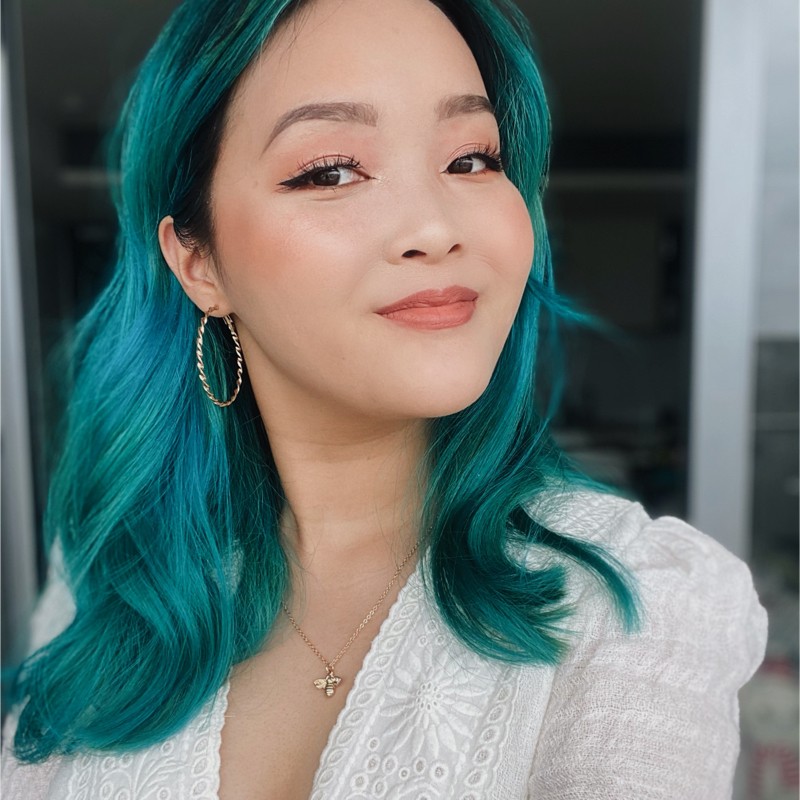 Author: Claire Lee
Claire is a Marketing Executive at Breathe, and loves all things related to creating marketing campaigns and content.
Posted on 24 December, 2021
By Claire Lee
Business Process
Back to listing