The question of whether employees can carry over annual leave into the next leave year is one you've no doubt faced in your workplace. Therefore we've written you this brief but comprehensive guide on what carry over is, the laws surrounding it and some pros and cons.
The term 'carry over' relates to annual leave and is used when talking about how much annual leave an employee can carry over into the next annual leave year. For example, if an employee ends the year with four days of annual leave still left to take, can they carry those days over into the next year?
The three types of annual leave entitlement
The EU Working Time Directive written in the 1990s gives workers the right to "paid annual leave of at least four weeks".
A few years later the UK put this into law by also adding the British Bank Holidays, so workers are entitled to an extra 1.6 weeks a year.
The final type of leave is contractual annual leave. Extra annual leave days can be given, these are written into the employee's contract and often come with terms and conditions.
How much annual leave can an employee carry over?
An employee must take at all the EU statutory leave (four weeks) during the leave year otherwise it will be lost. The 1.6 weeks (or 8 days if an employee works full time) which the UK added to this statutory leave may be carried over if the employer agrees.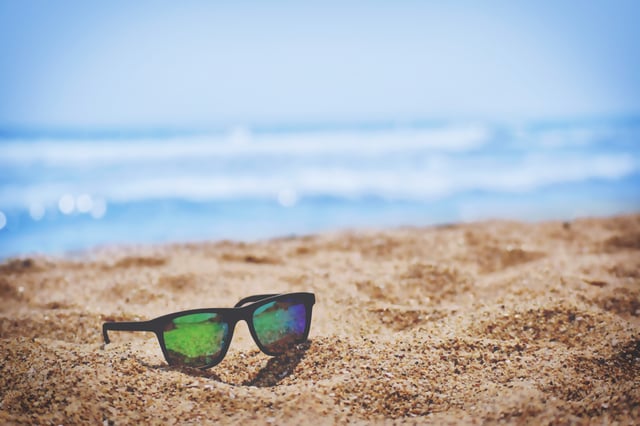 For example, if an employee has a holiday entitlement of 28 days, they may be able to carry over up to 8 days. This is not an automatic right, but employers may decide to allow it. An employee's contract will state how many days' leave they can carry over into the next year.
If an employee is entitled to more than 28 days annual leave contractually then the employer may allow them to carry over any extra days. This is written into the employment contract and/or company handbook.
An exception to the law
When an employee is unable to take their full leave entitlement, due to already taking time off for maternity or sick leave, they're entitled to carry over leave not taken into the next leave year. An employer must allow a worker to carry over a maximum of four weeks if the worker is off sick and so unable to take their leave. This leave must be taken within 18 months.
Should I allow carry over in my small business?
Having looked at what carry over is and the law behind it, should we allow our employees to carry over unused holidays? Here are some thoughts for and against:
No
From research carried out earlier this year, we found that a whopping 54% of employees do not use up their annual leave entitlement. A statutory holiday entitlement is there for a reason, it is key to an employee's health and well-being. If staff have the option to carry over their holidays this can encourage them to not take adequate breaks throughout the year.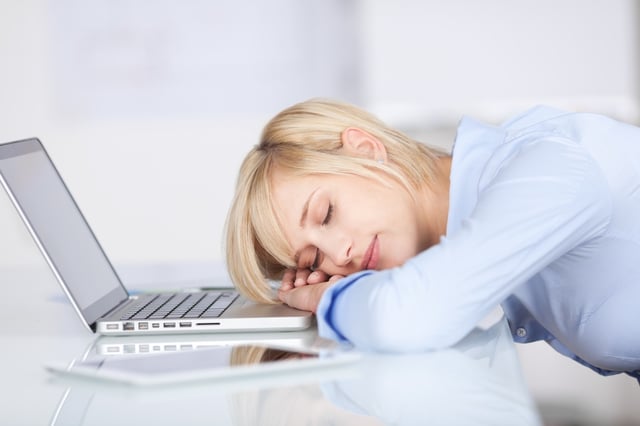 Allowing the carry over of annual leave could become costly for a small business. For example, if 20 out of 30 employees carry over 8 days of annual leave that is a lot of extra time to cover in the next year. If you know when everyone is taking their leave, it's far easier to plan for projects and cover any holiday periods.
Yes
When carry over is used for exceptional circumstances, such as if an employee is planning for a baby, a wedding or moving house, etc..., then they may need more holiday. Rolling it over is far preferable to an employee than taking unpaid leave at a later point.
Things can get hairy when it transpires that dozens of others in the company each have odd days of annual leave that must be squeezed into the same period. Allowing carry over could ease this annual leave rush and stop everyone taking holiday in December.
Final thoughts to consider
Before jumping on a decision about carry over it's important to look at why employees aren't using up their full allowance. Is their workload too great that they fear having to work overtime to catch up? It's essential to do all that can be done to encourage the full use of annual leave entitlement. Don't wait until the end of the holiday year to check outstanding allowances, instead regularly carry out checks and remind staff to take their leave a points throughout the year.
Back to blog