An induction is the process a new recruit goes through to be introduced to the company and their new role. This includes not only meeting managers and colleagues, but also getting to know about the building and its layout, being trained in the use of phone and IT systems, and familiarisation with policies and procedures.
Depending on the size of your company, an initial induction could take as little as a day. However, in large organisations, there may be a more lengthy process, involving off-site or centrally-based training and perhaps a series of meetings and presentations from various parts of the organisation.
Beyond the initial days, the induction programme continues for many months, so that the new employee can fully integrate into life in the company and settle into their role to become a valuable member of staff.
Finding and recruiting staff is a lengthy and expensive process, so you want to be sure that you put in the effort to then make them feel welcome and to train and induct them effectively. Plan the induction programme carefully, and consider incorporating the following areas.
Manager meeting
The new employee's direct line manager should spend some time setting out their expectations, explaining what the role entails and explaining the responsibilities the new hire will have.
While the first day may be too soon to allocate any initial tasks, the manager and employee should set aside some time to meet later on to discuss objectives, assignments and priorities.
Meeting colleagues
You will want to introduce your new staff member to others in the company. If you're a small company, this may mean meeting every one of your employees. But if it's a larger organisation, then introducing your new joiner to everyone in their own department, plus some key members in others will be more appropriate. It can be overwhelming to meet too many people in the first few days.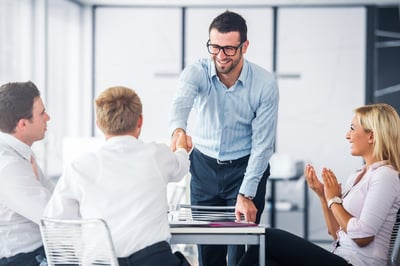 Building tour
A tour of the offices or building will help the new hire to familiarise themselves and feel comfortable. Have someone show them around and point out facilities such as the toilets, kitchen and first aid amenities. Vital health and safety guidance, such as where to find emergency exits and what to do in case of a fire should also be given.
Practical information and training
A mentor can help the new employee by giving training on the phone and IT systems. If logins and set-up have been done in advance, then all that is needed is to train the employee and give them the password and sign-in information. Show the new colleague where to find the photocopier, printer and stationery provisions.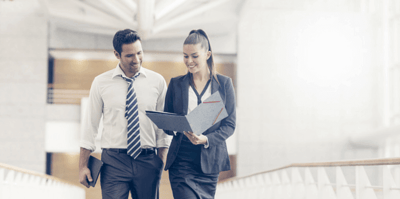 HR induction
You should collect any outstanding HR documentation, such as P45, proof of right to work in the UK, National Insurance number and banking details for payroll.
If you run an HR system, then show the employee how to sign in and use it, and sort out any staff passes and permits.
Socialisation
An important part of the induction programme is to assign a "buddy" to your new employee. They can help with any practical information about the company and ensure that the staff member is at ease finding their way around in their first few days. Simple things like accompanying them at lunch for a while and giving more informal insights into the company can really help an employee to feel welcomed.
The induction process is vital in giving your new employee a feel for the company and its culture. A formal programme can help them to get to know their colleagues and appreciate what the company stands for in terms of its brand and values. If you give them the knowledge and support they need, they will feel welcomed and their first real experiences working for their new employer will be positive ones that will motivate and enthuse them in their new role.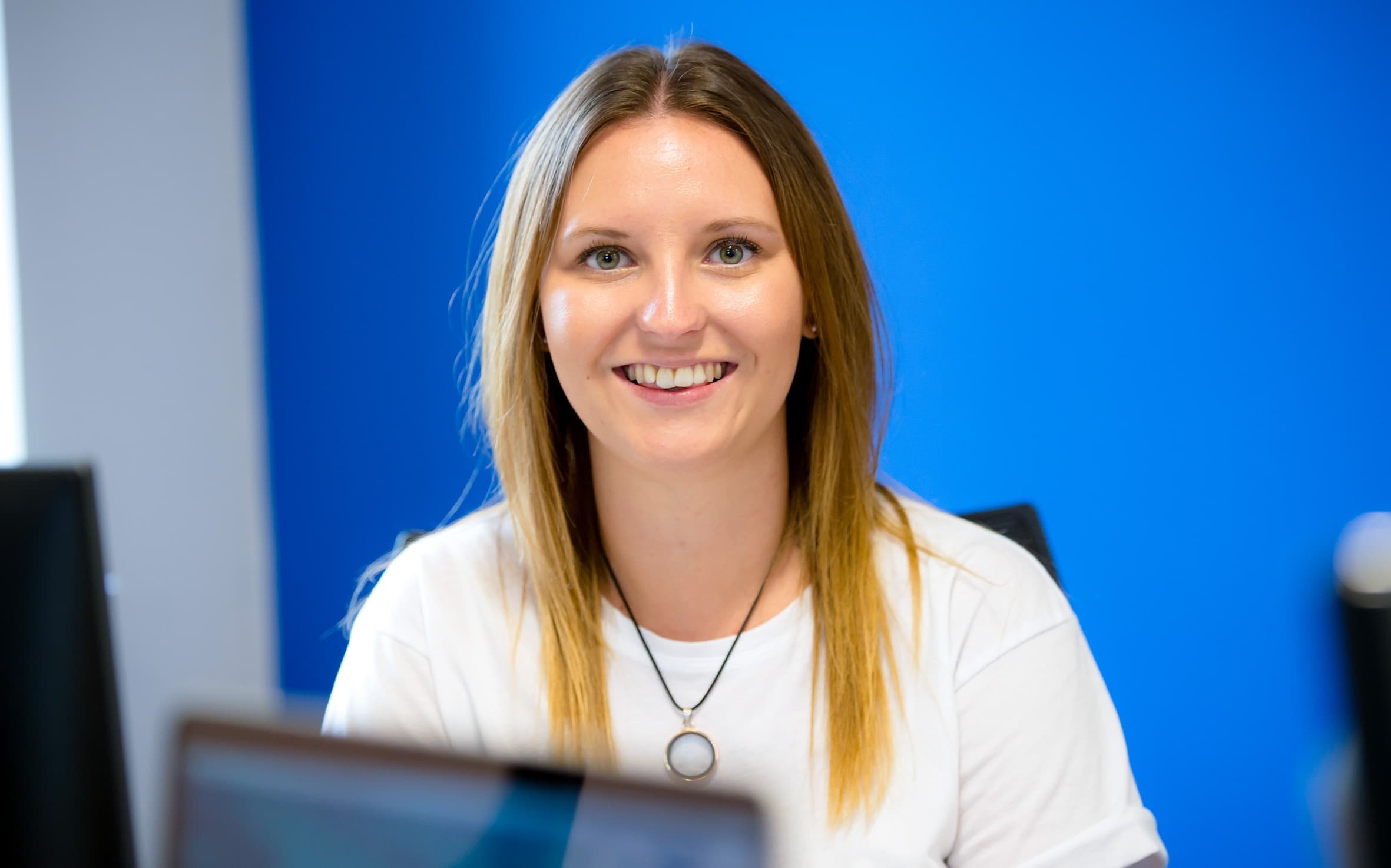 Author: Melissa Jones
Mel is the Content Manager at breatheHR. She regularly contributes insights into the current small business climate with a focus on how HR is crucial to the success and growth of UK startups.
Posted on 28 July, 2021
Recruiting Talent
Back to listing