Redundancy is the word no business owner wants to mention, and one no employee wants to hear. After all, redundancy can be one of the most stressful situations an employee faces.
Despite being used as a last resort, redundancies are an essential part of a business's survival kit during challenging economic times.
As the UK struggles to deal with the financial implications of Covid, it's been estimated that as many as a third of companies expect to make staff redundant. And while furlough and the Job Support Scheme may help, they're not a long-term solution.


What is redundancy?
As often as the word redundancy is used, it's important to understand exactly what it means. The CIPD define redundancy as:
"A special form of dismissal which happens when an employer needs to reduce the size of its workforce."
The reasons for redundancy can include a company ceasing to trade or insufficient work for an employee because of restructuring or a drop in demand.
For a dismissal to be considered a redundancy, the employer must be able to show that the employee's job no longer exists.
Redundancy is not the same as firing someone or making a summary dismissal. You can't use redundancy to get rid of someone who is a "bad fit" or who has been underperforming.
At its simplest, you cannot make someone redundant if you intend to directly replace them.


Is there an alternative to redundancy?
Many businesses are keen to find alternatives to making their employees redundant. These can include:
offering early retirement
reducing your employees' hours
overtime freezes
laying off contract workers and freelancers instead of contracted workers
temporarily freezing all recruitment
retraining employees to work elsewhere in the business.
If redundancy is unavoidable, you will need to carry out a redundancy consultation period – this varies according to the number of employees you need to make redundant.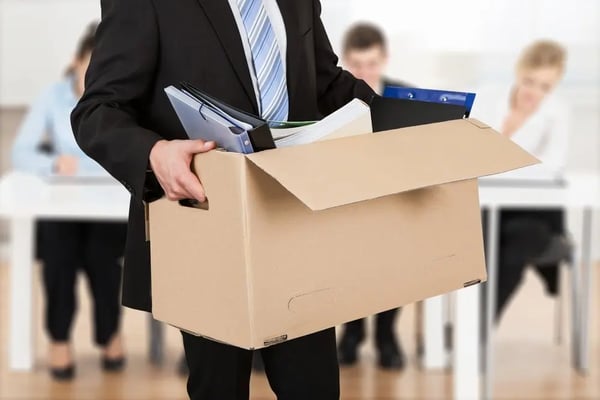 How do you choose employees for redundancy?
Even though redundancy is unpleasant, you must be strategic in the way you select employees for redundancy.
Failing to follow the correct protocol for redundancies can leave you and your business open to costly and time-consuming legal challenges for unfair dismissal.
Not only that but using a less-than-strategic approach to redundancy can leave you with a workforce that's ill-equipped to help you return to growth.
There are three broad steps to follow when selecting an employee for redundancy.
Identify where cuts are needed and how many redundancies you need to make.
Determine your redundancy selection pool.
Set clear and objective criteria to help you decide which employees should be made redundant.
Learn more about selecting employees for redundancy.

What are an employee's rights when being made redundant?
Employees who are being made redundant are eligible for certain rights. These can include a notice period, time off to look for a new job and redundancy pay. They are also entitled to be offered an alternative job in your company if one exists.
Employees who accept an offer of alternative work are entitled to a 4-week trial period to decide whether or not that role is suitable for them. If after the trial you both decide that the role isn't suitable, they can still claim redundancy pay.
However, if you believe the job is suitable but the employee refuses to take it, they might lose any redundancy pay entitlement.


Support for companies making redundancies
Making redundancies is a daunting prospect which affects every person in an organisation. Make the business of redundancy easier using tools such as our redundancy pay calculator.
Using a cloud-based HR software can also help companies making redundancies – it's crucial to document each redundancy and then store that information for a minimum of six years.
Because redundancy is a complex process, many SMEs find they benefit from professional support. Our directory of HR partners can help you find someone in your local area, helping you to deal with redundancies in your company fairly and compassionately.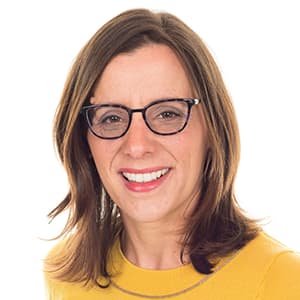 Author: Laura Sands
Laura is a writer who enjoys getting into the detail of subjects and sharing that knowledge with snappy, interesting content. When not typing away, she enjoys walks in the woods and curling up with a good book and mug of something hot.
Posted on 13 November, 2020
By Laura Sands
Business Process
Back to listing