"Train people well enough so they can leave. Treat them well enough so they don't want to."
This quote from Richard Branson effectively manages to distil, in just a few words, all the elements that contribute to an engaged employee, while also highlighting the critical importance of learning not just for an individual's current job, but also their career.
Learning & development is often cited as both the number 1 reason why people leave a company (if they are not receiving enough), and also the number 1 reason why people stay (if their employer does provide it). Of all the "levers" a business can pull to increase engagement, productivity and retention, professional development is perhaps the most powerful.
However, there can be significant challenges relating to managing learning across a company if manual processes are still being used. Technology in the form of a learning management system (LMS) can help by coordinating processes, streamlining workflows and automating notifications. It's a one-stop-shop to ensure learning is consistently delivered and tracked.
Here are 6 signs it might be time to invest in a LMS.
Ad-hoc learning approaches
Tight budgets, limited resources and cultures that don't really appreciate professional development, let alone lifelong learning, can all result in ad-hoc learning approaches that are reactive rather than proactive. This may result in the following:
Inconsistent training between team members who do the same job
Mandatory training, such as health and safety, not being conducted, or employees missing out
Lack of development opportunities and career paths for high performers
Lack of support for underperformers who may have skills gaps
Inconsistent training due to geographic location of employees (e.g. head office vs. branches)
Mature-age workers rarely being considered for development opportunities
Casual or part-time workers missing out on training altogether
Not enough time
It's a poor excuse but it's cited often – research shows that getting employees to make time for learning is the second biggest challenge facing HR teams (the top challenge is having a limited budget). 20 minutes (or 1% of time) per week is devoted to learning for work. The excuse is often given that employees have time constraints and simply can't afford extended periods out of the office to attend instructor-led training. Similarly, managers or even dedicated trainers may not have enough time to ensure worthwhile and engaging learning. The best employers will recognise this and empower employees to learn when it's most convenient to them. Thanks to eLearning, employees can also access it wherever and whenever they please.
Inflexible learning options
Diversity really is the spice of life when it comes to learning. While face-to-face training will always have a place, it's time to consider mixing it up. Everyone learns in different ways, so it's important to cater to all needs. Blended learning and including different training and media types, as well as providing mobile learning (mLearning), can reap better results. Research shows workers want to learn as needed, anywhere, any time.
56%

want to learn at the point of need
48%

want to learn in the evenings and on weekends
41%

want to learn at their desk
30%

want to learn during breaks and at lunch
28%

want to learn on the way to or from the office
Top-down approaches
Mandatory training for compliance reasons is one thing; blanket learning initiatives with little or no consideration for the needs or aspirations of individual learners is quite another. Employees today expect to have more input into their professional development; it's bottom-up rather than top-down. Employees want the freedom to pick what they learn and how they will receive that learning. Self-service tools and on-demand learning can help facilitate this – giving learners more control over their professional development.
Irrelevant or out-of-date content
German research dating back to the 1880s – appropriately referred to as "The Forgetting Curve" – indicates that nearly 90% of new skills are lost and forgotten within a year. A key reason for this is because the content is not relevant to specific roles, and without practical application on the job, workers will simply forget what they've learned. Similarly, for learning to be effective, it must be up-to-date. With regulations and compliance-related matters changing frequently, it's imperative that course content is regularly updated. In fact, research shows that 55% of learners today want personalised content – and they give just 7 seconds to decide if it's for them or not!
Compliance obligations
Regulatory reporting and compliance obligations are daunting for organisations big and small. 69% of surveyed small business owners believe that dealing with red tape takes a lot of effort. With general mandatory (for example, workplace health & safety) and industry-specific obligations requiring employees to be re-certified at regular intervals (for example, aged care or health professionals), it's crucial for employers to ensure their staff have the skills required. This is hard to do if manual records are being kept. By automating tasks in a modern LMS, employers should also have the ability to set expiry dates and automatically reassign training to learners when their renewal becomes due. It's also important to have the ability to run certificate reports to easily identify learners who are past due.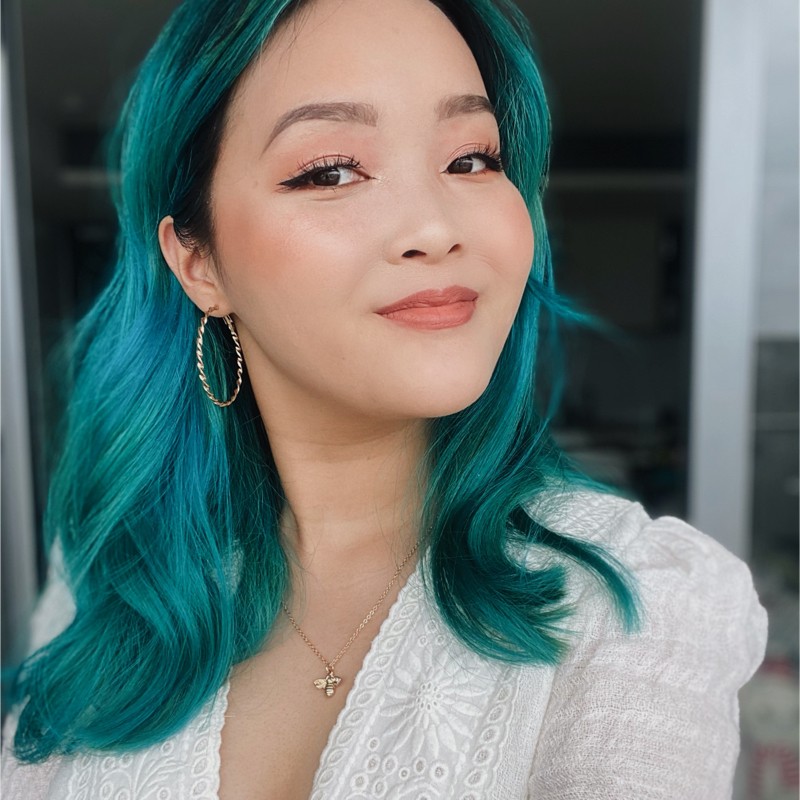 Author: Claire Lee
Claire is a Marketing Executive at Breathe, and loves all things related to creating marketing campaigns and content.
Posted on 19 August, 2021
By Claire Lee
Employee Performance
Back to listing