An employee appraisal provides a regular opportunity for line managers and employees to review the employee's performance and set objectives for the future. The performance appraisal is a key part of the wider framework of a performance management system which includes regular one-to-ones and and frequent reviews. Regular feedback and appraisals will help the employee to feel engaged with your company and the tasks they're required to do.
The appraisal meeting needs to be structured in a way which encourages an open and honest discussion. The focus needs to be on evidence of performance rather than personal opinions. The discussion should lean towards positivity, placing an emphasis on the employee's development and encouraging personal growth.
So without further ado here's a handy 17 step checklist to make sure you run effective employee performance appraisals:
Before the meeting
1. Take notes well in advance of the meeting
Preparation for the meeting in advance can go a long way as being able to recall notes from earlier on in the year is very helpful when commenting on overall performance throughout the year.
2. Give employees adequate notice of appraisal meetings.
At least two weeks.
3. Give your employee a self-assessment form
To be completed before the meeting to help them think through their strong and weak points; what they see as barriers to effective performance; their plans for the coming year and their development and training needs.
NB. These forms should only be used as a tool to get the employee thinking about their own development, and shouldn't be included in the appraisal meeting.
4. Find a suitable environment
Somewhere comfortable, private and free from distractions. Tea and biscuits are also very favourable.
5. Block out at least an hour for the meeting
6. Plan and structure the meeting
Every appraisal will look different, but having a clear structure to the meeting will help everyone stay on track.
During the meeting
7. Encourage your employee to do most of the talking
Ask questions that draw out the employee's reactions and ideas. Leading questions or questions which only require a 'yes' or 'no' response should be avoided.
8. Make sure your employee feels at ease
Begin the meeting with fairly casual, routine remarks. Start with your employees' strong points and place emphasis on good work already done.
9. Discuss strengths and weaknesses
If there are areas of performance that need to be improved then these need to be discussed openly, try to let the employee lead and acknowledge their own weaknesses.
10. Talk about development opportunities
Give suggestions on steps forward and agree on these together.
11. DON'T bring an concerns not previously discussed
There should be no surprises during the interview. If you have had any concerns about an incident or performance during the year this should have been raised at the time.
12. Set SMART objectives
i.e. Specific, Measurable, Achievable, Relevant, Time-based.
This is very important as it will help both you and your employee to monitor progress accurately and stay focused on what is expected.
13. Talk about money
The annual performance appraisal is a good time to discuss a raise in salary or promotion opportunities.
After the meeting
14. Summarise everything
Hopefully you've been taking notes during the meeting? Your employee needs to own the objectives and goals you've set together so make sure they're clear
15. Provide a written copy
Whether on old fashioned paper or electrically, let your employee see your notes and be able to take them away.
16. Discuss appeal process
If there have been disagreements then make sure your employee knows what they should do.
17. Save the date for the next appraisal meeting
Whenever you both decide this needs to be, make sure it's in the diary.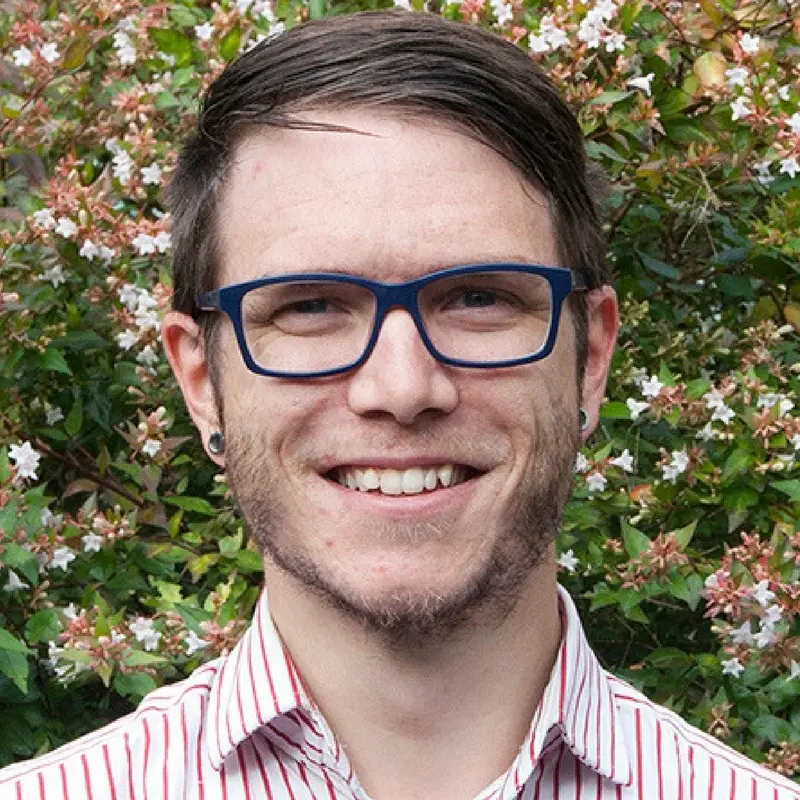 Author: Joel Upton
Digital Marketing Specialist, Joel, enjoys creating beautiful content and social media strategy and is possibly the most laid back person you'll ever meet.
Posted on 25 January, 2022
By Joel Upton
Employee Performance
Back to listing