Your business is constantly evolving and your employees need to evolve with it too if they're to meet the daily challenges it brings. A well-trained workforce can boost production and increase revenue, while at the same time reducing waste and costs, which is why having a comprehensive employee training programme in place is a must.
What is a training programme and why is it best to have training planned?
You might be wary of training programmes because you see it simply as a way for staff to develop and find a job elsewhere. Or you may worry your business doesn't have the time or budget to have one. But a well-run programme will help attract talented staff and boost retention rates.
An employee training programme gives your staff the necessary tools to do their jobs properly. It also helps them develop their skills and become valued members of the workforce. In effect they pay for themselves, because you'll enjoy greater productivity, more effective staff, a happier workforce, a positive company culture, lower staff recruitment costs and a healthier bottom line.
But it's not enough to offer up a programme on a piecemeal basis, as this can be counterproductive. It needs to be planned and implemented strategically because the last thing you want is an unhelpful or unclear programme that confuses or demotivates your staff.
How to create an effective training programme
Identify training needs
Before you set up your programme carry out a training audit. Work out what the company needs and what your staff need, because if neither side can see any benefit then you won't get anyone engaged - no matter how hard you try.
Look for inefficiencies in your workplace that could be improved with training and put together a vision of what training looks like for your business.
Review adult learning principles
Adults learn differently to children, so it makes sense that your training programme enables them to learn in a way that will engage and enthuse them. Adult learning is self-directed and their choices are relevant to their learning objectives. It's also goal-oriented, so it is important to align their learning with the objectives you want to achieve within your company, and with their own personal development objectives.
Unlike children, adults also have plenty of life experience, and you can draw on this when it comes to training by getting them to use their previous experiences to inform their future training.
Develop learning objectives for the individual and the business
It's important to develop learning objectives because if you don't know exactly you where want to go with the training, then it probably won't work. Having an end goal is not enough, you need to effectively signpost it along the way.
Learning objectives should define what the individual employee will understand and be able to do at the end of the training that they couldn't do before. They are measurable steps employees will work toward to achieve an overall learning goal.
However, it's vital that you define them not just for the individuals you wish to train, but for your company as a whole – how will their training impact on the company? What will each stage achieve for the business?
The advantages of this are numerous. It can save time and money because it further defines your goal and gives it structure. It will help you also design your training models, because if your objectives are specific you can start to build the learning materials around it.
In addition, whoever is teaching them will know why they are teaching these courses and how they should be taught. It also makes their teaching more effective because it is goal and objective-driven.
Seek out or design appropriate training
Depending on what you want to teach them, you might be able to have an existing employee who is expert in a particular area teach it, or you can find relevant materials from the internet. For example, if you want all your office staff to receive training in Microsoft Office, you might be able to rely on information on the web. In other instances it might be better to find an expert to come in and deliver the training.
You'll also need to separate out your training into soft skills or hard skills. Soft skills might cover diversity, harassment, customer service, on boarding for new staff or general training about your business, while hard skills tend to cover job specific skills such as those for a machine operator or a baker.
Plan training
Create a training programme for your employees using a spreadsheet which lays out their names, job titles and the training available to them. Match them to the appropriate training that you want them to have and schedule it in for each one. There may be general training that you want all employees to have, such as programmes about the business history, vision, culture and future plans, for example.
You can use the spreadsheet to keep track of who has completed what training and when. You may wish to assign someone in-house as your training co-ordinator who will manage the process for you.
Implement training programme with employees and sign off
Keep track of your training programme and ensure all employees complete the appropriate modules. You can implement a training programme that begins as new employees join the company, particularly those programmes that relate to health and safety, company culture and general procedures. Once an employee has completed a particular programme it's important to get feedback from them and sign off their training.
Reviewing your training programme
It's important to review your training programme at regular intervals to make sure that it is functioning properly, the training is being completed and that it is effective. Receiving regular employee feedback can give you a good idea if it's working as it should and how it is being received.
For job specific training, monitoring productivity before and after training, whether that is through improved sales targets or increased production can also be another way of measuring efficacy.
As your company grows, and based on the feedback you receive, your training programme will need to be modified and expanded.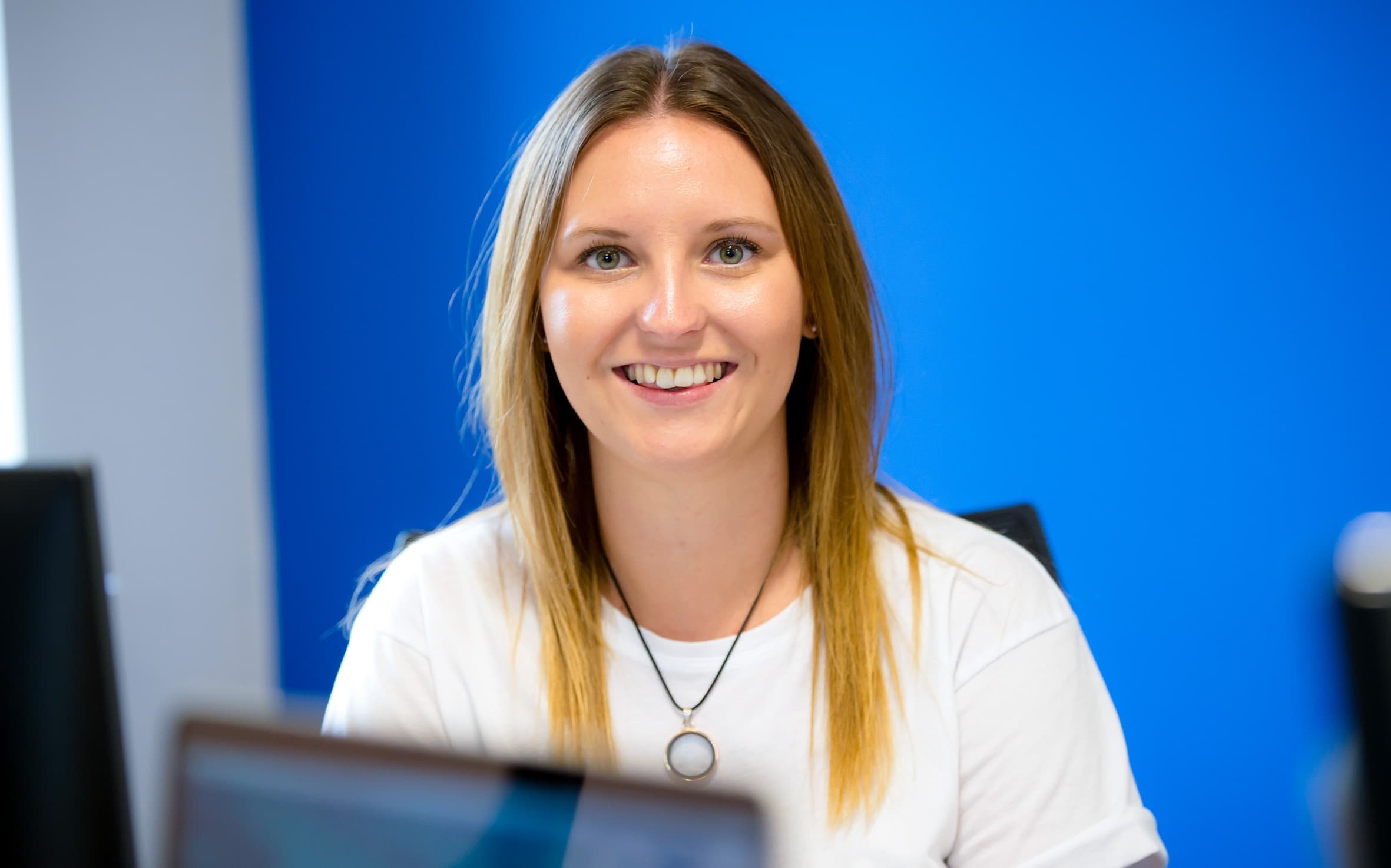 Author: Melissa Jones
Mel is the Content Manager at breatheHR. She regularly contributes insights into the current small business climate with a focus on how HR is crucial to the success and growth of UK startups.
Posted on 16 August, 2018
Company Culture
Back to listing