There are a number of reasons that companies should be conducting regular performance appraisals with their staff; they show your staff that they are valued, they give you and your employees the chance to refocus, they open up two-way lines of communication, and they provide employers and line managers with an opportunity to assess the needs of their employees. So how often should you have employee appraisals to make sure that you're doing all of this?

Research from Breathe found that small businesses aren't providing the opportunities that employees need for growth and to progress in their career due to a lack of appraisals and meetings about personal development. The study found that 30 per cent of the UK workforce never have meetings about their personal development. SMEs in the UK employ 15.7 million people, so that means 4.7 million people - almost a third of the SME workforce aren't getting the input needed to further their career. A further 37 per cent of employees only have meetings with their line manager about personal development once a year, one in five (19%) every couple of months, 9 per cent once a month and 2 per cent once a week.
Are employee appraisals valuable?
The research found that 75 per cent of employees consider personal development to be valuable. Employers were equally positive about its benefits with 72 per cent stating that the appraisal process was valuable, and a third (32%) considering it to be essential. This is what makes it staggering to see that nearly two fifths of the workforce are only given the opportunity to discuss personal development once a year. The good will is certainly there from both sides, somehow it's not translating.
This is evidenced by business owners ranking employee satisfaction/appraisals as their fourth business priority out of customer retention, new business, cashflow and suppliers. This indicates a lack of understanding about the importance of HR within a small business. Motivated and engaged employees are the key to retaining customers and converting new business opportunities vital for growth.
Equally, only one in five (20%) employees consider their current appraisal process to be motivating. Just 19% consider them valuable for their personal development - but given that they are so infrequent, why wouldn't they? A shocking one in four (25%) say that they don't seem worth the time, whilst 12% feel that their manager doesn't seem well prepared for the meeting.
Is an annual employee appraisal enough?
It appears that employers and employees are approaching employee appraisals from different vantage points. Employers are pleased to have a yearly process in place for feedback and employee appraisals, and they consider it an HR box to be ticked. They don't understand that this approach is no longer sufficient and that employees want a more agile and dynamic approach to feedback. They also want more of it and they want to feel that their employer is invested in their personal development. The annual employee appraisal is not enough to build engaged and inspired teams in small businesses.
The good news is that this is something that can easily be rectified. Here are three steps that you can follow to ensure that your employees are getting the opportunities for personal development that they want and need.
1. Understand what your employees want
Discover exactly what it is that your employees want from feedback and how regularly they would like it. There will not be a one size fits all approach, everyone would like something different and for feedback to be given to them in different ways. If you can understand this then it gives you a good starting point.
2. Understand your business capabilities
You've got to be realistic and look at what your employees want in conjunction with the businesses requirements and capabilities. From here you will be able to devise a system that works for both parties. It's no good if your staff want weekly feedback and you don't have the resources to be able to provide them with that. It gives you scope to know where you need to grow your HR department or adapt the processes you use to give feedback.
3. Identify areas for training
There may be some areas within HR that you may not be the best at simply because you haven't had to be. Identify areas for training such as how to deliver feedback or conducting effective employee appraisals and make the investment. It's a step in the direction to make sure that your employee appraisals are beneficial for your employees.
The annual employee appraisal is no longer sufficient enough to allow people the opportunities they need to progress in their careers. Business owners need to take action to ensure that their employees are receiving feedback and personal development opportunities when they need it. Don't underestimate your people. They want to be motivated, engaged, and understand how their role links to the wider success of the company. To do that you need to give them more opportunities to grow and more feedback.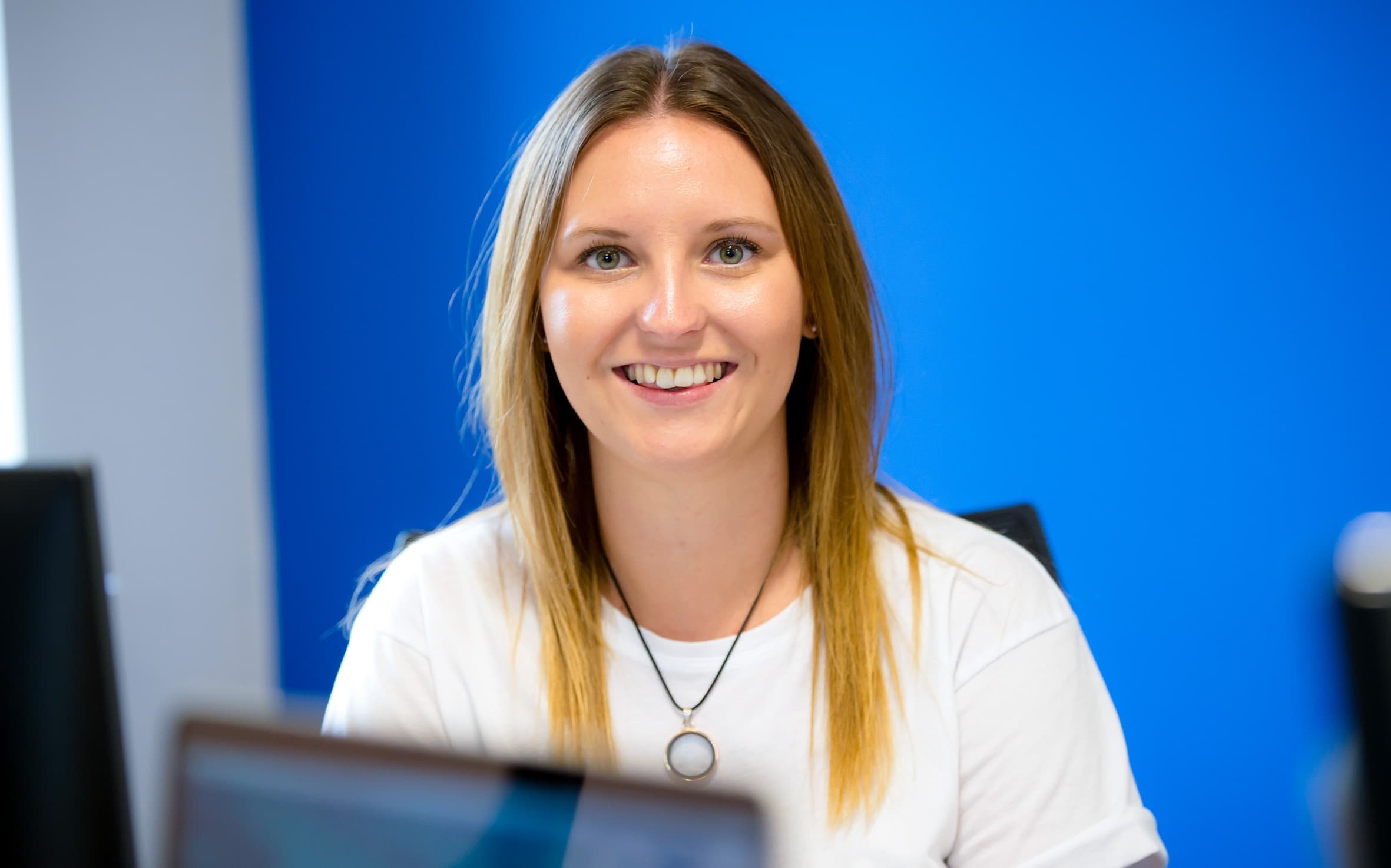 Author: Melissa Jones
Mel is the Content Manager at breatheHR. She regularly contributes insights into the current small business climate with a focus on how HR is crucial to the success and growth of UK startups.
Posted on 19 July, 2017
Employee Performance
Back to listing