The importance of health and safety in the workplace simply cannot be underestimated. As well as being the law, it is part and parcel of being a good employer to make sure your staff aren't at risk of any injury as a result of the work they do for you.
It's not just your staff that health and safety is important for, it's there to protect any visitors, customers, sub-contractors and the general public who may work for you, do business with you or come into contact with your organisation in any way.
What is the purpose of health and safety?
The purpose of health and safety is to protect your workers, sub-contractors, customers and members of the public when they are involved with your business. You have a duty of care under the Health and Safety at Work Act 2015 but more than that, it's good business practice to adhere to health and safety laws. Businesses that flout the law face losing staff, higher recruitment costs, lower retention rates and lower profitability.
Worse still, poor health and safety can lead to illness, injury and even death - you can be prosecuted for breaching health and safety regulations which can lead to fines, imprisonment and the loss of your business altogether.
Workplace health and safety is important for the health and wellbeing of all employees across all industries because human injury or loss in any business is not acceptable. And the last thing you want is to be the employer who loses an employee in an accident and is then charged with corporate manslaughter.
The Health and Safety at Work Act 2015
The Health and Safety at Work Act 2015 is the piece of legislation which enshrines the general principles of health and safety in the workplace.
It places a wide range of duties on the employer to take all measures "so far as is reasonably practicable" to prevent or reduce risk in the workplace.
The cost of bad health and safety
Millions of days of work are lost each year as a result of workplace illness and injury and thousands of people die from occupational illnesses. Statistics revealed that in 2020, a total of 217,500 work-related injury claims were made to Accident Compensation Corporation (ACC)
Work-related illness and injury can not only impact their quality of life, but it can also financially damage your business, impact your productivity and harm your reputation. These are all things that can be quite difficult to recover from.
How you can promote good health and safety in the workplace
Dealing with health and safety can seem tedious because on the face of it, it can feel a bit like form filling rather than doing what you really love, namely driving your business forward. But it's an essential part of any good business and it needn't be onerous.
Have a written policy
It's important to have a written policy for your company. Not only as it is compulsory to have one, it also makes you properly risk assess your business and put measures in place to control them. It will contain a general statement on health and safety and how you intend to manage it, it will detail who is responsible for health and safety in your organisation and it will cover the risks to your business and what you have done to mitigate or eliminate them. The policy should be reviewed annually or more often where necessary.
Have a proper training programme
Make sure all staff are trained in health and safety. Make it part of their induction so they're aware from the moment they join that it's to be treated as a priority. You should also review this regularly and staff should have regular refresher training or when any new policies are implemented.
Get the right equipment
Having a health and safety policy is a big step in the right direction, but you also need to make sure you're following through on managing those risks. Make sure your staff have the equipment they need to do their jobs properly and safely. It's also important to have the right signage and training so equipment is used correctly and reduces the risk of errors occurring.
Lead from the top down
Good health and safety comes from the top. If you let things slide so will your staff, so it's important you stay on top of safety matters. Make sure your staff all have regular training and that you stay up to date with the latest news and changes in the law. If you take a proactive approach to health and safety, you'll build a relationship as a caring and conscientious employer and your staff will follow suit.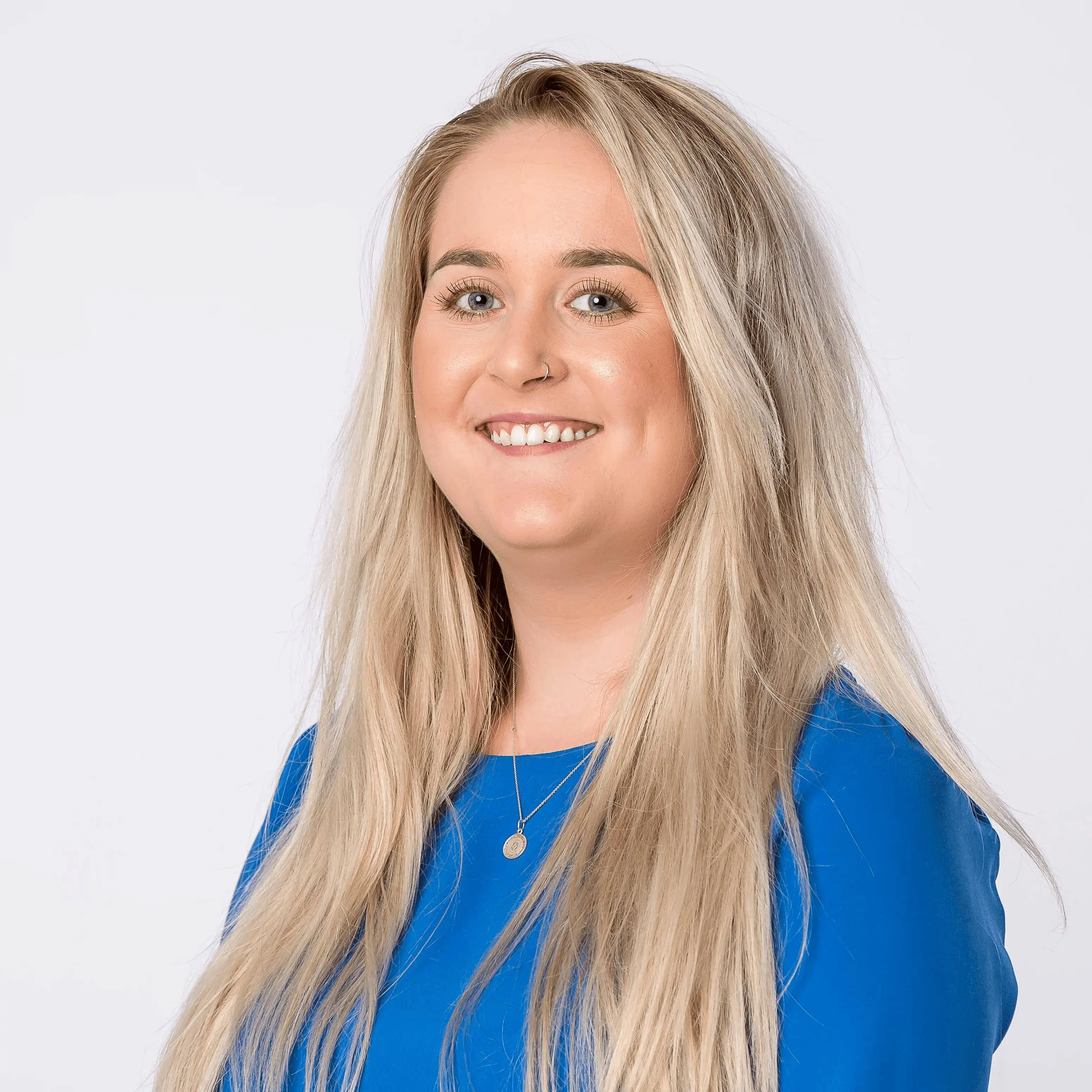 Author: Sarah Benstead
Sarah is a Product Marketing Specialist here at Breathe. Always innovating, she loves writing about product releases in an engaging & informative way. When she's not coming up with new ideas, she enjoys long walks with her dog, Clifford.
Posted on 29 October, 2021
Health and wellbeing
Back to listing