As a small business owner, you'll know that health and safety is incredibly important. And being complacent can be an expensive mistake.
A report from Safe Work Australia says the median time lost for serious claims rose by 67% between the year 2000 and 2019. Over that same time, the median compensation for those claims rose by 18% from $5,200 to $14,500.
With that in mind, it's important to know who's responsible for what when it comes to
Upholding health and safety in the workplace

Following your health and safety policy if you have one
Who is responsible for Health and Safety in the workplace?
The Occupational Health and Safety at Act 2004 (OHS) states that, for the most part, it's the employer's responsibility to make sure everyone is safe. This includes anyone on site, whether that be employees, visitors or the general public.
Now, let's break this down into detail and look at exactly what your employees need to be doing to maintain their health and safety (and everyone else's, too).
Your employees' responsibilities for Health & Safety
As an employer, you are expected to take on a large portion of the responsibility of keeping your workforce safe. However, there are expectations also required of your employees. These include:
Tak

ing

reasonable care of their own health and safety
Your employees need to be actively taking care of their personal health and safety whilst in the workplace and avoid doing anything that could compromise this. There's no 'one size, fits all' solution for how this is put into action – it heavily depends on the nature of your workplace and the everyday hazards that naturally come with it.
For example, an office administrator will need to take extra care with electrical equipment, wires and make sure they sit correctly at their desk to avoid back problems; whilst a construction site worker will need to make sure they wear the extra protective clothing and equipment provided to minimise the risk of injury.
You'll need to carry out a risk assessment in your workplace to pin down exactly what your employees need to be doing to look after their personal health and safety.
Co-operat

ing

with their employer
Part of your employees' responsibility is to follow any instructions you give them around health and safety—and stick to them.
This involves undergoing any training that you send their way and making sure it's done properly, as well as following any rules and regulations that you put in place for the company.
For instance, this can include the removal of jewellery, maintaining high hygiene standards and ensuring that all protective clothing is worn.
HR software such as Breathe offers a functionality that helps you easily keep track of all the training you may be rolling out to your employees and ensure you stay on top of it. Try it for yourself with a free 14 day trial.
Not

putting

others in danger
Whilst your employees need to be looking after their own health and safety in the workplace, they also need to make sure they're not putting anyone else in danger either.
In order to ensure they're fulfilling their health and safety duties, every employee needs to ensure they're using what they've learned during their training and that they do not deviate from this. This includes the misuse of equipment and protective clothing and taking unnecessary risks in the workplace. Get this wrong and it can have nasty consequences.
Reporting if something is wrong
Employees have a responsibility to let you know of any dangers they come across in the workplace so that you can deal with it. For example, if one of your employees comes across a loose wire in a plug socket next to their desk, it becomes their responsibility to let you know about it.
This also extends to the health of your employees. If something happens that may affect their ability to work, they need to make you aware. This could be physical or mental illness, injury or pregnancy. Regardless, the responsibility lies with the member of staff to inform you so that you're able to make the reasonable adjustments they need or provide them with time off.
Take time to upskill your team
Whether it's an introduction to the company, health and safety training or a general boost to their soft skills, use Breathe's online learning resources to upskill your team.
Assigning courses is easy, and you can keep track of their progress in one easy-to-access place. Why not try it for free to see for yourself, or learn more about our competitive plans and pricing?
Disclaimer: This document contains general information and is also not intended to constitute legal or taxation advice. If you need legal or taxation advice, we recommend you speak to a qualified adviser.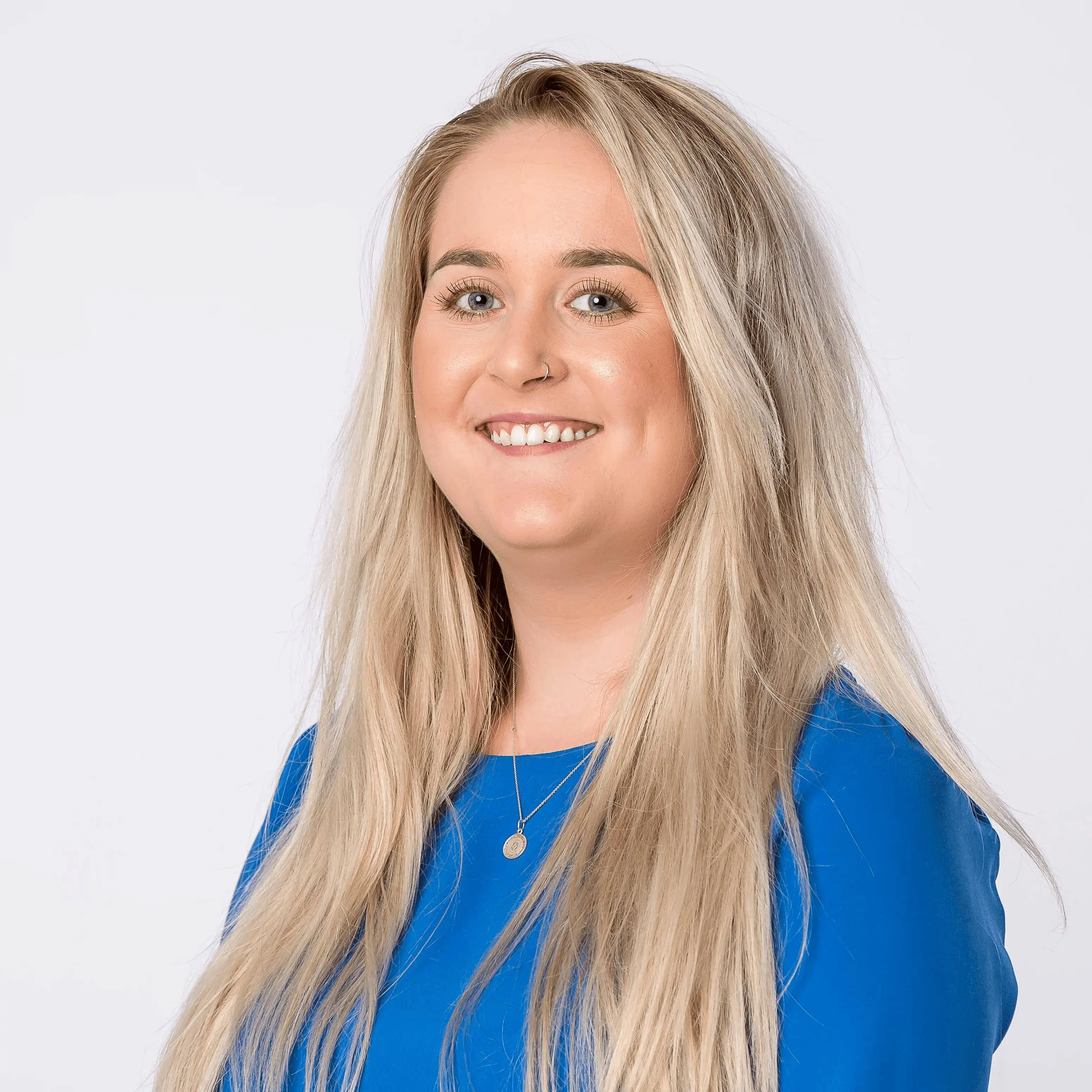 Author: Sarah Benstead
Sarah is a Product Marketing Specialist here at Breathe. Always innovating, she loves writing about product releases in an engaging & informative way. When she's not coming up with new ideas, she enjoys long walks with her dog, Clifford.
Posted on 12 May, 2022
Health and wellbeing
Back to listing