An effective performance review is two-way, honest and constructive. We know what a good performance review feels like - but actually running one? Now that can be more difficult.
Here are ten pieces of tried and tested advice to help you inject positivity into your performance review planning. Use them and you'll keep your team motivated, empowered and engaged in their roles.


Allow enough time
Show your employees you care about their development by booking in enough time for their performance review. Anything less than an hour can mean a rushed appraisal and an unhappy employee.
Allow time for discussion, reflection and the inevitable questions. If you're hosting a performance review with a particularly talkative team member, then book in more time.
It's good practice to err on the side of caution and book in more time than you think you'll need – that way you have a buffer should the conversation take an unexpected route.



Preparation is everything
Time spent preparing for a performance review is time well spent. As well as reviewing feedback and performance against results, spend time thinking about how your employee may react to some of the feedback and recommendations.
Brainstorm questions they may have for you and consider role-playing potentially awkward conversations with a trusted mentor.
Do your homework and you'll make the review meeting more satisfactory for yourself and your employee.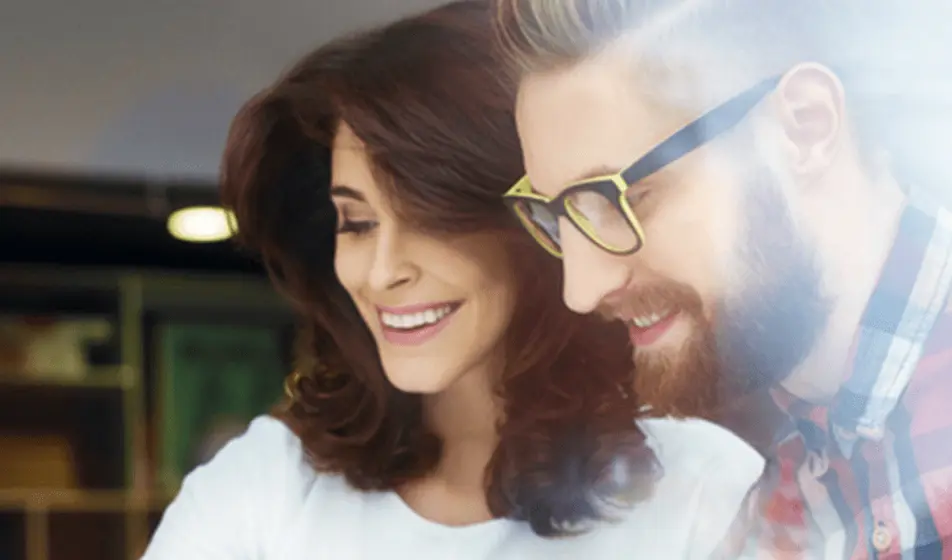 The best performance reviews avoid surprises
A performance review works best when your employee knows what's coming. Instead of feeling anxious, your employee can instead look forward to an open and helpful conversation about their development.
And the really good news? You're probably already doing the work. By sharing feedback in weekly 121s or after relevant situations, you're letting your employee know how they're performing.
As well as being motivating in the case of positive feedback, ongoing feedback can help employees course-correct, improving their performance over the longer term.


Use employee self-assessment to make your job easier
Self-assessment can be your greatest ally in an effective performance review. Ask your employee to complete a self-assessment before the review. You can then use it as the basis of your meeting, leading with their perception of their performance and behaviour.
This approach challenges your employee to look at their performance honestly and instils a sense of responsibility and accountability. It can also reduce the chance of uncomfortable conversations – most people are harder on themselves than others are.
If there's an objective that your employee hasn't delivered against, leading with a self-assessment means they'll mention their under-delivery before you do, making your job easier.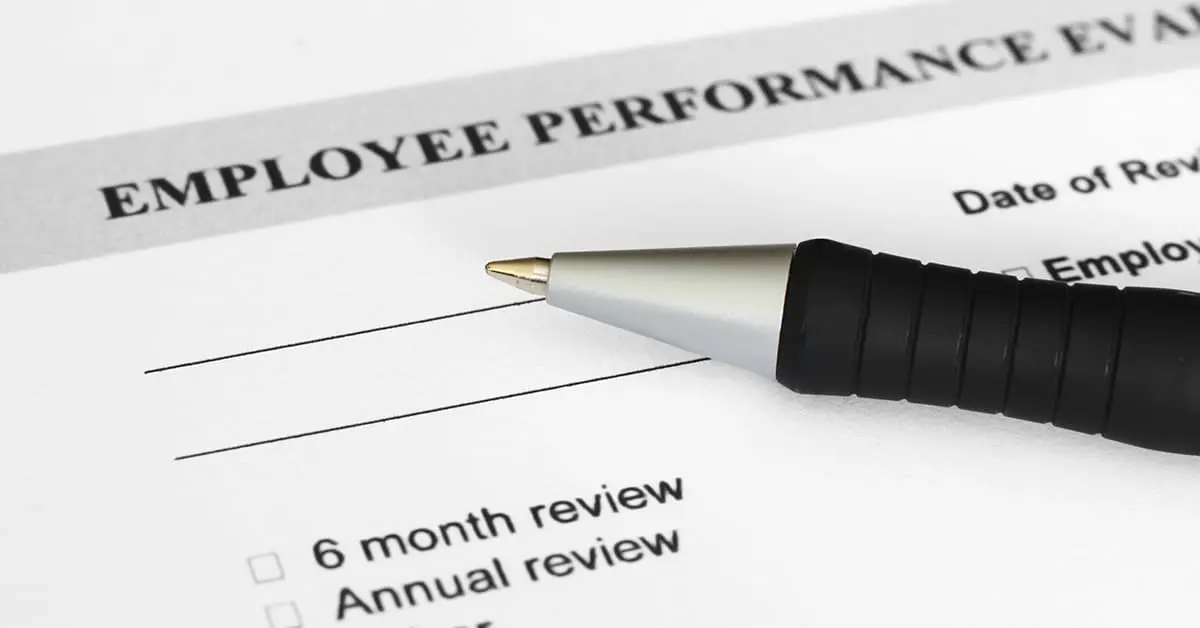 Effective performance reviews incorporate a range of feedback
Performance reviews mean more when they include feedback from a range of individuals. 360-degree feedback can help create a more rounded and personalised review with feedback on areas they weren't aware of.

Incorporate real life examples into your performance reviews
Want your staff to really value their performance reviews? Then be sure to collect feedback for the entire period. Take time throughout the year to document positive/negative events.
This gives you a full picture of an employee's performance across the year and helps prevent recent events dominating the appraisal. This in turn makes the review more meaningful and helpful – you can see how your employee has developed over time and include examples that cover a range of skills.
Gathering examples throughout the year shouldn't need to be an extra task. If you're holding regular one-to-ones then you'll already have done the work.
Keep track of your one-to-one meetings with HR software and you'll have a helpful source to use when it comes to compiling a formal performance review.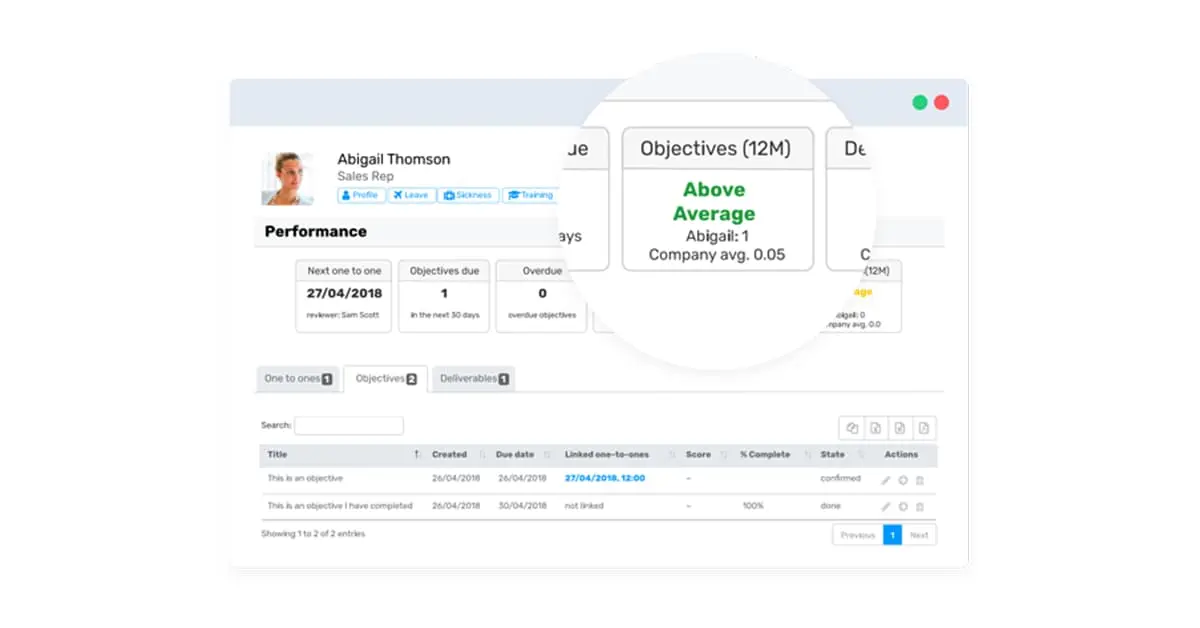 Positive performance reviews
Structure your employee's performance review so that you spend more time on positive aspects than negative. This approach feels more rewarding and motivating and will help your employee feel appreciated.
It also allows you to add developmental feedback into the review as a next step, instead of as a criticism.
Here's an example. You may have an employee who can come across as rude when he's interrupted. Instead of telling him outright that people think he's rude, you could praise his dedication to completing tasks and give him a next step which focuses on dealing with interruptions more positively.


Use a direct approach to increase the effectiveness of your performance reviews
Successful performance reviews are focused conversations. As well as giving candid feedback you should ask your employee to speak directly about their performance and use examples. Use questions such as:
What do you expect to be the most challenging goals this quarter?
What support do you require?
How can I be a better manager?
How often would you like feedback?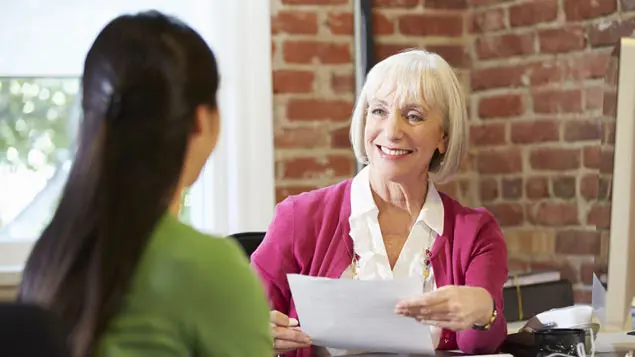 Put yourself in their shoes
Remember it can take time for an employee to process negative or unexpected feedback. Performance reviews can unleash a number of emotions including panic and denial.
Be mindful of the potential for this and have strategies in place for keeping the focus on the review rather than the resulting emotions.


What should I say in a performance review?
Set the tone
Beware of the 'feedback sandwich'- compliments, perhaps a bit of criticism, followed by more niceties. This format feels too formulaic. Instead, encourage an open discussion. Asking employees to bring along their own suggestions for their own review is often a good idea. This way, you encourage autonomy but also encourages employees to think about their own achievements and areas of improvement.
Be honest
Make your comments as fair as you can- and be honest, whilst considering how any comments might be interpreted. Use examples of your employee's work or behaviour over the period in review to back up what you're saying.
Whilst honesty is always the best policy, you'll need to ensure you maintain a high level of professionalism in your feedback.
Encourage collaboration
Encourage your employee to participate in their performance review. Inviting the individual to review their own performance over the last 6 months or quarter means that you can have an open discussion about anything raised. Who knows- you may even be on the same page and have suggested some similar points.
Be clear
No one wants to try and decipher an untidy scrawl when it comes to their performance review. Type it up, or if you are concerned that your handwriting looks more like a GP's prescription, make sure that you discuss your written comments with your team member. As long as you clearly communicate what you've written and your employee understands your feedback, you're off to a good start.
What should be included in a performance review?
If you need some examples of items to cover in a performance review, perhaps these prompts might help. Is your employee punctual? How do they work within the team? Do they suggest ideas for projects or objectives and show autonomy? Consider how well they meet deadlines and manage their workload, as well as how creative/innovative they are in their approach to the job. Don't forget to mention any other project work they might do across the wider company.
Plan for action
Every good performance review has a clear set of next steps. Aim for an action plan, development plan and if necessary, new objectives, all with clear timescales which are documented and easily accessible to both parties.
Bear in mind that these next steps don't need to be created in the performance review meeting itself. Your employee may need time to process the information you've shared with them.
Agreeing a follow-up meeting for development actions and new objectives can be a more practical – and less exhausting - alternative to squeezing everything into a single two-hour session.
Disclaimer: This document contains general information and is also not intended to constitute legal or taxation advice. If you need legal or taxation advice, we recommend you speak to a qualified adviser.
Author: Aimee O'Callaghan
Posted on 31 May, 2022
Employee Performance
Back to listing