If you want to fill the roles in your business with talented, creative individuals who stick around for the long haul and understand your vision, you need to create a stand-out company culture.
There's plenty of positive chatter about the amazing company cultures of Silicon Valley giants like Google, Zappos and Apple. Unparalleled company perks, dog-friendly workplaces, nap rooms, ping-pong tables, free lunches and major discounts on the latest tech are just a few of the benefits employees can enjoy.
But what if you're a small or medium company without a huge HR department and vast marketing budget? How do you attract the top talent and foster a positive culture that will help your business to thrive?
5 business culture goals:
Define your culture
Involve everyone
Team reputation
Lead by example
Put your words into actions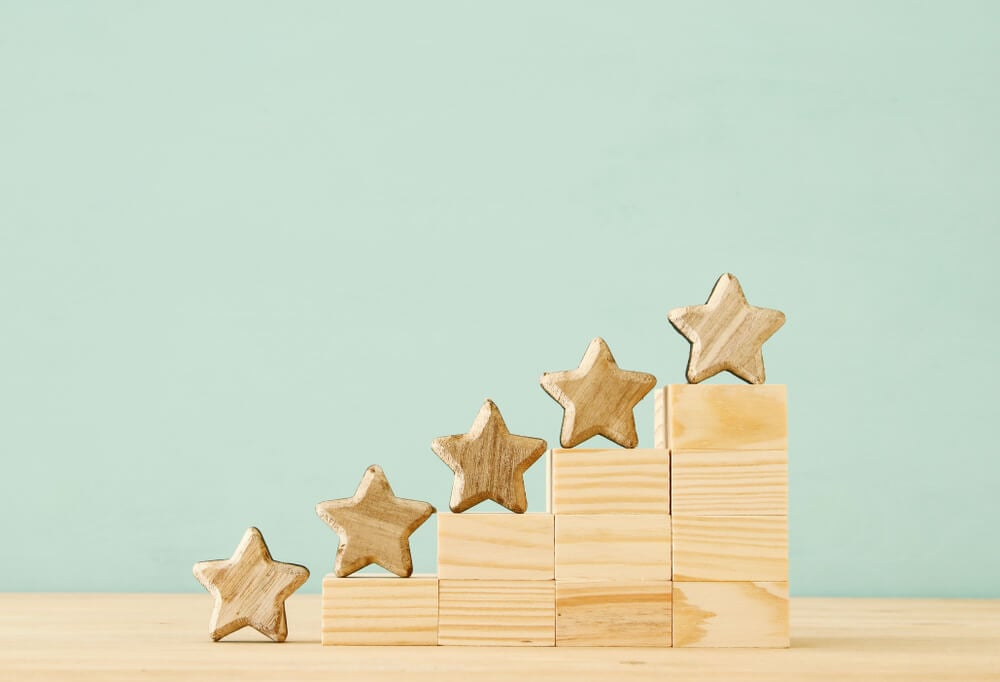 Start by defining your culture goals then focus on establishing firm foundations and form a plan for consistent nurturing.
Why create goals?
Company culture is the sum of what you and your staff do and say, how you act within a business, how customers, products and services are treated. It is the everyday organisational structure and it defines you and your business.
Firstly, check out our other company culture blogs and identify yours. You'll fall into one of four types - hierarchical, clan, market or adhoc culture.
Then set about creating relevant goals for your company and industry. These will reflect your dreams for the business, your vision and purpose. Poor or toxic company cultures are proven to lower productivity, generate a higher staff turnover as well as larger recruitment and retention costs.
Fortunately, there are steps you can take to ensure your culture stays on track without blowing the budget.
Define your company culture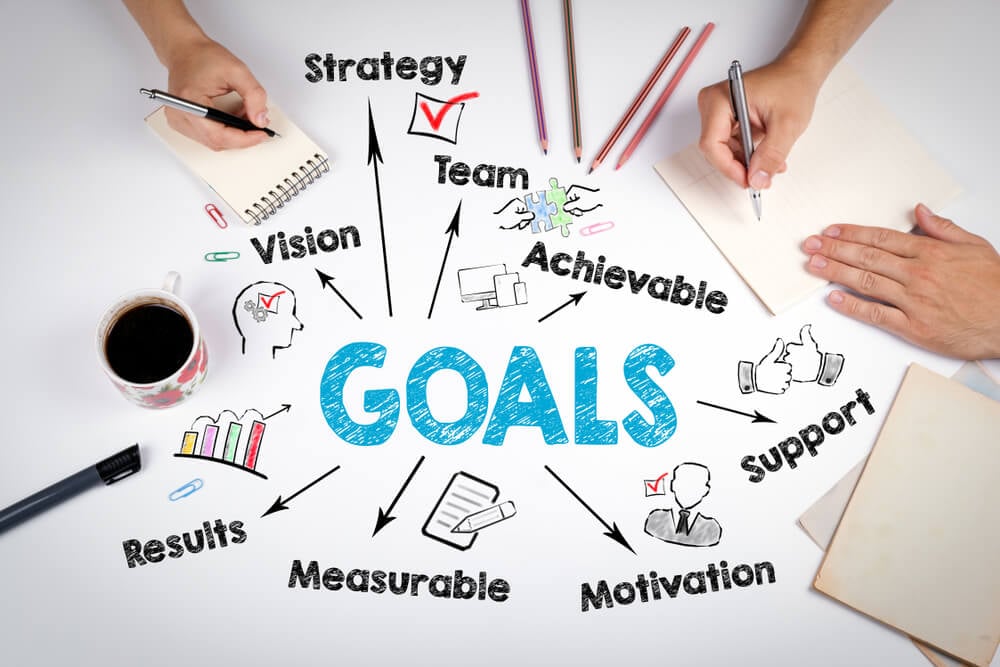 To create a successful company culture, you have to ask yourself several key questions according to Martin Monteiro, CEO of Buildium.
You need to define what your company does and why it exists, what your values and beliefs are within your business and what your vision is for your business. In other words, where do you want it to go?
He also suggests you need to focus on culture as early as possible, revealing that perks such as free beer will only get you so far before people start to want to know where the company is going and what its mission is.
Culture also needs to be genuine and form part of the fabric of daily company life – merely hanging a set of values on a wall isn't sufficient.
Involve employees and welcome their ideas
Your staff are the lifeblood of your business and they know better than anyone what kind of culture is already operating on a daily basis. Ask for their help in defining a common language, values and standards that you want your company to adhere to. Encourage them to speak up about the good, the bad and the ugly in relation to your existing culture, then work together to find solutions of how it can be improved.
So you've handed out the surveys and have the results. Great. Now you can start creating goals that lead to the implementation of those ideas. And remember to include your staff in your company culture discussions from the start. Not only will they have some interesting points of view and different takes on what makes a good culture, but the more value you place on their opinion, the more they'll be inclined to invest.
Who are your cultural ambassadors?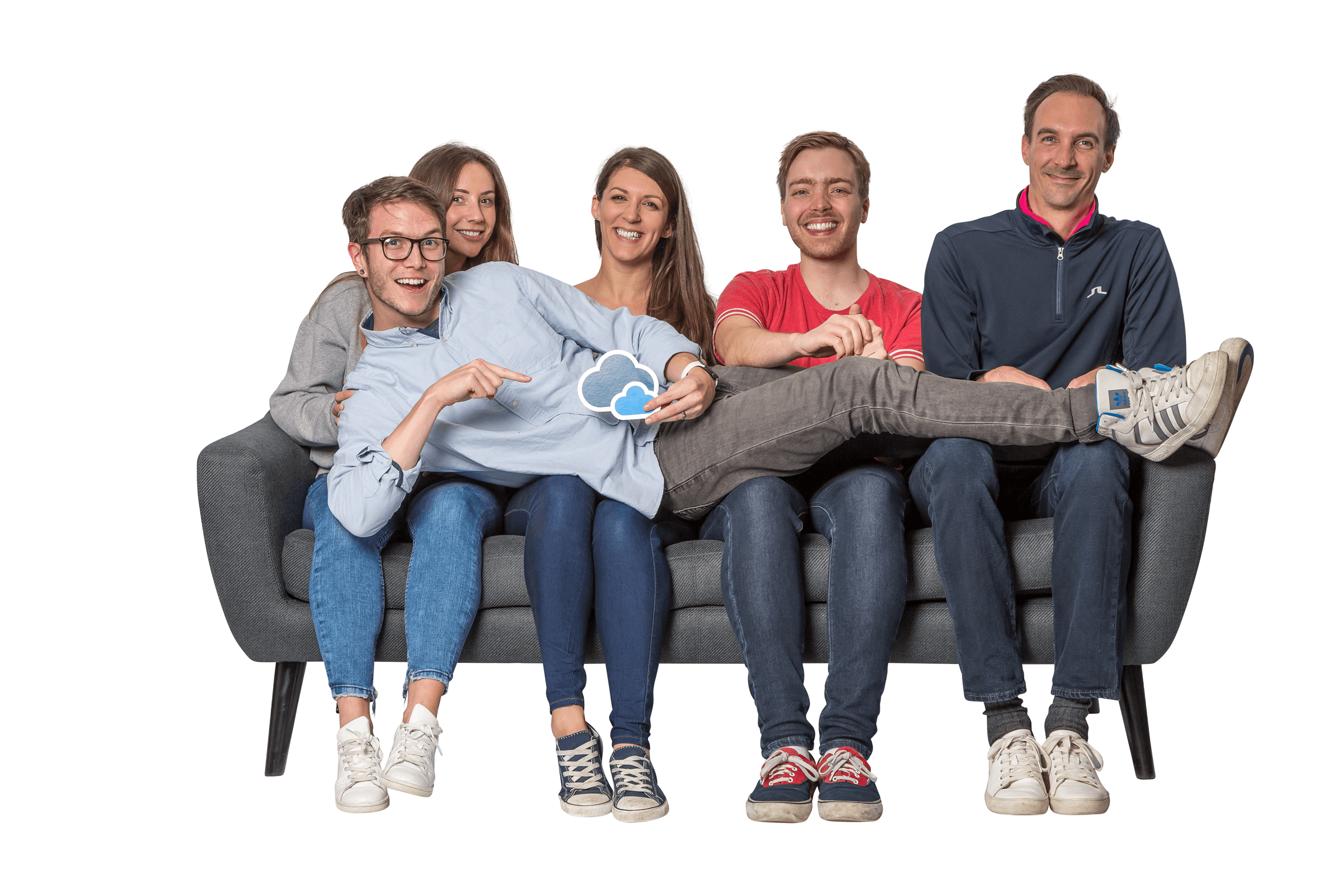 Look around your team. Then communicate with them. Help them to understand where your culture goals are and let them help you along the way. Appreciate that each individual member has the potential to sing your company's praises to customers you haven't even met yet. So, build your cultural literature and guide them to work smart. (Feel free to sign up or use our culture pledge as the blueprint to success.)
Staff are instrumental in helping your culture to become embedded and to grow. Don't forget, customers will remember your cultural cheerleaders for the good and knowledgeable service they receive. And that can only help to grow your brand further.
Lead the better way
Lead by example. And remember that your culture is shaped by the way you behave in the business. If you espouse one thing but then do the complete opposite, do you really think your staff are going to do what you want?
You don't have to recite your mission statement on a daily basis, but you could embody the culture you wish to create in your business. You have a responsibility to demonstrate the core values of your business and to reinforce them daily through your actions both at senior management level and grass roots level.
Build a culture road map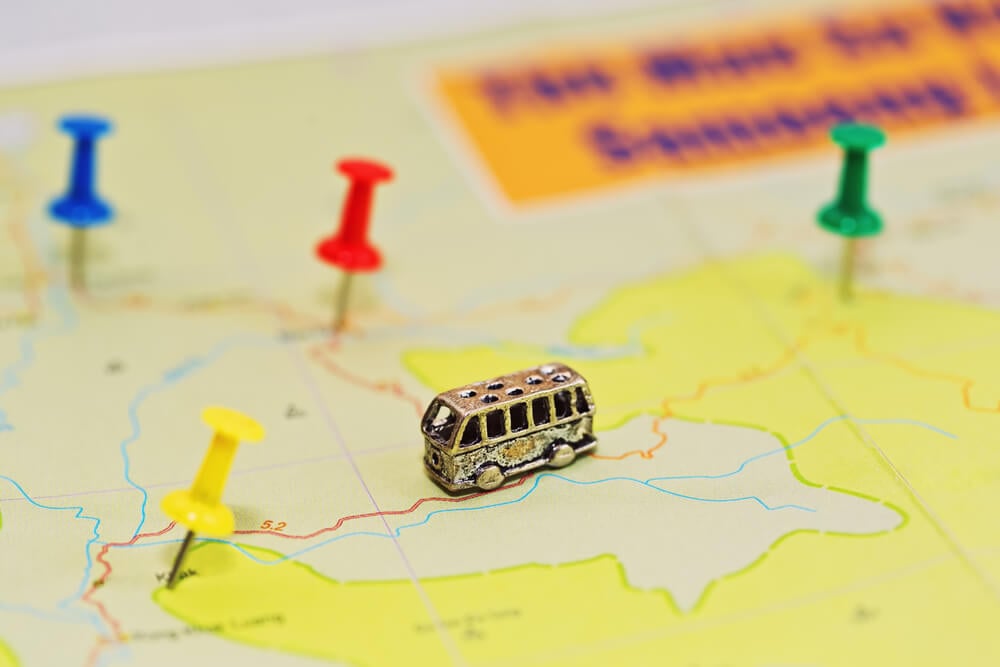 Once you've defined your culture, written out your mission statement and created a core set of values, you can start to build a road map of how you will actually implement those things. Which tools will you use to encourage culture to grow in the way you want?
Consider, jumping on board team-building events and changing your communication tools or staff-working arrangements. Do you or could you offer flexible working? Think about how you will hire for cultural fit during your recruitment process so you invest in the right people from the very start. Why not take it a step further and allocate a development committee to oversee the implementation and growth of your company culture?
Back to blog