Many peoples' working situation now strays from the traditional 9-5 job and their employment status determines their rights and the responsibilities of their employer. In March 2017 research recorded that there are nearly 1 million UK workers on zero hour contracts. This number sees a four fold increase in this type of contract from 2000. There is much controversy surrounding this working practice with Sports Direct hitting headlines for having 90% of their workforce on zero hour contracts.
What is a zero hours contract?
A zero hours contract is a type of employment contract between an employer and an employee. It effectively means that you, as an employer, are not obliged to guarantee any working hours to an individual. Equally, your worker is not obliged to accept any work that you offer them, and they are also free to work for other employers.
When might you use a zero hours contract?
You may engage staff on a zero hours contract basis if you want a flexible workforce that can temporarily cover any shortfalls in staffing that you have. Examples can include:
Unexpected or last minute events e.g a caterer may win a new contract that means they need extra staff for that particular occasion.
An agency providing specialist, niche services e.g an agency that supplies translation and interpretation services may not need employees working full-time for every single language they cover. Instead they probably want workers to be on call so that they can be employed only when they are needed.
Zero hours contract employment status
In the majority of cases, when an employer uses a zero hour contract, they are effectively recruiting a 'worker'. However, an enhancement of the employment status may occur, making the recruit an 'employee'. This would be dependant on how the relationship between the employer and the employee developed. For example if the employer wanted to pursue disciplinary procedures against the individual for not accepting all of the hours that they are offered, the employee has statutory rights. You can find out more about employment statuses and what they mean here.
Breaks between employment
Depending on what agreements are outlined, a zero hours contract might mean that the contract only exists when work is provided to the employee. If this is the case a break in employment is considered as when no work is provided for a full calendar week (from Sunday to Saturday).
If employment is continuous then the worker has rights that accumulate over time. Equally, workers are also entitled to the minimum living wage, paid holiday, rest breaks and protection against discrimination, overwork and unlawful wage deductions. You can find out more about zero hours contracts holiday pay and entitlement here.
When an employment is broken, the employer has responsibilities too, including the need to pay the worker for any accrued and untaken holiday pay. In event of the employment being broken, the worker is not required to notify the employer or provide a period of notice. You can find more about zero hour contract notice periods here.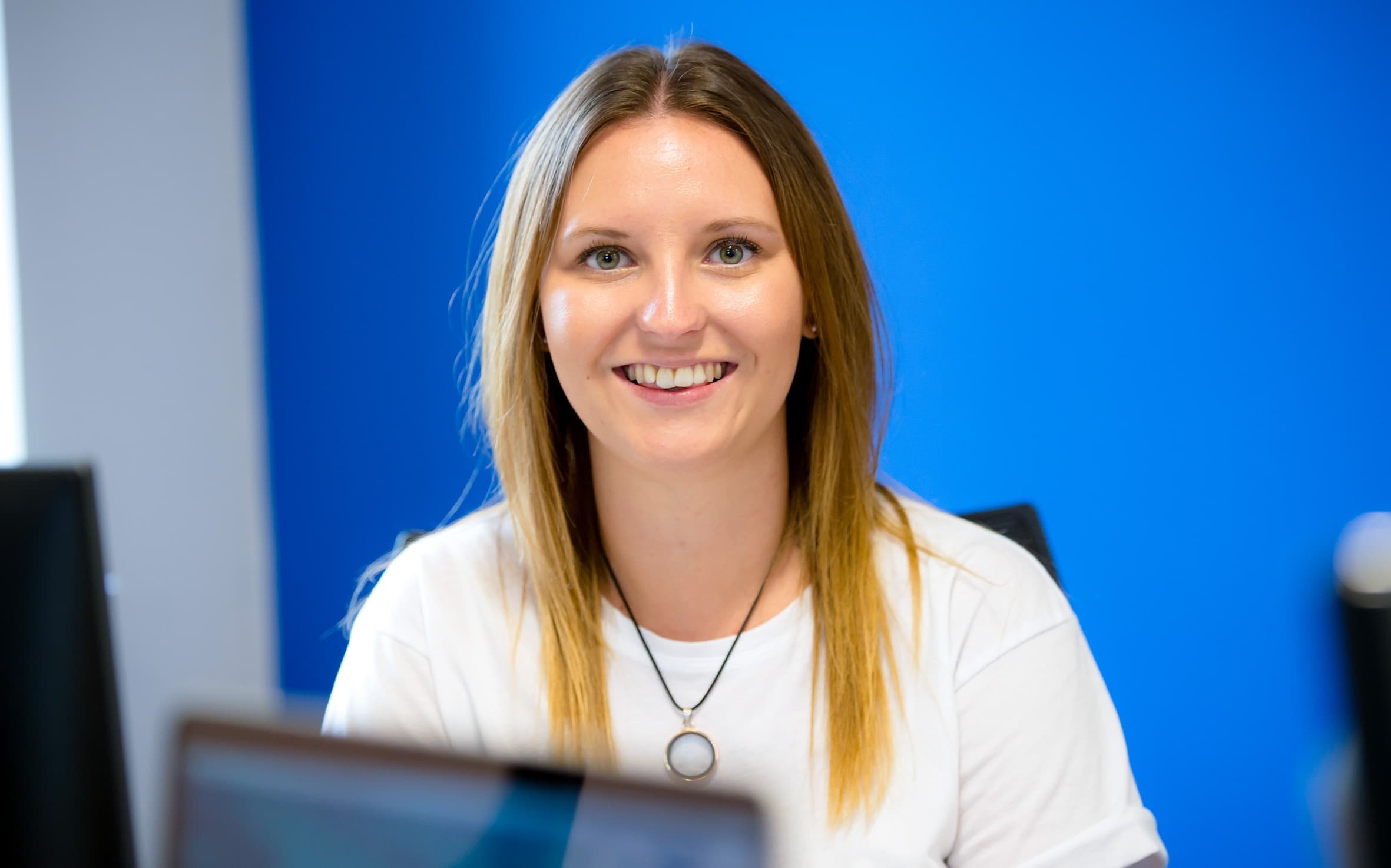 Author: Melissa Jones
Mel is the Content Manager at breatheHR. She regularly contributes insights into the current small business climate with a focus on how HR is crucial to the success and growth of UK startups.
Posted on 8 May, 2017
Business Process
Back to listing