If we're being honest, suspending an employee probably ranks up there with a trip to the dentist – no one likes doing it but sometimes it's a necessary evil.
If you have to suspend an employee it's most likely because you suspect they've been up to no good. If you are investigating their behaviour and taking disciplinary action against them a suspension may be necessary. However, it will depend on the individual circumstances as to whether it's appropriate or not.
What does it mean to suspend an employee?
When you suspend an employee, it means they still work for you but will be asked not to attend their place of work or engage in any work for you. One of the main reasons you might suspend an employee is because you're investigating an allegation of misconduct and it will depend on the nature of those allegations. The more serious they are the more likely you are to suspend them while you carry out investigations.
Suspending an employee isn't a decision to be taken lightly and should be given careful consideration – you don't want any suspension to be seen as prejudging the outcome of your investigation, the object of which is to establish facts. However, a suspension might be appropriate where an employee has threatened violence or damage to property. A suspension might also be the right course of action where keeping the employee at work could damage your investigation. For example, they may seek to hide or destroy evidence or influence witnesses.
Essentially, if you're investigating an allegation of gross misconduct, then they should generally be suspended. Unless you have sound reasons for not suspending them, failure to suspend could undermine the "gross" nature of the misconduct in the event of a tribunal for unfair dismissal.
When you place an employee on suspension they will still receive full pay, the period of suspension will be kept as short as possible and it will be regularly reviewed. Your employee shouldn't attend work or have any contact with other staff members or clients during this time unless you expressly authorise them to do so.
An employee may also be suspended for medical or health and safety reasons. This may be because their job is now posing a risk to them e.g. they've become allergic to chemicals the regularly use or their job is causing a repetitive strain injury.
The suspension process
You should inform the employee as soon as possible that they are being suspended and the reasons for the suspension. You should include:
Notice of suspension

Reasons for the suspension

Details of the person they can contact during the suspension e.g. HR manager

Explain they are still employed and should remain available during working hours but shouldn't contact any other staff members or clients other than the designated point of contact.

Explain to them their rights and obligations. Although you may be investigating an allegation of misconduct a suspension in itself is not an allegation of guilt but rather a neutral act to allow a business to carry out a thorough and uninhibited investigation.
Remember, even though you've suspended your employee you still have a duty of care towards them. Suspension is a neutral act while you carry out investigations. Any betrayal of confidence or trust at this stage could breach your duty of care and make it very difficult for your employee to come back if the allegations turn out to be false.
Length of suspension
If you're suspending someone for disciplinary reasons you should keep the suspension as short as possible whilst allowing you to conduct your investigation.
If you suspend someone for health and safety reasons they can be suspended on full pay for up to 26 weeks as long as they've been employed for more than a month.
If you suspend someone during pregnancy you can do so for their entire pregnancy if there is a health and safety risk while they are pregnant and there is no alternative job they can do which avoids that risk.
Pay during suspension
Unless you have a clause in your employee's contract specifically allowing for suspensions without full pay, then an employee should continue to receive full pay even if it's part of a disciplinary investigation. It can seem tempting to withhold pay in cases of gross misconduct but that can be perceived as a punitive measure when what you're doing is investigating the facts at this stage, not assuming guilt.
If someone is suspended on health or medical grounds they will always receive full pay.
After your investigation is concluded
Once investigations are complete, you will either need to reinstate the employee or move to a disciplinary action. You will need to follow a normal disciplinary procedure of calling the employee to a meeting, informing them of the reasons why and revealing what evidence you have. Your employee has a right to prepare for the meeting and produce evidence in support of their position. After the meeting, you will make your decision which could be full reinstatement and no further action, a written warning, suspension without pay, a demotion or dismissal.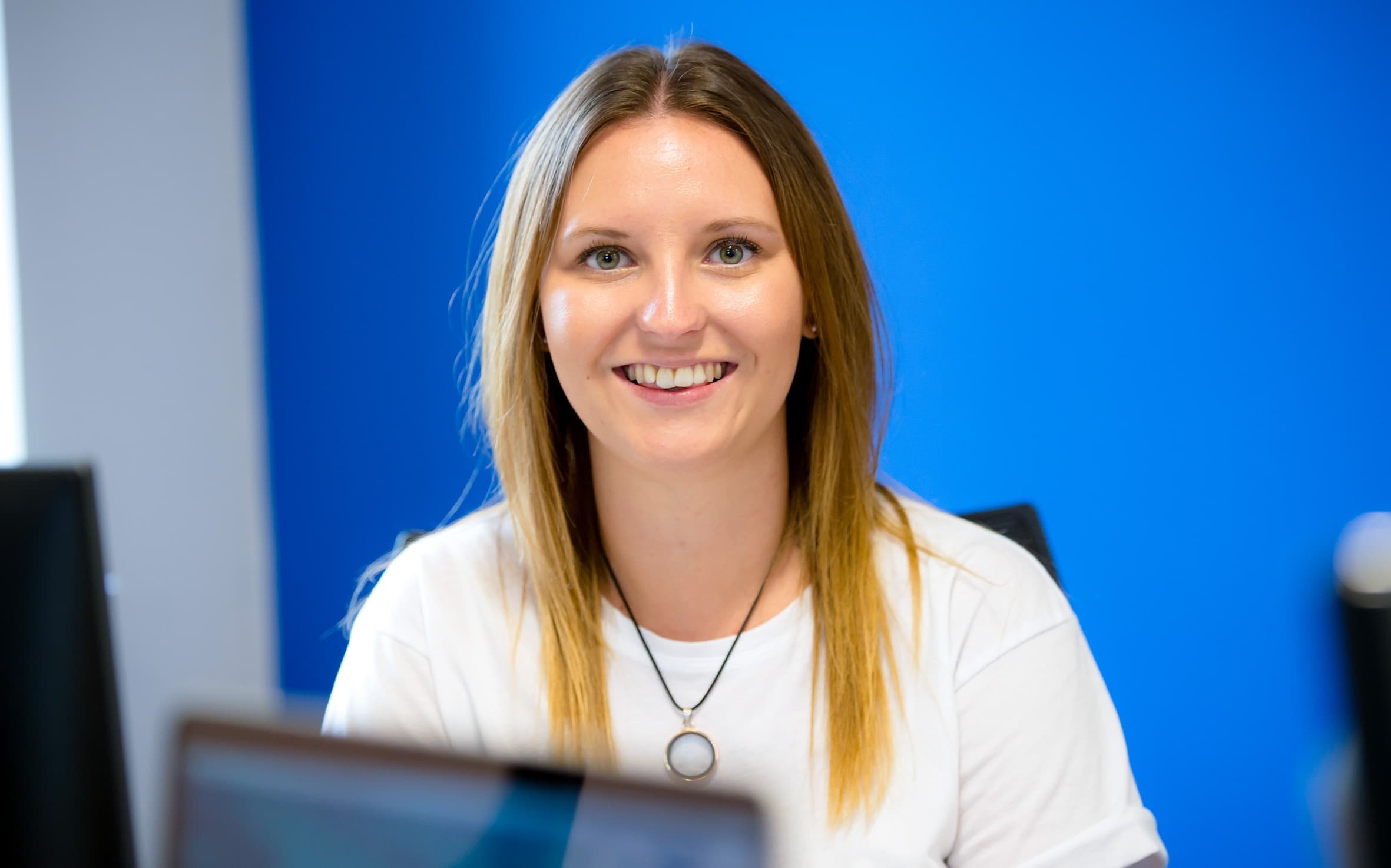 Author: Melissa Jones
Mel is the Content Manager at breatheHR. She regularly contributes insights into the current small business climate with a focus on how HR is crucial to the success and growth of UK startups.
Posted on 28 December, 2017
Business Process
Back to listing