A large proportion of a company's costs go on staff salaries. So, when business is on a downturn, it may become necessary for you to reduce headcount in order to save costs.
If you're considering implementing redundancies within your business, then here's a guide to the pros and cons of voluntary redundancy.
Pros of voluntary redundancy
There are many benefits to your company of offering voluntary redundancy:
Cost savings
By far the biggest advantage of offering voluntary redundancy – and even compulsory redundancy – is to save costs. Reducing your headcount lowers your costs and can stave off business problems if you're financially struggling.
To save costs, you might be looking to eliminate a loss-making product or service from your range, or close a branch office that isn't viable, or you may just want to reduce your headcount by two or three.
Avoiding compulsory redundancies
Voluntary redundancy is a way of preventing having to make compulsory redundancies. This may allow those who are unhappy or who are already considering leaving to go. It also avoids you having to decide which method to use to select those that will be chosen for compulsory redundancy. It can be a tough decision to forcefully make your staff redundant, so it might be easier on you, as the boss, when your staff self-selecting over redundancy.
More positive for morale
Offering voluntary redundancy is viewed as a more positive move from an employer than simply enforcing redundancy onto staff. It is more consultative and has a less damaging effect on a company's reputation when employees choose of their own free will whether or not to put themselves forward. It can eliminate disagreements and bad feeling and is far less devastating to overall morale than compulsory redundancy.
With the threat of an enforced redundancy looming, your entire staff might become anxious and disengaged. But when you offer voluntary redundancy, you offer a choice, and you are able to be open about it. You aren't seen to be secretly plotting and choosing which employees stay and which must go.
Cons of voluntary redundancy
Conversely, there are some disadvantages to your business of offering voluntary redundancy:
You risk losing the best employees
Firstly, it's often the best employees who will offer themselves up for voluntary redundancy. They are the ones who will earn the most from redundancy, so will probably also be the ones with the most experience within the company and the most valuable skills. They are likely to be the staff that are good at their jobs, and who are therefore confident of finding new employment elsewhere. Of course, it's not mandatory that you actually select anyone who offers themselves for voluntary redundancy. But they may later become demotivated if not selected.
Also, if you don't receive enough offers to take up the voluntary redundancy, then you may feel obliged to accept the offers of the very employees whom you would most like to keep.
Higher costs
The staff with most to gain financially are often the ones that choose to go. So, when it comes to calculating redundancy pay, you may find payments are higher than if you went with a compulsory redundancy strategy.
Risk of discrimination claims
When employees put themselves forward and are then either chosen or not for redundancy, there is a risk that you might be open to claims of discrimination. It's important to avoid this by keeping clear records and ensuring your selections are made fairly and objectively. You must not give any regard to age, gender, race, disability, marital status, sexual orientation, religion or any other factor that may leave you open to allegations of unfair dismissal. Equally, discrimination can be alleged by those who are forced into redundancy where offers of voluntary redundancy from other employees are refused.
Negative effect on those not selected
If you offer voluntary redundancy, you may end up with more volunteers than you had anticipated. Those that are not chosen for redundancy may feel very negatively about your decision and may become demotivated.
Equally, you may be left with an uncertain working relationship with any staff who have put themselves forward and not been chosen. You may be left feeling circumspect about their motives for wanting to leave and may in turn feel they are somehow disloyal to you.
Which is the right choice?
Of course, undertaking any redundancy programme will come with its own challenges. But if you do find yourself having to make redundancies, then careful consideration of these pros and cons of voluntary redundancy can help you to decide what is the right option for your company.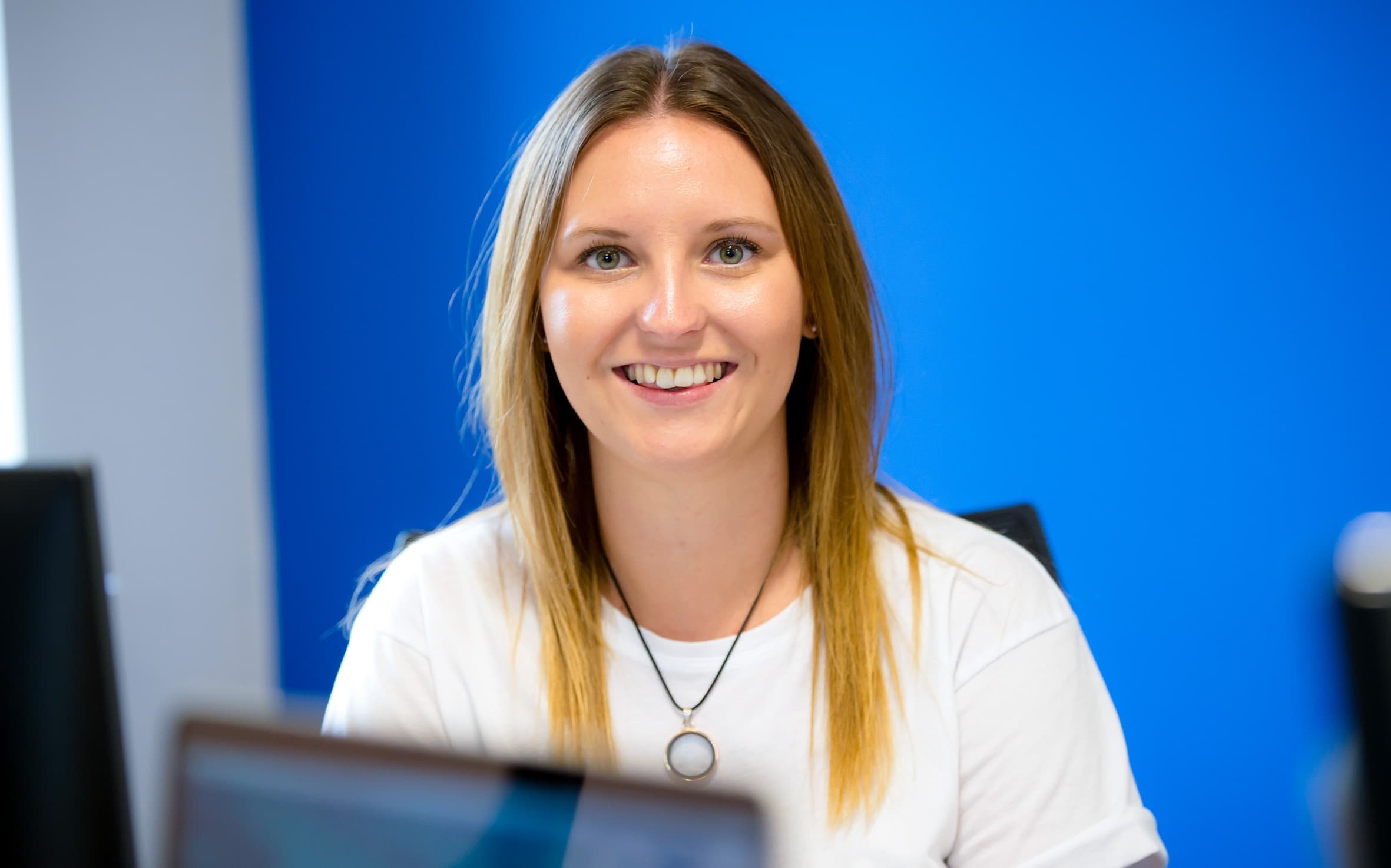 Author: Melissa Jones
Mel is the Content Manager at breatheHR. She regularly contributes insights into the current small business climate with a focus on how HR is crucial to the success and growth of UK startups.
Posted on 15 February, 2021
Business Process
Back to listing