To a greater or lesser degree, performance is managed in every business. The process allows managers to plan and set work targets and to measure and monitor an employee's effectiveness.
From annual appraisals to more frequent reviews and continuous coaching, there are many ways that individuals can be assessed and managed with the aim of eliciting the optimum performance from them.
But the best way to run the performance management process is to manage it not only for the employees' own development goals, but also for driving business results. You can ensure your company's strategic goals are met by aligning the employee performance management with your business strategy.
4 steps to align performance management with business strategy
1. Set business targets
The first step is to set targets for each area of the company which reflect the company's strategy. If you're in charge, then you're the one that's deciding on this. If you're in HR, you may need to have the board or senior management team articulate these for you.
Set each functional or departmental head one or more goals that align with the overall business plan. For instance, you might want the marketing director to meet certain client retention or acquisition rates; the sales or commercial director to achieve specific sales volumes or per-client value levels; purchasing to reduce its expenditure by a particular amount, and so on. Of course, if you're a charity or not-for-profit, then the goals will be more about achieving certain fundraising levels, donating specific amounts to different causes, or limiting donor churn.
Make sure the targets you set are measurable. If you want someone to "improve" something or "reduce" something, then you need to be able to measure their performance. So you must be specific in your target setting and state by "how much" you want them to change.
2. Cascade the goals
Each functional or departmental head should then cascade these goals down to their own managers and employees, with tailored objectives according to everyone's own job function. The purpose is still to ensure that what employees are tasked with will go some way to meeting the company's overall business objective. Targets need to be:
Realistic – performance targets need to be achievable and realistic. If you don't have the resources that would be needed to accomplish them – whether that's time, or training budget, or extra staff - then you can't expect your staff to meet them.

Clear – be sure you detail the expectations of the employee. Clearly define the company goals and targets to your employees and show how their input will contribute. Make sure they are aware of what they are working towards as a company.

Documented - this can be done on paper, or if you have an online appraisal system, then your that will be able to capture the objectives and the relevant measurement criteria.

Agreed - ensure you get agreement on the goals you set. It is one thing to articulate what you want to achieve, but another to have an employee fully behind your plan. Getting that explicit agreement means you have a mutually agreed upon plan. You want your employee to eagerly accept their responsibility and understand what they are doing to support the departmental and corporate strategies.
3. Monitor and review frequently
Many managers are guilty of treating performance reviews as box-ticking formalities. However, to make the alignment of goals and business strategy truly meaningful, the whole monitoring, review, appraisal and feedback process needs to happen frequently. Make it usual within your company for review and appraisal to happen daily, weekly, monthly and quarterly – not just once a year.
Daily contact between managers and staff, as well as more in-depth weekly and monthly reports can assist. Where you want to hold a more formal appraisal or review, and if your business works quarterly, for example, then consider undertaking quarterly reviews. It doesn't have to be an annual affair. Evaluate and review progress against the targets set and then devise alternative plans if the objectives have not been met.
Except where lessons can be learned, the focus should not always be on past behaviour. Instead, the appraiser should talk about future goals and what the employee can do to accomplish them. A high-quality and meaningful performance review also recognises where targets have been met. Managers should focus on what has been achieved and give due praise. Often the positive acclaim and affirmation of a job well done will provide impetus and will energise and focus staff for the future.
For all-round reviews, you can consider implementing peer-based feedback. This helps engender a sense of collective responsibility and motivates and empowers a workforce even further.
4. Get senior management buy-in
The appraisal process is much maligned and often disliked by both managers and employees. Getting commitment at all levels starts from the top. Having the board or senior management enthuse about performance management makes it seem less of an inconvenient, HR-enforced task. With senior management on board, the process is more readily accepted and better valued by the employees.
When employees see the connection between what they're doing day in, day out and what the company is aiming to achieve, then the more effectively and efficiently your company will run. Designing your performance management process with business strategy in mind maximises the return you get from your staff and gives you a competitive advantage. The edge that your business gets as a result of this alignment will drive it to greater success.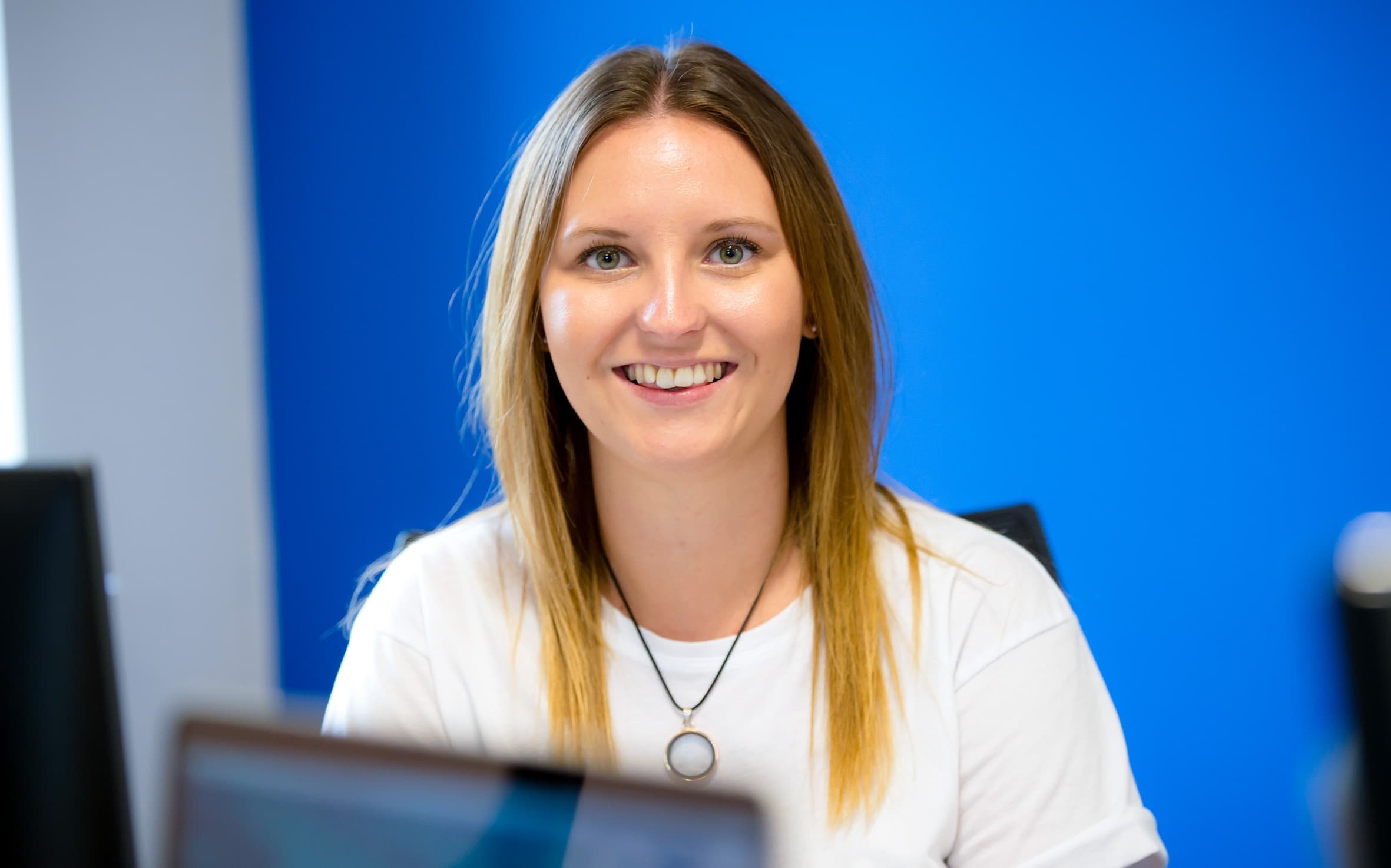 Author: Melissa Jones
Mel is the Content Manager at breatheHR. She regularly contributes insights into the current small business climate with a focus on how HR is crucial to the success and growth of UK startups.
Posted on 17 March, 2021
Employee Performance
Back to listing