We're passionate about tackling the stigma of mental health in the workplace. From blogs to guides, reports and campaigns to creating Space to Breathe, podcasts and employee-support tools, we've learnt first-hand how to get people talking.
That's why, for World Mental Health Day 2019, we thought we'd share our learnings.
6 top tips for managing stress and mental health at work:
1. Start the conversation
This begins at the top. HR managers, CEOs, directors and line managers all need to understand why supporting your employee's mental health at work is so important.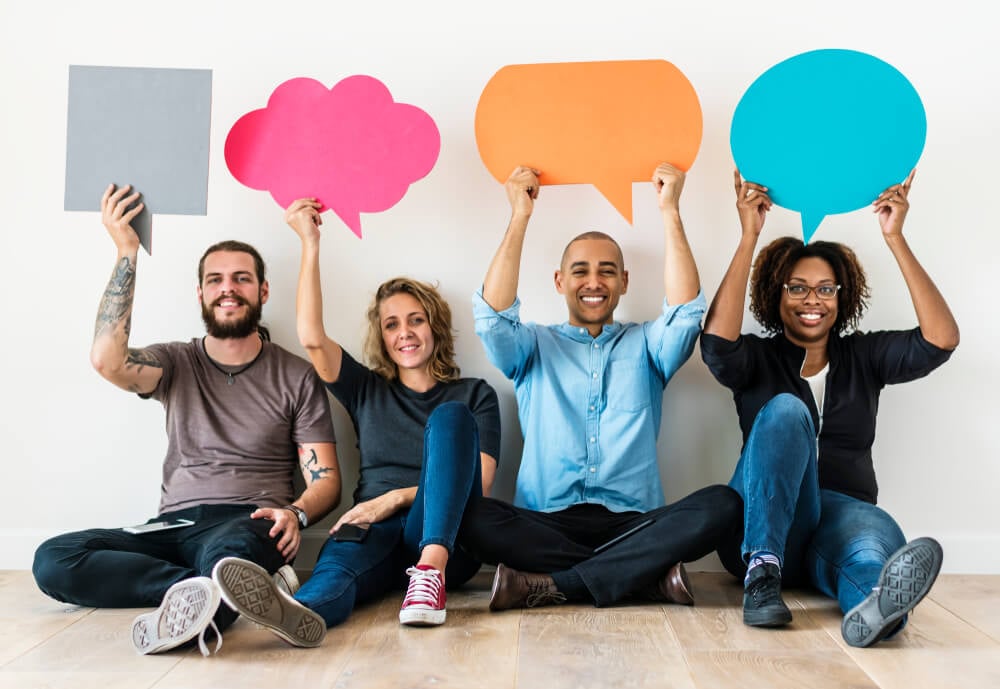 2. Sign up to a charity or support group; we chose Time 2 Change
This was Sophie's bag. Seeing a culture gap, Sophie went on the hunt for an organisation that provides support to set up - and nurture - a mental health initiative at work.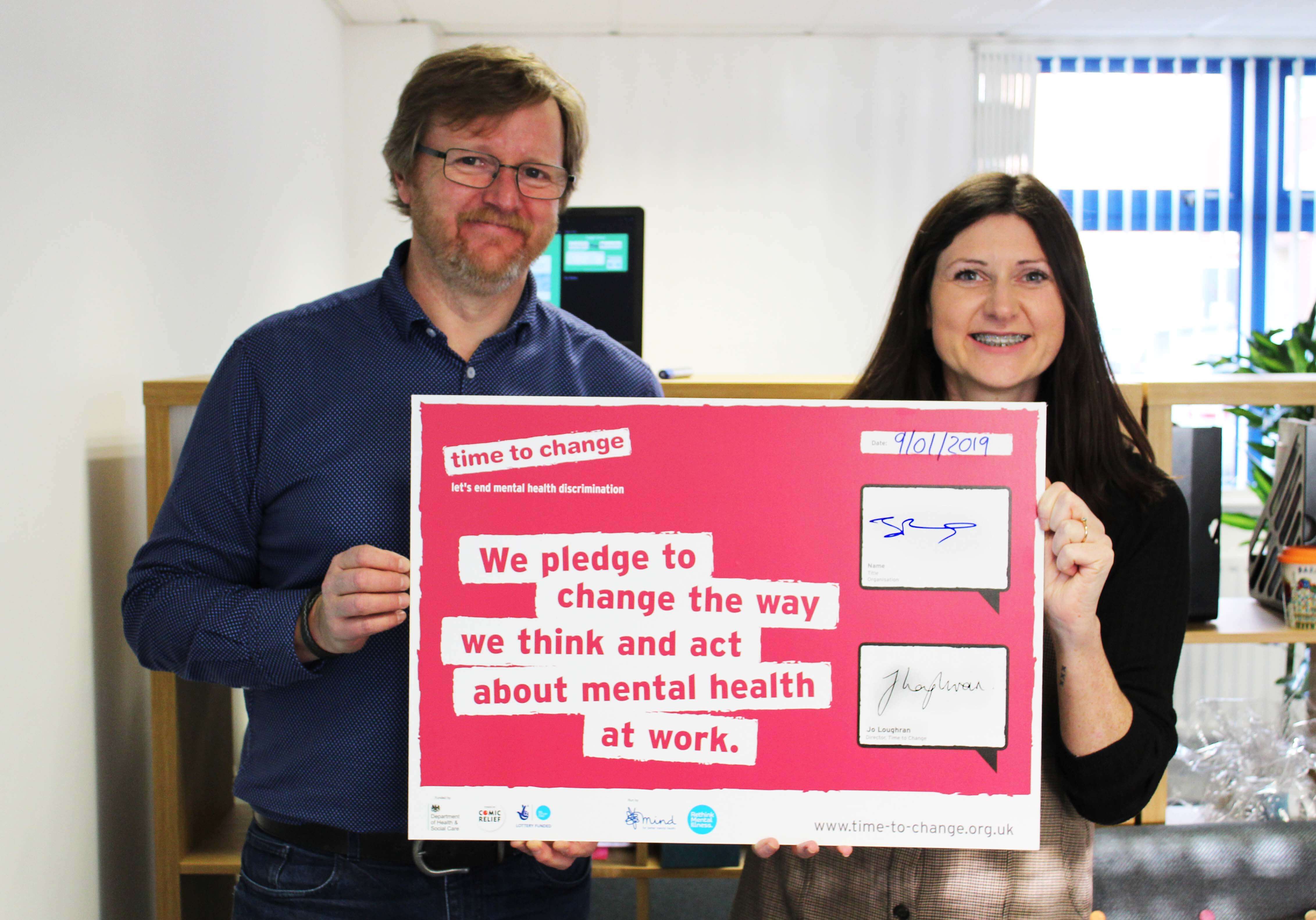 Find out how to get started with Time 2 Change and check out our mental health mission statement.
3. Gather a team of compassionate minds
This is where Space to Breathe was born. We asked our employees who would like to be involved with our mental health initiative. By offering this to the whole company, we were able to attract passionate volunteers, who genuinely care about our people's health and wellbeing.

4. Listen to Mind experts
Our People Project Podcast covers a whole host of topics that affect UK small businesses.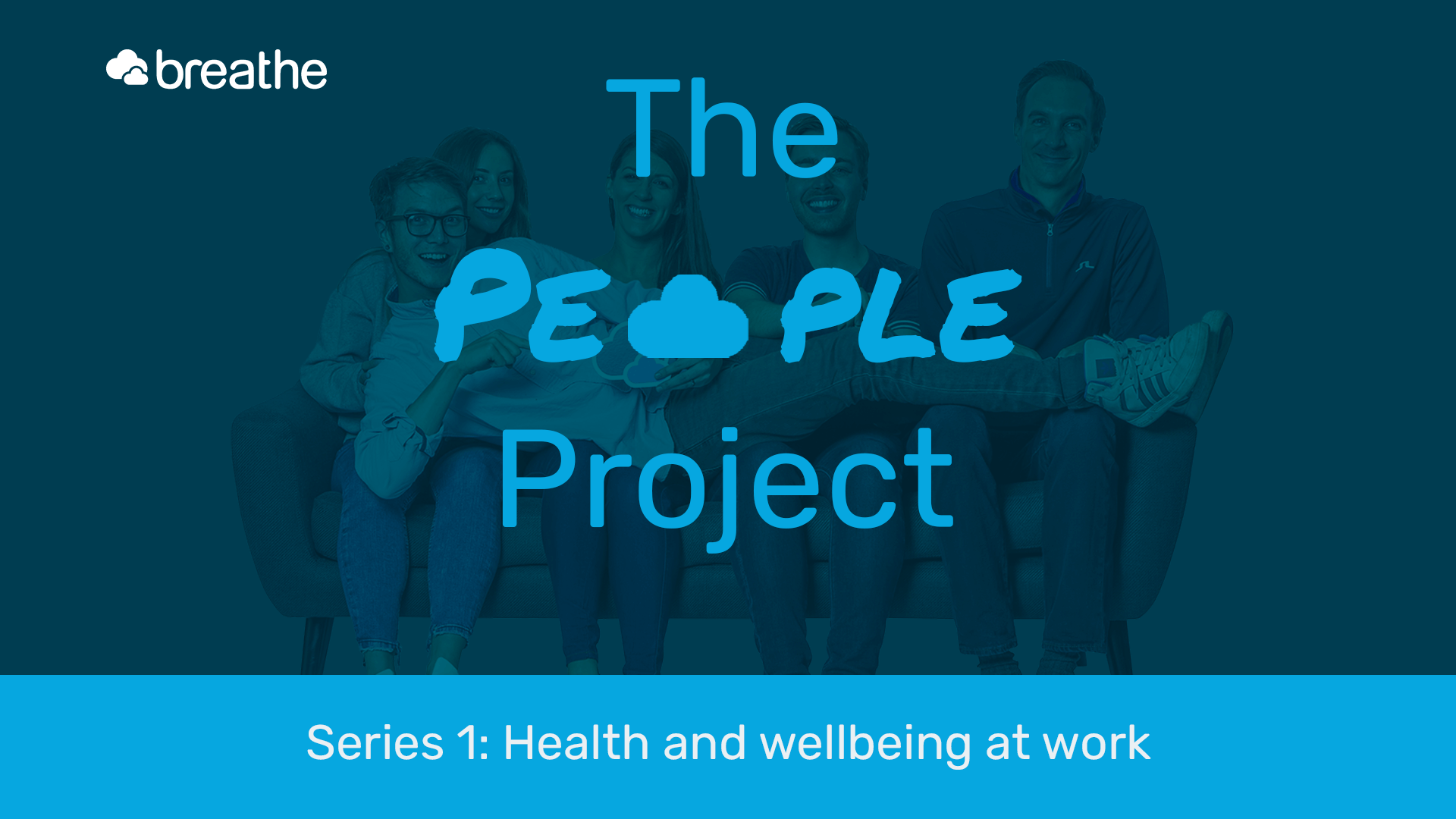 Subscribe, tune-in and follow our journey as we hear expert mental health insights and top stress-busting tips from Mike Ellen at Mind in West Essex.
5. Check-in at the stress cooler
Mike explains about Mind's 'Bucketfull of stressors' a fantastic analogy that helps to demonstrate how mental health - to some extent - is in our control.
When we saw there wasn't a diagram suited for the workplace, we made a few calls, drew a few sketches and commissioned our Breathe Stress cooler.
Tap into your potential and manage your stress at work by checking-in at the stress cooler: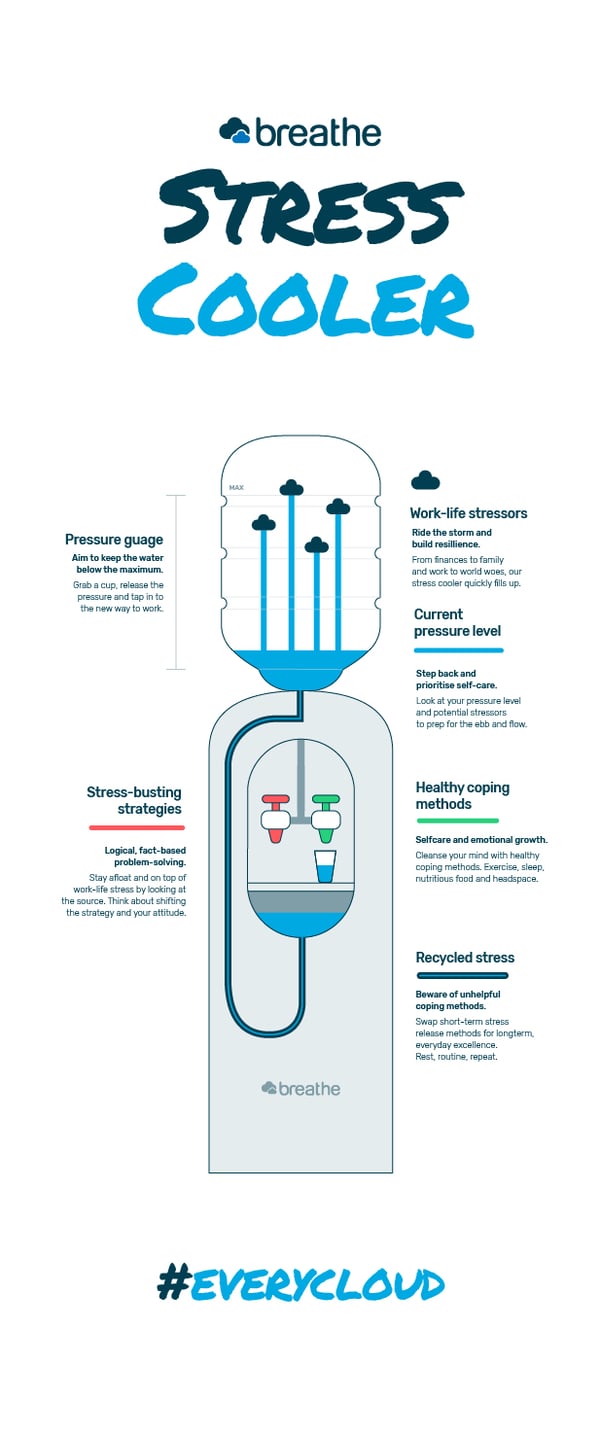 6. Read our mental health blogs:
Back to blog