While there are many definitions of what makes great company culture, I tend to focus on it being the shared values, beliefs, or perceptions held by employees within an organisation. If you look at this from another angle it can be defined as 'How things get done around here' or maybe even better 'How things get done around here when the leaders aren't present'.
Every company has its own unique culture, it's just that many don't know what it is.
10 ways business leaders influence culture
Start the process

Define and live the values

Establish and champion the purpose

Walk the walk

Be the change that you want to see

Leadership vs. management

Hire the right people

Define clear roles and responsibilities
Set and monitor goals
Personalise
How do leadership skills influence the values of an organisation?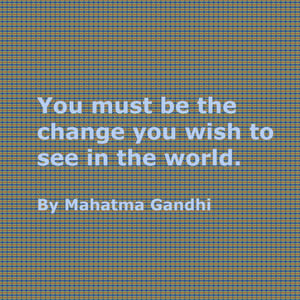 Many leaders don't realise (or accept) that culture is their main (only?) responsibility so they leave it to develop without input. Leaders need to acknowledge that - like it or not - they set the cultural agenda and are responsible for curating how it builds in a company. The definition of 'How things get done around here when the leaders aren't present' makes the challenge even greater since it needs to exist independent of them.
If leadership is about culture then how do leaders influence the direction it takes? So, without further ado, here are my top 10 ways leaders can shape culture.
How can leaders shape and influence organisational culture and their team?
1. Start the process
When a company is in its infancy, the culture that develops will be that of the founders. It's often one that values a 'can-do' attitude. Well funded, high-growth startups may be able to spend time on culture building but for most it tends to happen naturally and doesn't take too much effort. Take care though as this is about the age of a company not its size – as a company evolves, so does the roles of its established leaders.
2. Define and live the values
As a business becomes established the leaders need to be more deliberate about defining the values that a company operates under. It's likely that the values will be those of the leaders but they need to document and share them as new people join the company. Hopefully it goes without saying that they must live the values if they are to be taken seriously.
3. Establish and champion the purpose
Equally as important as the values is a company's purpose. People come together around a shared purpose to make a business. A purpose doesn't have to be grand like Google's 'Organise the world's information'.
When we founded Breathe our purpose was to 'create a better way for small businesses to manage their people'. The leaders' role is to help the company stay on track to achieve the purpose.
4. Walk the walk
#1-3 are all well and good if the business is a start up but when a leader is working in a more established business they need to accept that the way they walk into the office can influence the culture.
I think it was Lee Iacocca, former CEO of General Motors, who said he could influence the company's share price just by his day-to-day attitudes and mood. For example, he's quoted the effects of appearing worried in front of staff when riding the lift to his office in the morning. This doesn't mean that we always need to be upbeat and forgo authenticity, but if we try to reassure staff that all is well yet walk around under a big black cloud then people will assume the worst.
5. Be the change you want to see
Company cultures need attention, especially if they've been neglected. Leaders need to take a lesson from Gandhi and lead by example if they want to strengthen or change a company's culture.
Spend time with your people, not paperwork. Switch spreadsheets for HR software and build your culture with Breathe.
6. Leadership vs. management
If a leader takes their people on a journey then it's the job of a manager help them get there. Every business needs a balance of both and it's the job of a leader to get the balance right.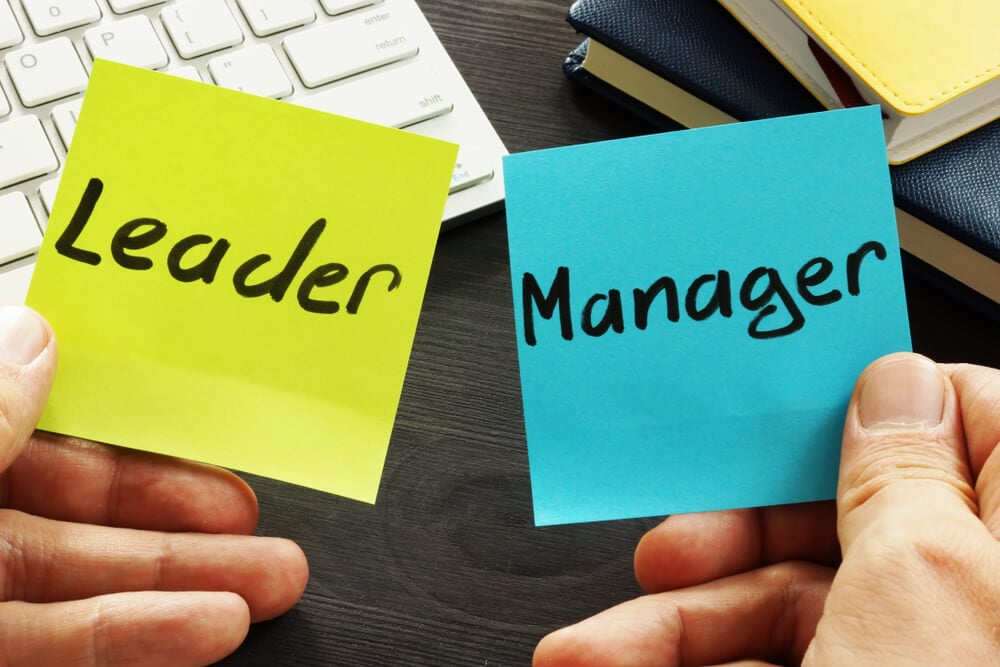 7. Hire the right people
Leaders set the hiring agenda and need to ensure that the recruitment process delivers recruits that are a good cultural fit. I do a second interview with every potential recruit at Breathe and my one goal is to assess cultural fit – the hiring manager will only pass candidates onto second interview if they feel there is a good fit with the role.
8. Define clear roles and responsibilities
Once a person has started at an organisation it's essential that they 'get' how their role will help the organisation deliver against its mission and objectives. It's something that needs constant reinforcement as it's easy for people to get lost in the day to day.
9. Set and monitor goals
This is a big picture item but might be the most important of all. If a leader doesn't have a clear idea of where the business is heading, then how can they expect their people to head in the right direction?
10. Personalise
Leaders need to connect with their people emotionally. Gone are the days when managers keep their distance and focus on the metrics. People need to know that their leaders care about them and that they take rational decisions based on sound ethical principles.
Back to blog