The impact that absence has on a small business is often overlooked or poorly managed. Unless the right tools are in place, small companies often don't have the time to track absence and, as a result, don't have any real insight into it.
This isn't intentional, but managing absence can feel like onerous business admin and, in the wider scheme of things, it can often feel like there are more pressing issues impacting the business.
It's inevitable that even the most diligent employees will have time off of work at some point. Findings from Breathe's sick report 2019 show that 52% of small business owners believe staff absences have an impact on their business, making it increasingly important that they know all they can about the types of leave affecting their workforce.
There are many genuine types of leave that account for staff absence and it's imperative that employers know about these types of leave and what they mean.
Types of leave:
Adoption leave
Adoption leave is when an employee takes time off to adopt a child or have a child through a surrogacy arrangement they might be eligible for Statutory Adoption Leave.
Annual leave
Almost all workers are entitled to 5.6 weeks' paid holiday per year, known as Statutory Leave Entitlement or annual leave. It is down to the discretion of the employer whether or not they include bank holidays as part of statutory annual leave.
Helpful links:
Career break
A career break allows an employee time off work, which could be a for a number of reasons; travelling, family commitments, volunteering or studying.
Employees don't have any statutory rights to take a career break, it is up to the employer if they would like to offer them. It is up to the employer to determine a policy for career breaks and agree the length of the break.
Carer's leave
The Carer's Leave Act 2001 allows employees to leave their employment temporarily to provide full-time care for someone. Carer's leave can be from at least 13 weeks up to a maximum of 104 weeks.
Compassionate leave
Employees are entitled to time off for dependants or compassionate leave. A dependant could be a spouse, partner, child, parent, or anyone living in the household. It could also be for someone who relies on the employee for their care or help in an emergency.
A reasonable amount of unpaid time off should be given to deal with unforeseen circumstances and emergencies.

Join 8000+ UK SMEs managing their people with Breathe.
Jury service
You must grant an employee time off if they are called for jury service. Typically, jury service will last up to 10 days, but can be longer.
Maternity leave
When an employee takes time off to have a baby they are entitled to Statutory Maternity Leave which is 52 weeks long and made up of:
Ordinary Maternity Leave - first 26 weeks
Additional Maternity Leave - last 26 weeks
They are not required to take the full Statutory Leave entitlement, however they must take 2 weeks' leave after the baby is born or 4 weeks if they work in a factory.
Leave for a medical appointment
Employers are not legally required to give employees time off for a medical appointment unless it is stated in the employee's contract of employment.
Parental leave
Eligible employees can take unpaid parental leave to look after their child's welfare. This might include:
Spending more time with their children

Look at new schools

Settle children into new childcare arrangements

Spend more time with family, such as visiting grandparents
Paternity leave
Paternity leave is when an employee takes time off because their partner is having a baby, adopting a child or having a baby through a surrogacy arrangement. They could have either 1 or 2 weeks leave which must be taken in one go and this remains the same despite their partner having a multiple birth (such as twins).
Study leave
Employees don't have any statutory rights to take unpaid leave for a study break. It is up to the employer if they would like to offer them. It is up to the employer to determine a policy for study leave and agree the length of the break.
Sick leave
Sick leave is a period of absence from work due to ill health. If the sick leave period exceeds 7 days then the employee is required to provide a fit note from a doctor.
TOIL
Time off in lieu (TOIL) can be given to employees who have worked overtime and is given instead of payment. The terms of when this time should be taken are to be agreed by the employer and the employee.
Training
Employees are entitled to request unpaid time off to carry out any training that will improve their performance at work. In order to do this employees should have worked for their employer for at least 26 weeks and the training must help the employee in their job.
Unauthorised absence
Unauthorised absence is failing to turn up to work without having a statutory or contractual right, or the employer's permission, to be absent i.e not for any of the other reasons stated in this article.
Whilst there can be an exhaustive list of types of leave that your employees could take, these encapsulate the most common and genuine reasons for employee absence. It's important for employers to have an understanding of these types of leave so that they can effectively manage absence within their small business.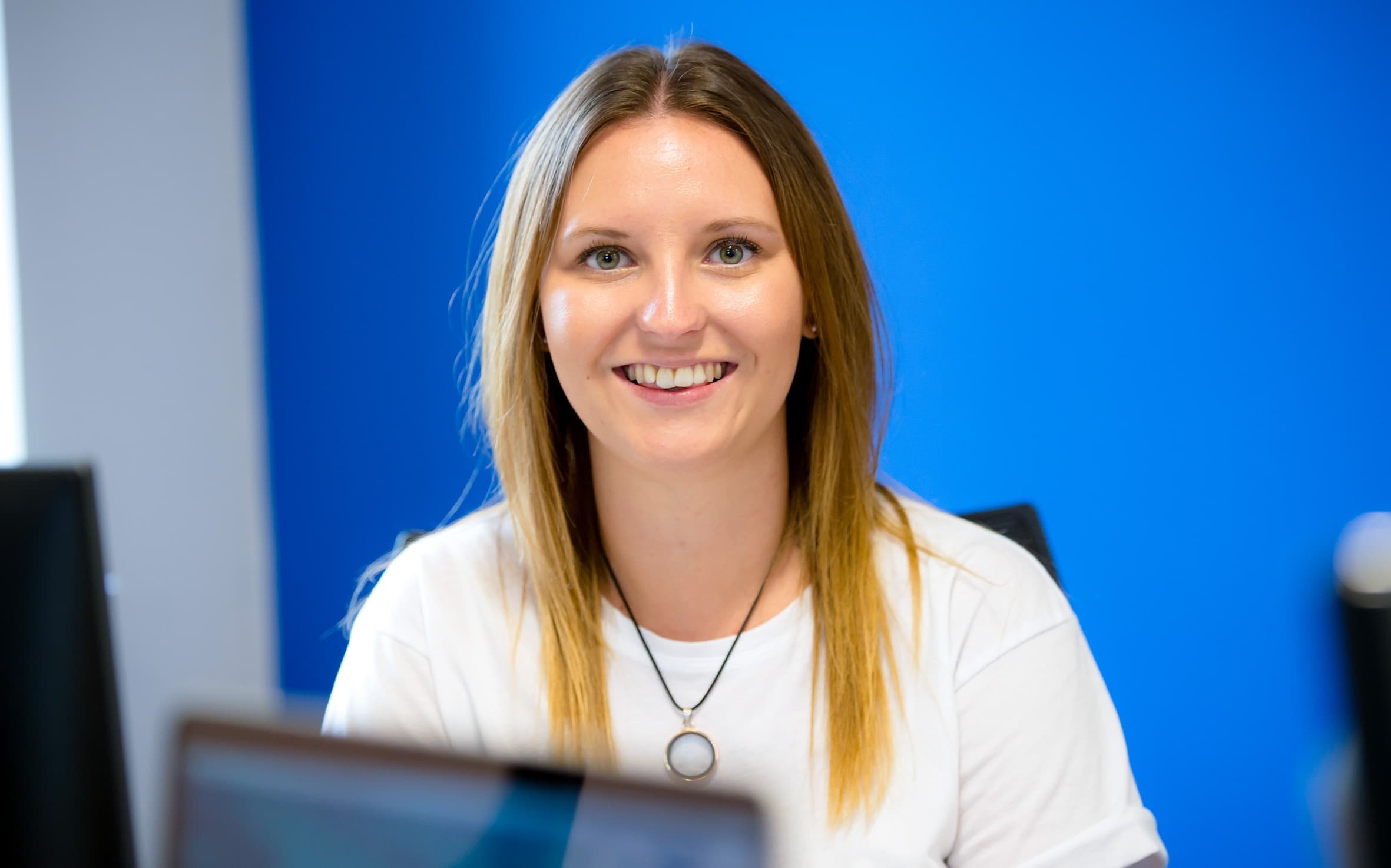 Author: Melissa Jones
Mel is the Content Manager at breatheHR. She regularly contributes insights into the current small business climate with a focus on how HR is crucial to the success and growth of UK startups.
Posted on 24 May, 2017
in Leave
Leave
Back to listing