Much has been made of whistleblowers in the press with many of them unfairly vilified and forced out, purely for standing up for what is right. And that's in big organisations with hundreds or even thousands of staff.
As a small or medium business, how do you cope when one of your workers speaks out? How do you deal with the issues they raise? And how do you treat the worker so they aren't unfairly discriminated against?
What is whistleblowing in the workplace?
Whistleblowing is when an employee raises concerns about practices occurring in the workplace. These could be practices which are dangerous to others or could be illegal and normally they will speak about the issue with their employer or a regulator. Obviously, there is a lot at stake for both employer and employee when it comes to whistleblowing which is why there is legislation in place to protect them. It is also important for you as an employer to have a rigorous policy for handling such disclosures.
What is the Public Interest Disclosure Act 1998 (PIDA)?
The key piece of legislation which concerns whistleblowing is the Public Interest Disclosure Act (PIDA) which affords protection to any employees ordinarily working in Great Britain. It means workers who make a protected disclosure but who are treated badly or dismissed subsequently may be able to bring a claim at an employment tribunal.
An employee can make a disclosure in different situations such as where a criminal offence has been committed, financial malpractice has taken place, there is a risk to health and safety or there has been a failure to comply with a legal obligation, environmental damage or a miscarriage of justice.
However, there are certain conditions which need to be satisfied in order for it to be considered protected. An employee must follow the procedures laid out in the act and the disclosure must be subject to a public interest test. This means that it must be in the public interest to make a disclosure. A personal grievance such as harassment or bullying doesn't generally count as a disclosure, unless it is in the public interest, and would be dealt with under your normal grievance procedure.
The disclosure should usually be made to an external public body in order to be protected. For example, the Health and Safety Executive for health and safety matters or the Financial Conduct Authority for financial irregularities. A disclosure to the media will not be protected unless there is no relevant external body or the initial disclosure hasn't received an appropriate response.
What should a whistleblowing policy contain?
As a responsible employer, it's a good idea to have a whistleblowing policy in place. After all, there is a lot at risk for both you and your employee. By having a policy, it reassures your employees that their concerns will be taken seriously and they won't suffer any adverse consequences. It also reduces the chance of any claims being mishandled and of your company winding up fighting a tribunal case.
You should also be genuinely supportive of any whistleblowing policy and not just pay lip service to it. Company reputations have been made or indeed broken by how senior management has reacted to whistleblowing scandals.
Your policy should lay out:
The seriousness with which your organisation treats whistleblowing claims and the efforts you will go to when you investigate wrongdoing. You can use examples of the types of dangers or offences concerned.
The procedure to be followed and when it comes to making a disclosure. Employees should be able to inform their line managers in confidence of any issues. In the event the wrongdoing concerns their line manager the policy should make clear they can bypass them and talk directly to senior management.
Any disclosures are made in strict confidence.
How disclosures are investigated and concluded.
Staff won't be penalised as a result of making disclosures.
Your whistleblowing policy should be separate from your grievance policy and line managers and HR should be trained to deal with a whistleblower appropriately. Coming forward and blowing the whistle on illegal or dangerous behaviour is a brave thing to do but not always a popular one, especially if it puts colleagues jobs at risk, and even if it is ultimately in the long term interests of your company. Your policy and practice needs to allow for that and to make sure if such a situation does arise, that the person revealing the wrongdoing is protected.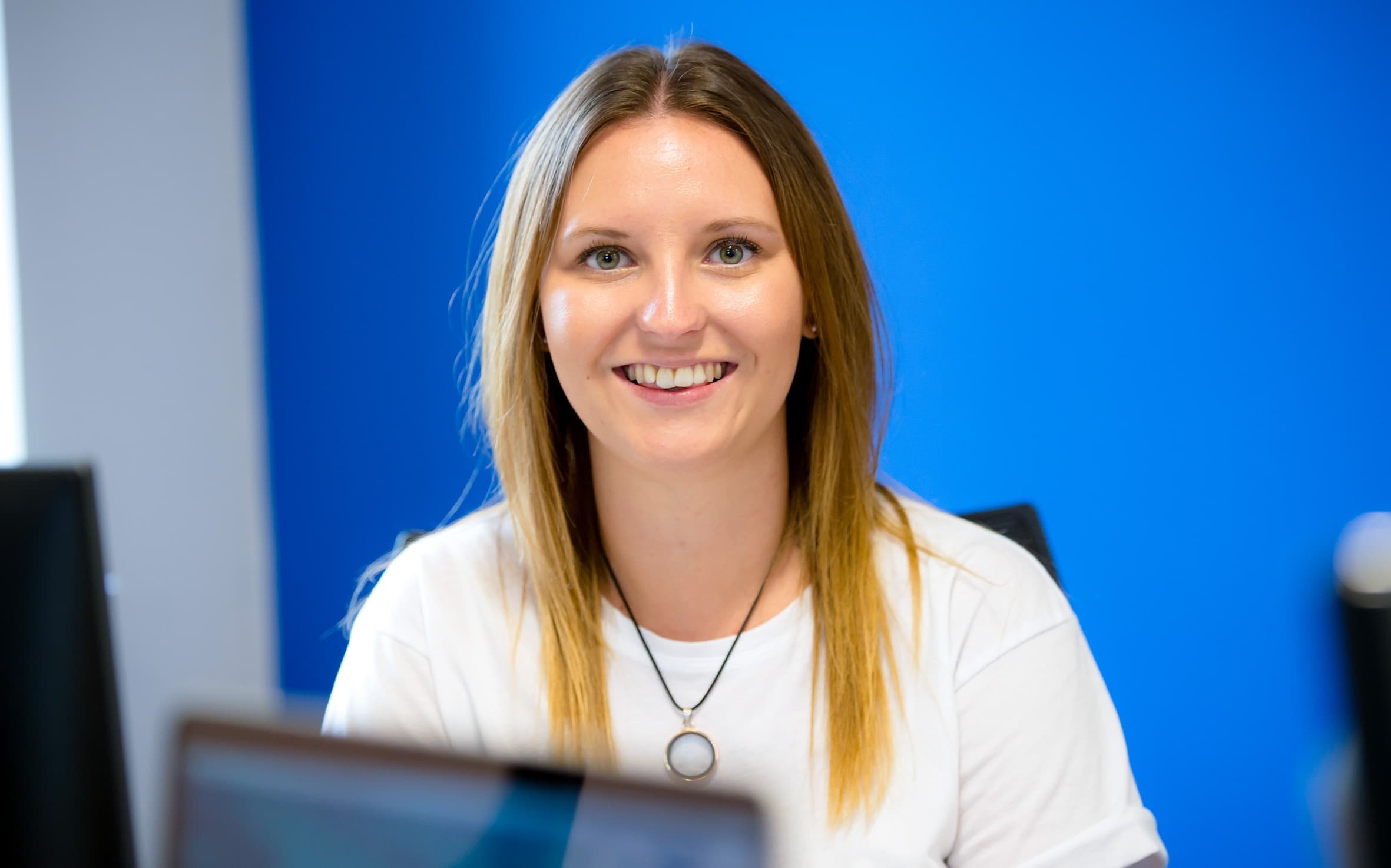 Author: Melissa Jones
Mel is the Content Manager at breatheHR. She regularly contributes insights into the current small business climate with a focus on how HR is crucial to the success and growth of UK startups.
Posted on 8 February, 2018
Business Process
Back to listing