Changing jobs can be a headache for some employees when it comes to their superannuation fund. If a super fund wasn't nominated, employers would generally create a new super fund for their new employees. This meant that some people ended up with several super accounts and would be paying extra fees for each one of them.
As such, the government has introduced the "Your Future, Your Super" legislation where a super account may now be "stapled" to an individual starting 1 November 2021. So, what does this mean for employers?
What is Super Stapling?
Having a "stapled" super fund means that employees can keep the same super account as they move from job to job - keeping their existing super fund where they have one, or if they so choose, they can opt in to join their employer's default super fund.
By doing so, employees can maximize their savings for retirement, minimize additional paperwork and not have to pay extra fees to maintain multiple unnecessary super accounts.
Why was "Your Future, Your Super" created?
Australia's $3 trillion superannuation system is responsible for managing 16 million Australians' retirement savings to help them enjoy a higher standard of living when they retire - but there have been some flaws in the system too.
As of now, Australians pay about $30 billion a year in superannuation fees which is way more than the average spend in utility bills (about $27 billion for energy and $12 billion for water). The "Your Future, Your Super" legislation was created to help Australians spend less on superannuation fees by "stapling" their super fund as they move from job to job. Not only that, the legislation also ensures that the superannuation system has increased transparency and accountability for how superannuation funds use their members' savings, in addition to better accountability for underperforming funds.
With this legislation, the government estimates that this new stapling arrangement will save Australians about $17.9 billion over the next 10 years.
So what does this mean for employers?
As such, employers will need to make contributions according to the revised stapling regime by ensuring that the contribution goes to the correct fund, such as a choice fund or the employee's stapled fund. If it isn't made to the right fund, the contribution might not be counted towards meeting the employer's Superannuation Guarantee (SG) obligations and employers may need to make another contribution in order to meet that obligation.
As of 1st November, employers will need to check that:
If their employee has nominated a super fund, the employer will need to make contributions towards their nominated fund.

Should their employee not notify the employer of their preferred super fund and they have a stapled fund instead, contributions must be made to the stapled fund.

If their employee has not decided on a super fund and does not have a stapled fund, the employer can make contributions to the business' nominated super fund as per the Choice Form provided at the start of employment.
When super stapling rolls out, the ATO plans to help employers with an online stapling service to allow employers to request the details of an employee's stapled fund if they have one which would make the transition easier and smoother.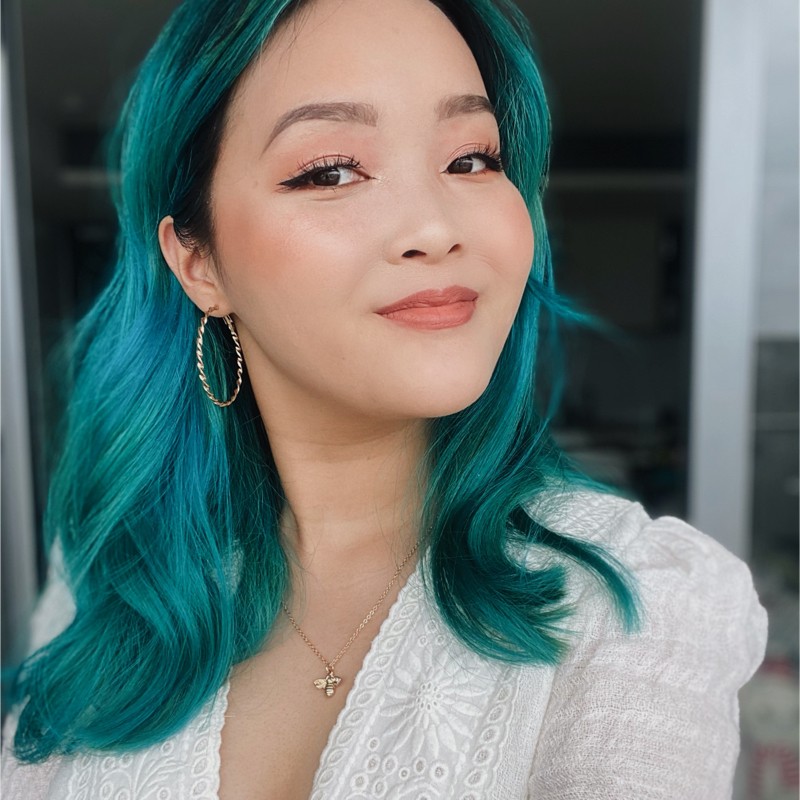 Author: Claire Lee
Claire is a Marketing Executive at Breathe, and loves all things related to creating marketing campaigns and content.
Posted on 4 October, 2021
By Claire Lee
Business Process
Back to listing