The impact that absence has on a small business is often overlooked or poorly managed. Unless the right tools are in place, small companies rarely have the time to track absence and, as a result, don't have any real insight into it.
This isn't intentional, but managing absence can often feel exhausting and, in the wider scheme of things, it can often feel like there are more pressing issues impacting the business.
But this doesn't mean you shouldn't keep on top of it. There are many genuine types of leave that account for staff absence, and it's important employers are aware of each type of leave, and what they mean for the business.
What types of leave from work exist?
From adoption leave to unauthorised absences, there are a wide number of types of leave from work.
Adoption leave
If an employee of yours decides to adopt a child, they may ask to take unpaid adoption leave.
By law, they can ask for this, as long as they have worked for you for at least 12 months before the date of adoption and if they will be the child's primary carer. This child also must be under the age of 16 and not the child of their spouse.
You do not usually have to pay an employee for adoption leave unless they have contractual or policy-based entitlement to be paid. However, offering at least a period of payment will go a long way towards fostering a sense of loyalty to that employee.
Annual leave
According to the National Employment Standards (NES), all workers, aside from casual employees, are entitled to paid annual leave. Here, both full-time and part-time employees are eligible for a minimum of 4 weeks of holiday per year. This may be subject to change for shift workers, who can accrue up to 5 weeks.
It is also worth remembering that this is a minimum and employers may offer a larger entitlement as part of the employment benefits if they wish to do so.
Community service leave
All employees, including casuals, can take community service leave for specific activities. These include:
You should be aware that only jury duty is paid. However, there is no limit to the amount of community service leave an employee can take.
If your employee wishes to take community service leave, they must give you notice of the absence as soon as possible, and include the period of expected absence.
Bereavement leave
Employees are entitled to time off for dependants or bereavement leave. A dependant could be a spouse, partner, child, parent, or anyone living in the household. It could also be for someone who relies on the employee for their care or help in an emergency.
A reasonable amount of unpaid time off should be given to deal with unforeseen circumstances and emergencies.
Family and domestic violence leave
As an employer, you are legally obliged to accept any leave requested by your employers on the grounds of family and domestic violence, where they are entitled to 5 days of unpaid leave every year for this reason.
This specific leave is for employees who face violent, threatening or other abusive behaviour by a close relative that seeks to coerce or control the person or cause them harm or fear. Leave in relation to this can provide them with an opportunity to seek help.
You may wish to provide a set of paid leave days alongside this in your employment contracts or workplace policies. However, an employment contract must provide the minimum entitlements set in the National Employment Standards.
Parental leave
An employee can take parental leave (also referred to as maternity or paternity leave) after:
They give birth

Their spouse or partner gives birth

They adopt a child under 16 years of age (refer back to our section on adoption leave for more information)
All employees are entitled to up to 12 months of unpaid parental leave. They can also request up to another 12 months of additional leave. All your employees are eligible for parental leave and can take it if they:
Have worked for you for at least 12 months

Have a responsibility for the care of a child
Although they are eligible for 12 months of unpaid parental leave, it may be worth including a period of paid leave as part of their contract.
You can also remind your employees that they may be eligible to sign up for the Australian Government's Parental Leave Pay Scheme. This is eligible for employees who are the primary carer of a newborn or newly adopted child and can get up to 18 weeks of PLP, paid at the National Minimum Wage.
Long service leave
An employee is eligible for long service leave after working for a long period of time for the same employer. The entitlement is different from state to state. In NSW, if your employee has been working for you for at least 10 years, they are entitled to 2 months (8.67 weeks) paid leave.
This should be paid at your ordinary gross weekly wage under the NSW Long Service Leave Act of 1955.
Sabbatical leave
You may find one of your employees wants to take a sabbatical. This is extended leave from their full-time career.
A sabbatical allows an employee time off work, which could be for a number of reasons: travelling, family commitments, volunteering or studying.
Employees don't have any statutory rights to take a career break, it is up to the employer if they would like to offer them. It is up to the employer to determine a policy for career breaks and agree the length of the break.
Study leave
Employees don't have any statutory rights to take unpaid leave for a study break. It is up to the employer if they would like to offer them. It is up to the employer to determine a policy for study leave and agree the length of the break.
Paid sick and carer's leave
Your employees can take paid sick and carer's leave when they can't work through injury, or have to support an immediate family or household member who is sick, injured or has an unexpected emergency.
According to the NES, all your employees, except casuals, are eligible for paid sick and carer's leave. During the leave, they will receive an entitlement based on their ordinary hours of work. This is 10 days for full-time employees and pro-rata for part-time employees.
As an employer, you may wish to include a different amount of paid sick leave as part of a registered agreement, award or contract. This is fine, but remember, it can't be less than the minimum set out in the National Employment Standards.
TOIL
Time off in lieu (TOIL) can be given to employees who have worked overtime and is given instead of payment. The terms of this are dependent on the awards and registered agreement stipulated in the employee's contract of employment.
Training (unpaid work)
Employees are entitled to request time off for unpaid work to carry out any training that will improve their performance at work.
This can include training which:
Gives a person experience in a job or industry

Provides training and skill or work experience

Tests an employee's job skills
Although you don't always have to pay your employee for this time, if they are an employee who needs to take the training as a requisite for the job, they have the right to be paid for those hours which would have been at work.
Unauthorised absence
An unauthorised absence refers to when an employee fails to turn up to work without having a contractual right or the employer's permission to be absent. For example, their absence would not be for any of the other reasons stated in this article.
Manage leave the easy way
With so many types of leave to be aware of, don't you wish there was one easy to track it all? Well, you're in luck! Breathe's leave management and tracking software puts company wide visibility at your fingertips. Not only that, it enables your staff to book requests from anywhere, and from any device.
This means no more paper, no more spreadsheets, and most importantly, no more delays. Choose a leave management software package that gives you back time. Choose Breathe HR.
Disclaimer: This document contains general information and is also not intended to constitute legal or taxation advice. If you need legal or taxation advice, we recommend you speak to a qualified adviser.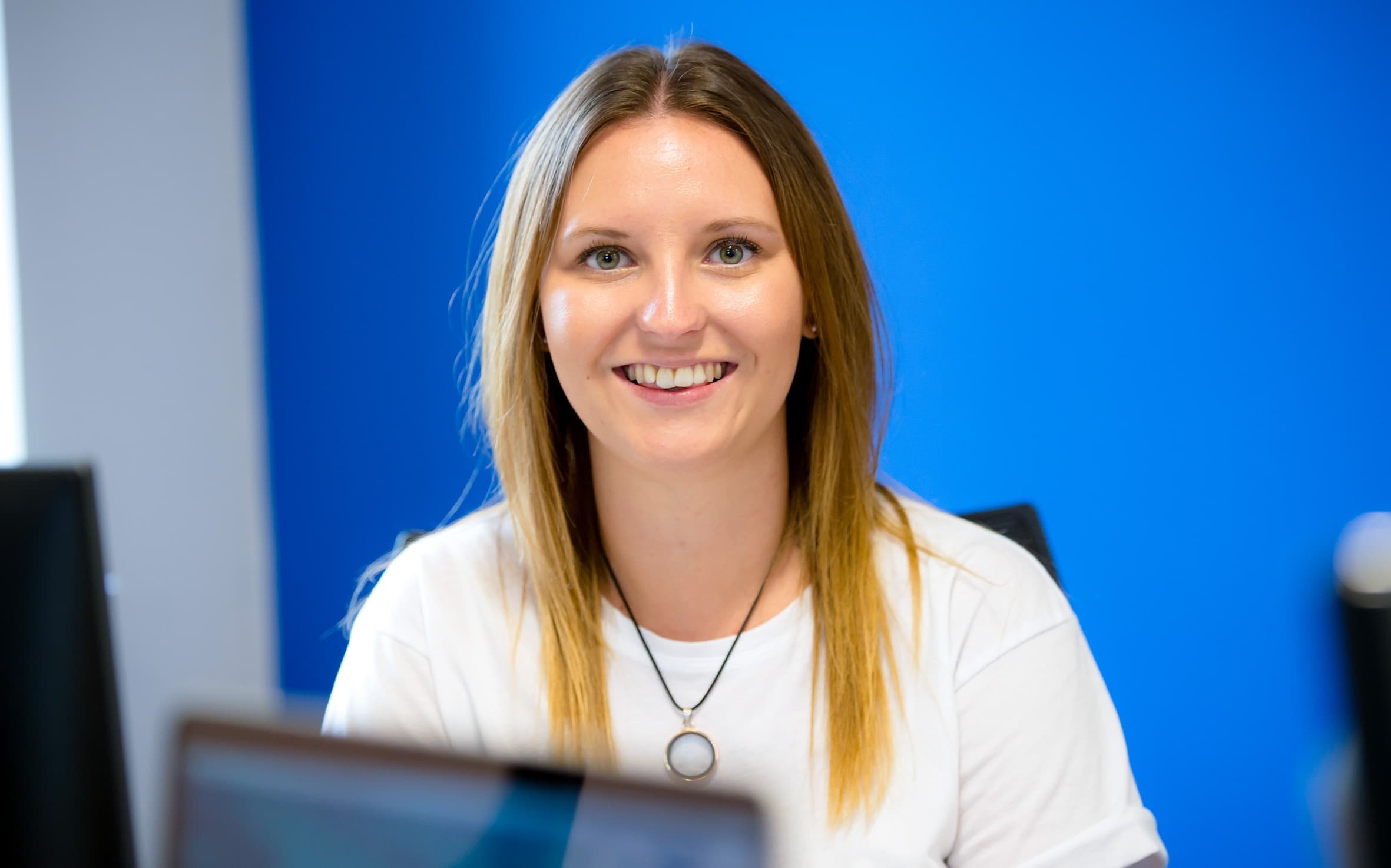 Author: Melissa Jones
Mel is the Content Manager at breatheHR. She regularly contributes insights into the current small business climate with a focus on how HR is crucial to the success and growth of UK startups.
Posted on 26 May, 2022
in Leave
Leave
Back to listing