You wouldn't be the first small business to wonder what behavioural competencies are and what relevance they could possibly have in your business. But before you dismiss them as HR psychobabble it's worth taking a closer look at them and how they can impact on your workplace.
What are behavioural competencies?
In a nutshell, behavioural competencies can be defined as people's strengths in a business setting. Your staff members will have different behaviours or skills, behavioural strengths if you like, which can be used to predict future workplace success.
You may already be looking at your staff's behavioural competencies without even realising it. For example, when you recruit someone you normally draw up a list of desirable qualities you would like them to have such as good customer-facing skills or analytical skills. Certain competencies will be more important in some roles than in others. If you have sales consultants, then a great telephone manner might be more important than strong organisational skills, which might be beneficial for someone in a personal assistant role.
As a small business tracking those behavioural competencies can be quite tricky because there is no cast-iron method of measuring them. They are not quite as tangible as targets, for example. However, they play an important role in workforce planning, recruitment, training and development.
Categories/examples of behavioural competencies
Behavioural competencies fall into different categories such as individual competencies, interpersonal competencies, motivational competencies, analytical competencies and managerial competencies.
Individual competencies – Personal qualities would fall under this banner such as an employee's decision-making skills, analytical skills, their confidence, their self-motivation and critical thinking.
Interpersonal competencies – Things such as their ability to work in a team, their communication skills, their ability to recognise diverse opinions, reduce conflict and promote harmony would fall under this category.
Motivational competencies – The ability to motivate others, to lead others by example or to take the initiative.
Managerial competencies – These might include leadership skills, strategic planning, managing teams and people, and analytical abilities.
Analytical competencies – data analysis, problem-solving abilities, ease with working with numbers and technical knowledge would all be considered under the analytical heading.
There is plenty of cross over between the different categories with a number of abilities or skills fitting under more than one.
When and how to use behavioural competencies
There are lots of situations where behavioural competencies can prove useful within your business.
A common language - If you can define the behavioural competencies that are important to your business in detail so that staff can understand what you want and what is needed, then you have a common definition. What this means in practice is your staff can understand what is required of them even if they start working in a different team or with different colleagues because the competencies remain the same.
Objective recruitment – Based on your experience of particular roles you'll know what competencies are needed for someone in that role to be successful. You can then draw up a list those competencies that you require and use them in the selection process.
Staff development – If you identify successful attributes and competencies that are required for outstanding performances by your staff you can create a list by which you can assess them. You can then benchmark your staff against those and plan their development activities according to the areas they are weak on. This can all be monitored through their regular appraisals managed using an appraisal system.
Assessing staff potential – Just as you can use behavioural competencies to help with assessing where your staff are at and where they need to improve, you can use them to assess their suitability for more senior roles. If you have a list of the qualities required for a particular post, you can measure your potential candidates' abilities against that and whether or not they would fit the role.
Career development – Behavioural competencies can help form the basis of a logical career progression by highlighting the attributes staff should have to move into a new role. They can also help staff identify transferable skills.
The important thing is to not get too tied up in knots about behavioural competencies – chances are you are already considering them in the context of your employees. Just remember to focus on the qualities you need for certain roles and use those as your behavioural competency benchmarks.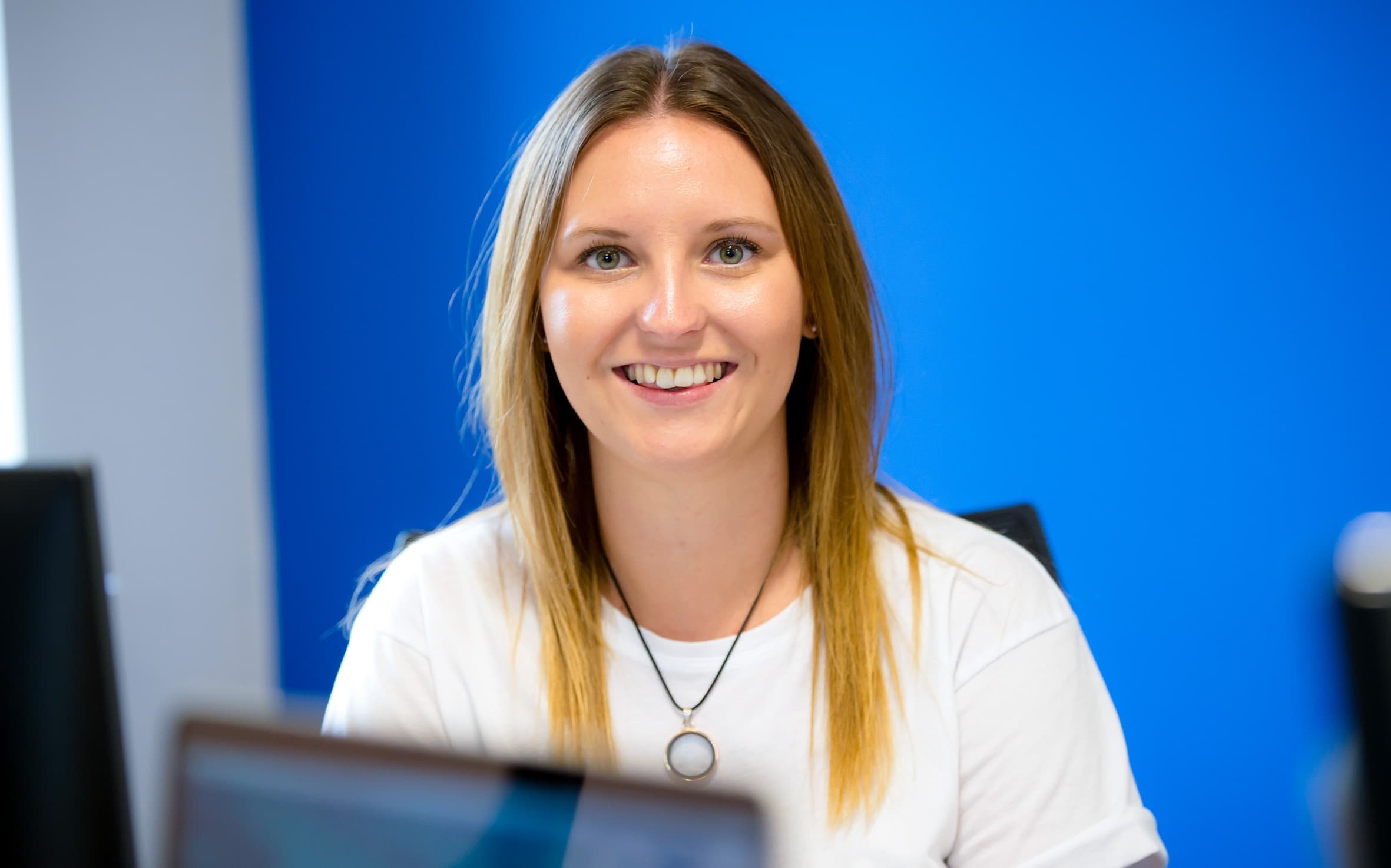 Author: Melissa Jones
Mel is the Content Manager at breatheHR. She regularly contributes insights into the current small business climate with a focus on how HR is crucial to the success and growth of UK startups.
Posted on 23 February, 2021
Employee Performance
Back to listing